I look like Meghan Markle, and here's how I get her glowy skin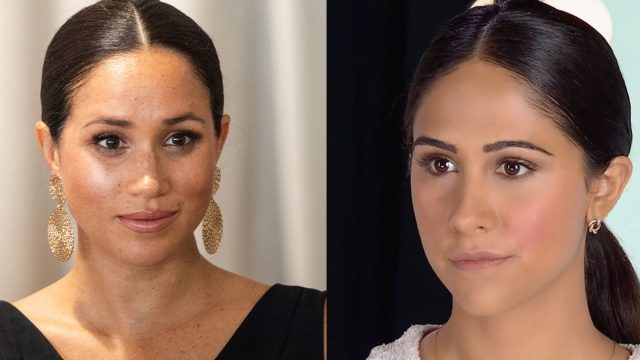 Ever since Meghan Markle became ultra-famous, I've had friends and strangers tell me that I look like the former Suits star. One thing I love about the comparison is that Markle, like me, has a natural-looking approach to beauty. She is the queen of the messy bun, the princess of freckles, and the champion of lip gloss! I love all these aspects of her beauty routine, but one of the things I love the most that I hadn't been able to achieve (until recently) was that coveted Meghan Markle glow.
In a recent interview with HelloGiggles, her go-to makeup artist and BFF Daniel Martin told us how to get a regal glow. "Before applying makeup I like to use Mediheal's NMF hydrating toner that's like a makeup magnet, so it's great to use if you don't wear a primer and want that hydration. Then, I use a lightweight and water-based serum—I don't like to layer on too many skincare products before makeup, because after several hours of wear it tends to separate from the foundation," says Martin, explaining that skincare is what's ultimately going to get you that glow.
Here's what I do to get that natural-looking Meghan Markle glow.
1Remove my makeup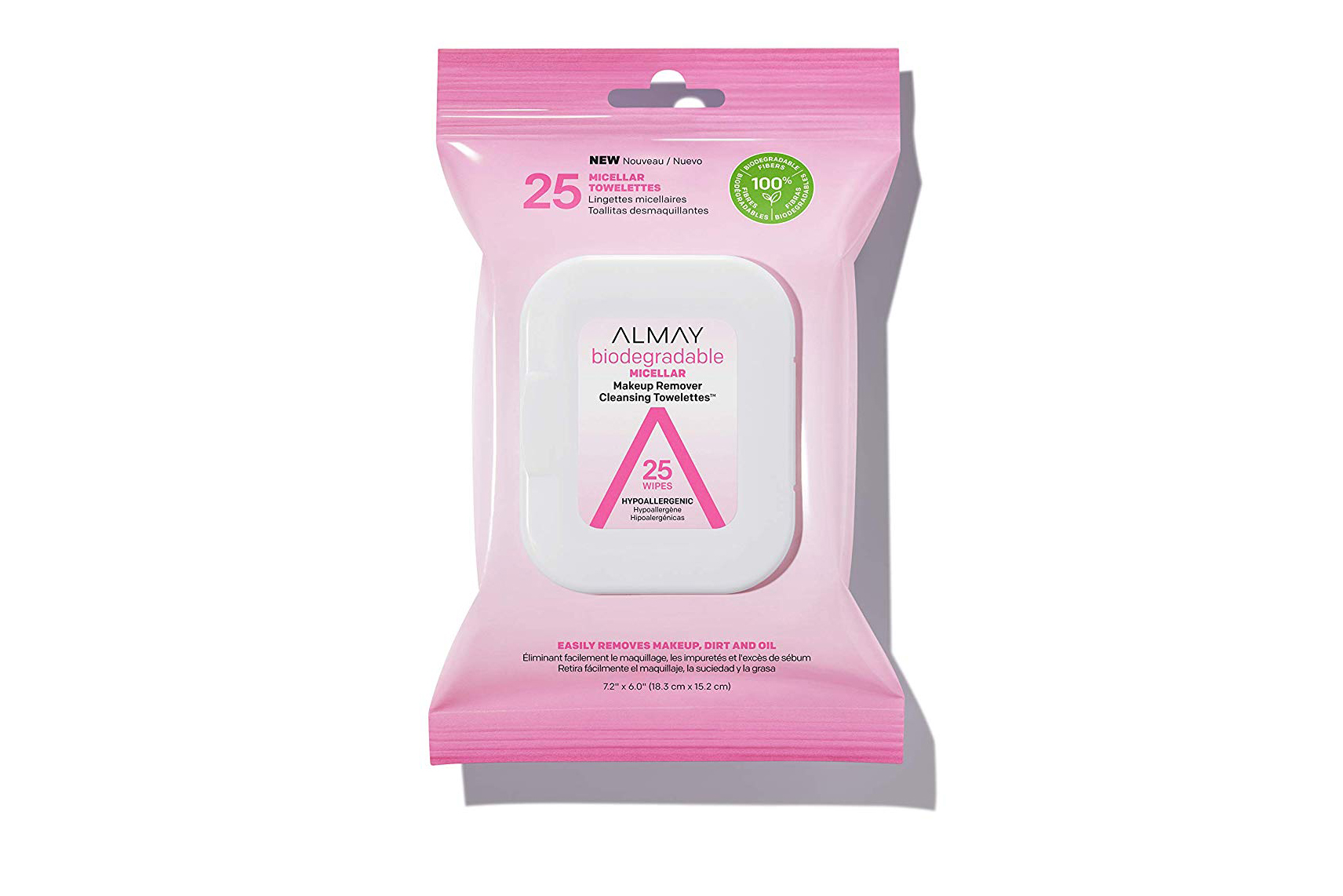 If you use makeup, your first step towards a radiant complexion has to be removing it at the end of the day. Forgetting this step can lead to clogged pores that will make you break out, and it can speed up the appearance of aging over time. One of my favorite ways to take my makeup off at the end of the day is with a towelette, and the new Almay biodegradable micellar makeup remover wipes do the trick. Their formula is suited for sensitive skin, and since they use micellar water, they're a makeup remover and cleanser in one. Plus, these wipes are biodegradable, so they're eco-friendly too!
2Cleanse my skin
Yes, removing your makeup and cleansing your skin are two different things, and while some ingredients (like micellar water) can do both, the general rule of thumb is that this is a two-step process. While makeup removers take off product, they don't necessarily cleanse the skin, which is where cleansers come into mix. Most skin types can get away with cleansing every night before going to bed, but since I have acne-prone skin, I cleanse in the a.m. and p.m. I've been loyal to the Youth To The People Superfood Cleanser ever since it launched a few years ago—I love the fresh scent and the fact that it comes in a glass container (yay sustainability!)—but I always tell people that cleansers aren't a skincare product they have to splurge on. In fact, many drugstore cleansers will do the trick. Remember, it's the product that's on your skin for the shortest amount of time, so as long as it doesn't clog your pores (like coconut oil) and it doesn't strip your skin of its natural oils, you should be fine.
3Apply a brightening serum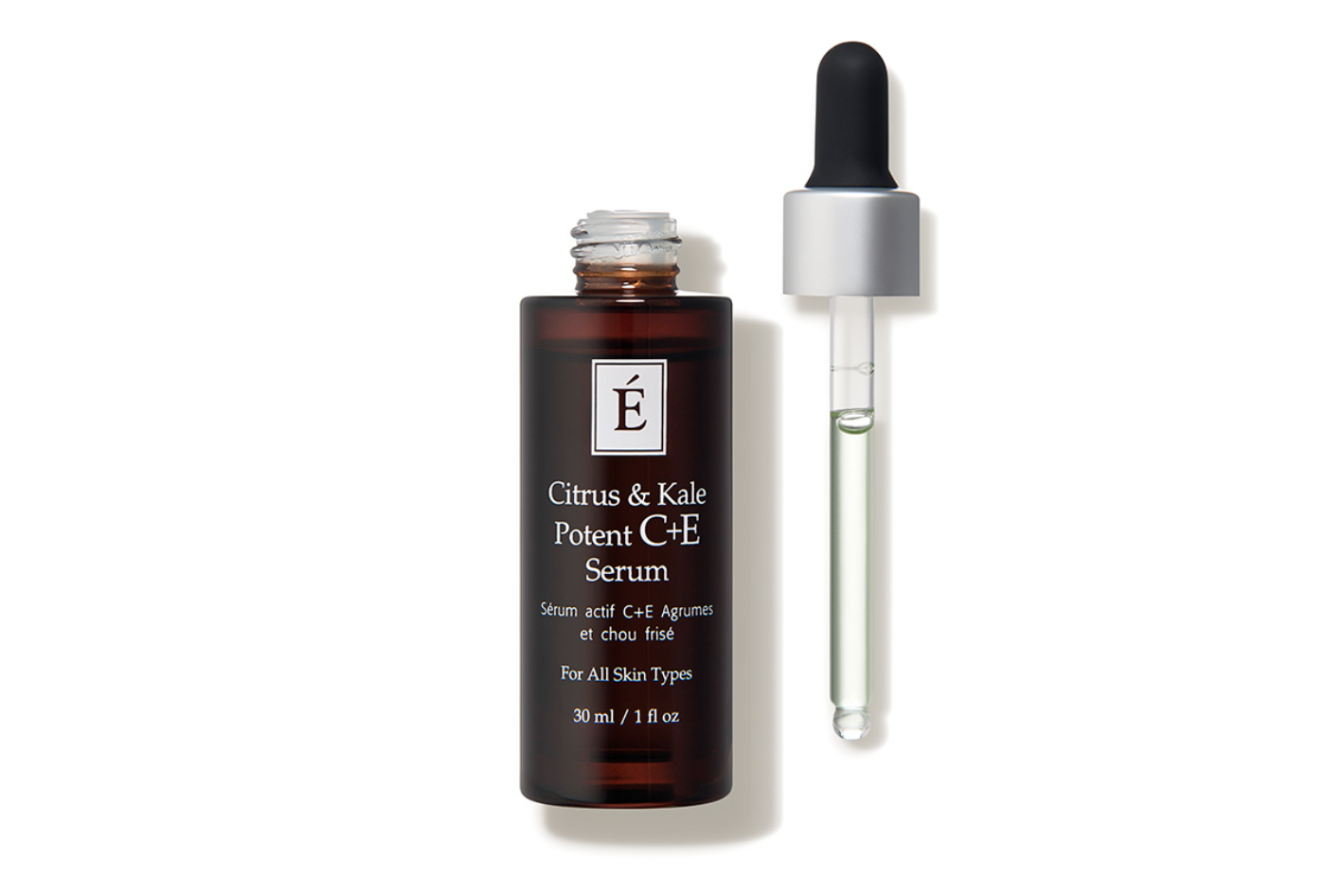 $110
Shop it
Available at Dermstore
Vitamin C serums are all the rage for a very good reason—it's a powerful antioxidant that helps regenerate skin and neutralize free radicals to help skin bright. Additionally, studies show that the appearance of skin aging (such as wrinkle depth) can be reversed with vitamin C. Additionally, vitamin E also helps to reduce UV damage, making the combination of both of them a powerful product. I typically use a vitamin C skincare product year-round, but I pay special attention to my brightening routine during the winter months when my skin doesn't get a lot of natural sun exposure.
4Use a moisturizing facial cream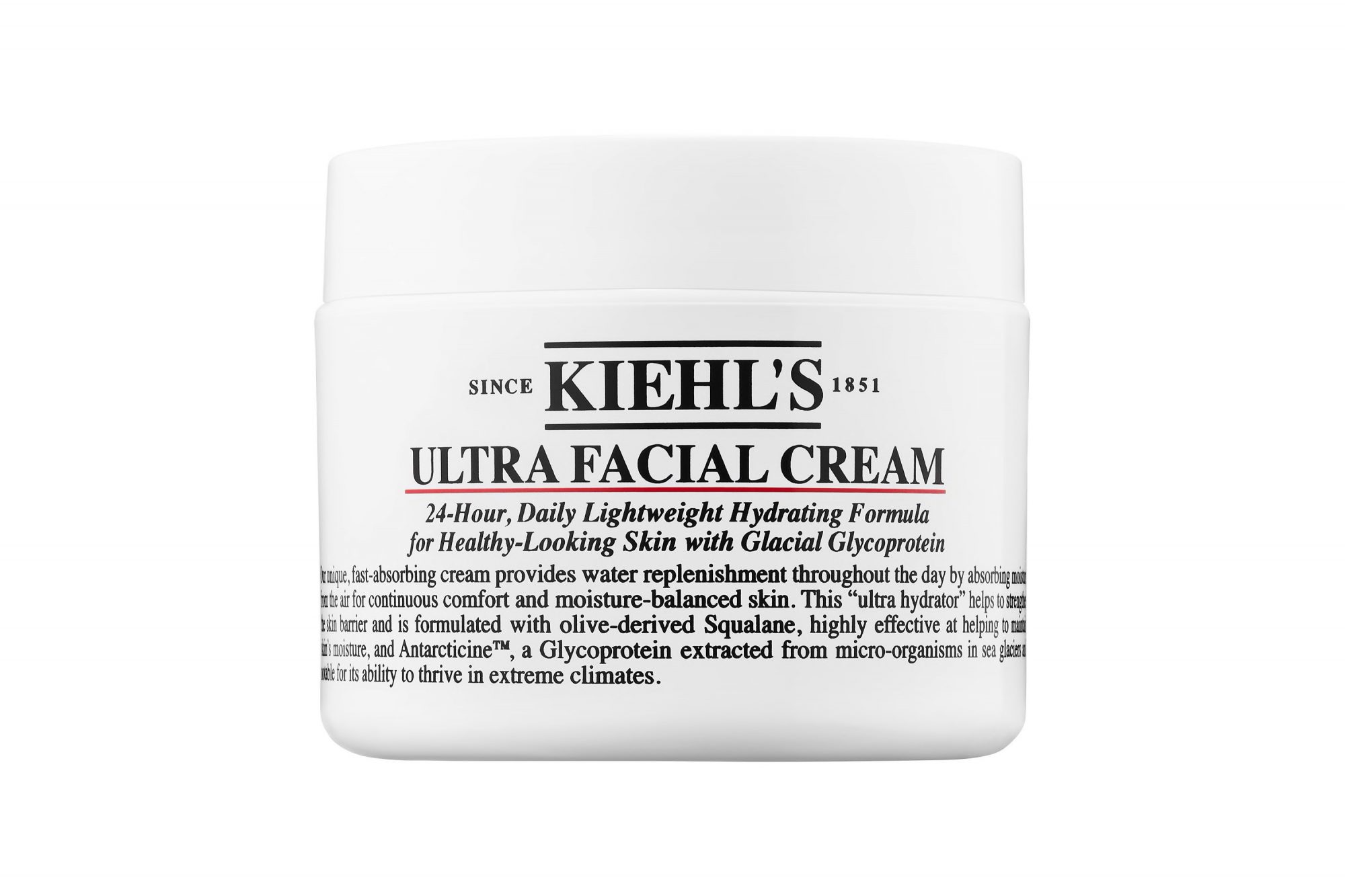 We all know that it's important to moisturize the skin to keep it healthy, so applying a facial cream every night is a no-brainer. This moisturizer uses olive-derived squalane, an ingredient that helps lock in our skin's moisture to improve hydration, and it has a non-comedogenic formula that will help keep blemishes at bay.
5Always use sunscreen
Using sunscreen has to be an everyday commitment for it to truly be effective, and there are even studies that show that with daily use, sunscreen can actually be anti-aging. This mineral sunscreen works on all skin tones (and won't make anyone look chalky), and it uses niacinamide (also known as vitamin B3) that works to even skin tone and improve skin texture.
6Under-eye patches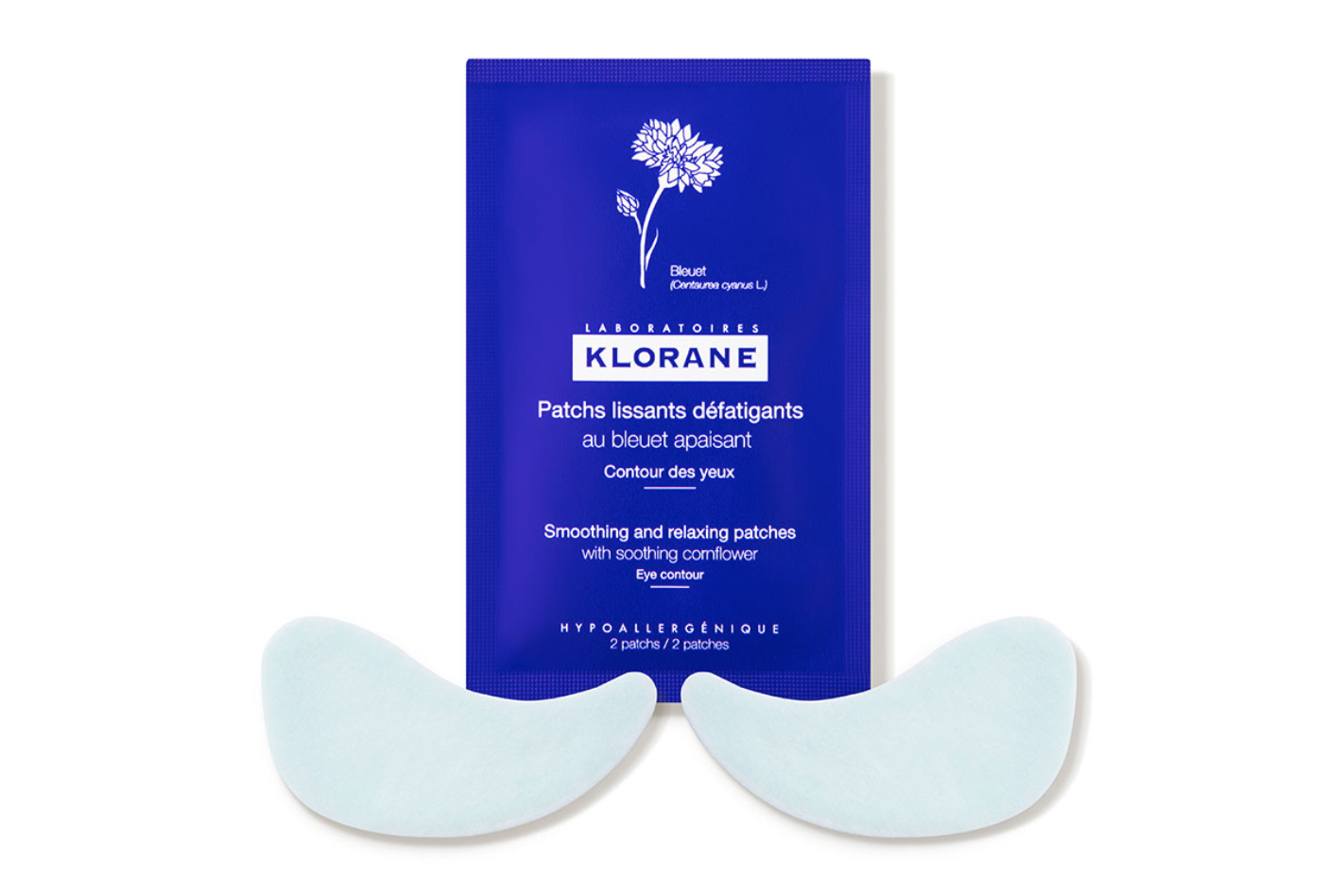 Whenever I wake up with particularly puffy eyes, I slap on a pair of these Klorane under-eye smoothing patches for 20 minutes to solve the problem. They stick to dry skin, so you can go about your morning activities while waiting for the botanicals in this formula to de-puff the eye area. And yes, I realize that this doesn't necessarily add to Meghan Markle's glow we're talking about, but no matter how radiant your skin may look, if you have puffy eyes, it may distract from your glow. Plus, I love a good eye mask moment.
Up until now I have only talked about skincare because that's the first step towards achieving a natural glow, but what about the days where your skin is acting up? Well my friends, I have tricks for that too.
7Use a tinted moisturizer
Like Markle, I like for my skin to look like, well, my skin. A tinted moisturizer is a great way to boost your skin's luminosity while giving it a bit of healthy coverage, and I love that this formula also has SPF 30.
8A lightweight concealer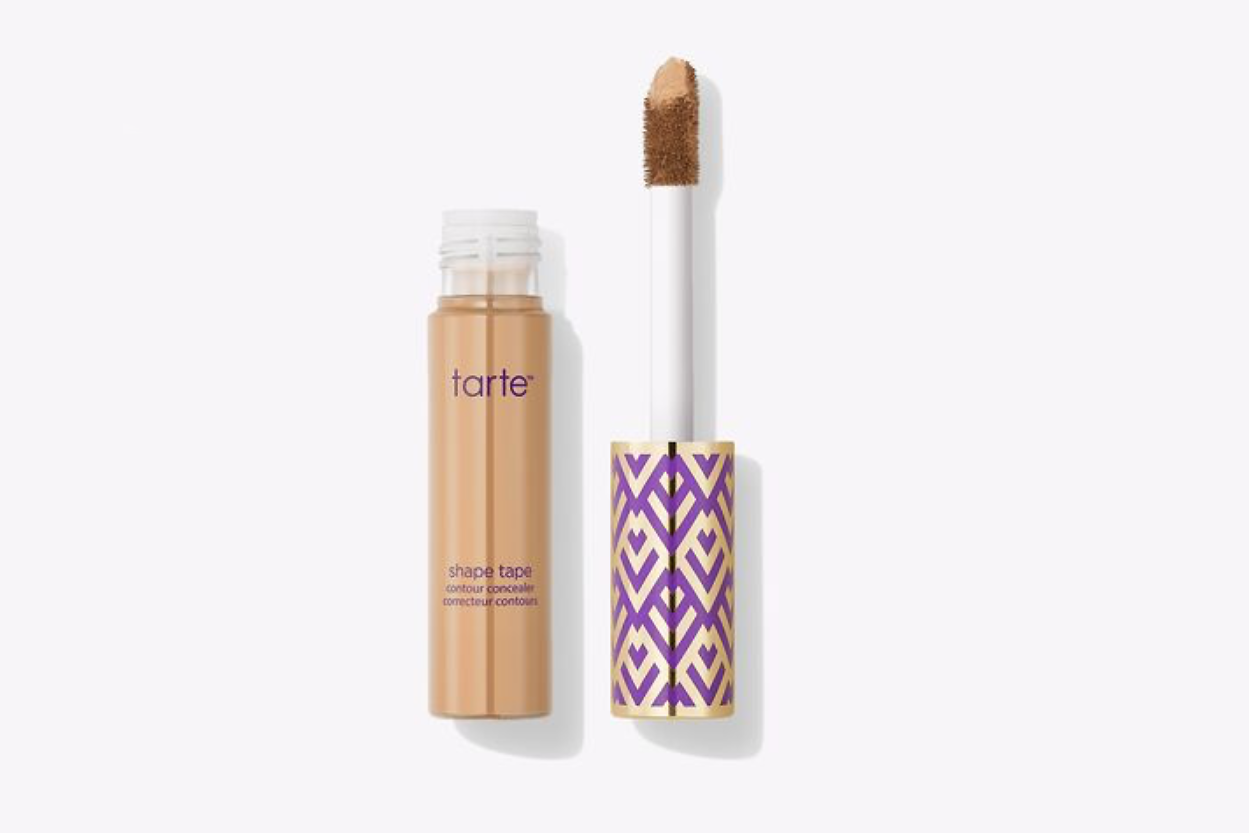 I, like many, deal with the occasional blemish and dark spots from time to time, and to conceal them, I use a lightweight concealer with a buildable formula. The Tarte Shape Tape Concealer does not budge and expertly conceals every hour of sleep I did not get.
9A creamy highlighter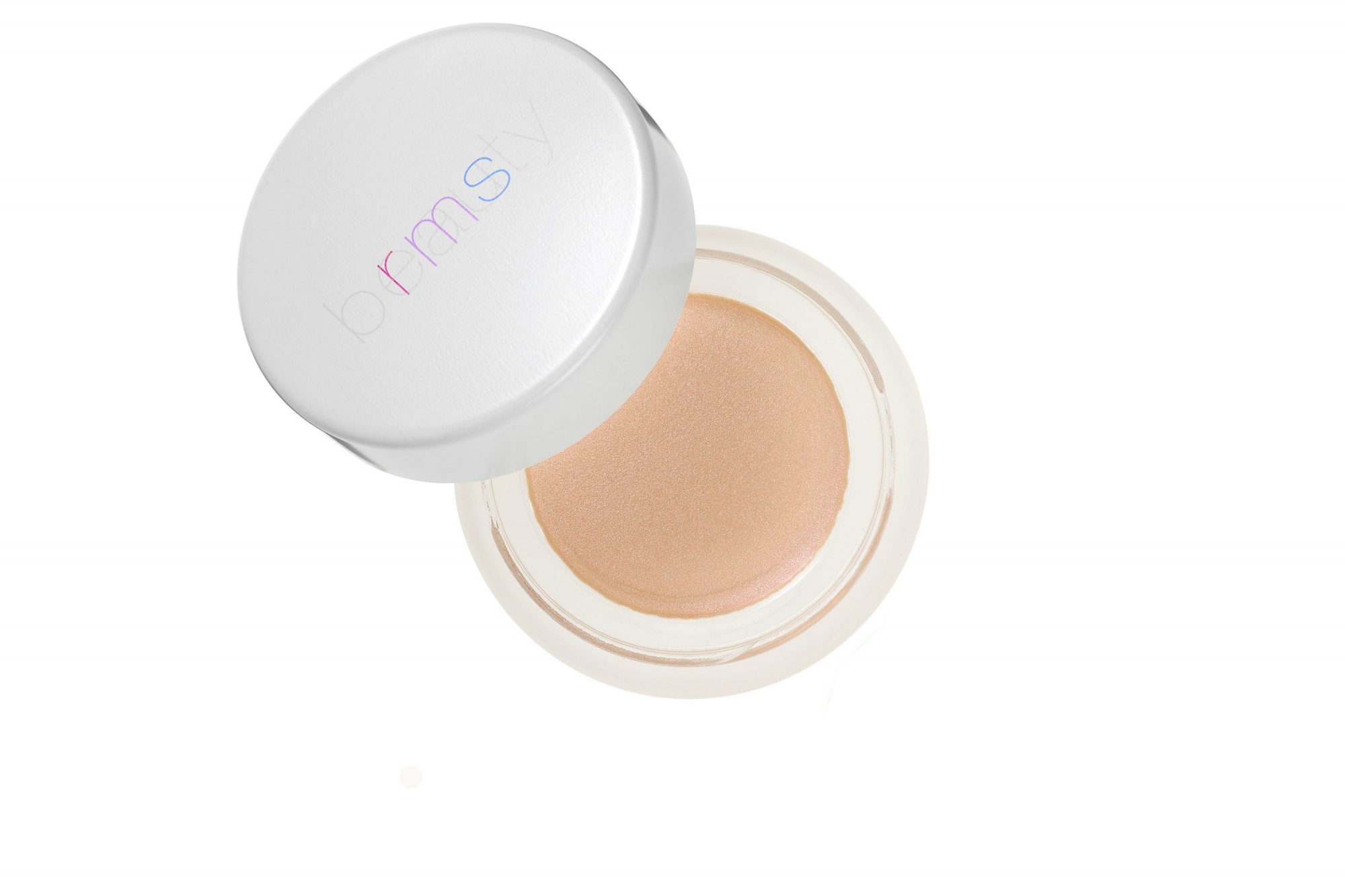 If you want to cheat having a glow with makeup, Martin says you can use a strobing powder or a highlighter, and suggests avoiding anything too much metallic "because then you will look like a tin man in pictures." I apply this creamy highlighter on my cheekbones to give me an all-over glow, on the inner corners of my eyes to look more awake, and on my Cupid's bow whenever I'm rocking a strong lip that demands attention. If you want further proof that this highlighter is the jam, look below:
https://www.instagram.com/p/B3nZd9gACok
Those are my tips for getting the Meghan Markle glow—happy shining!