If you have $10 in your wallet, then you can definitely buy Meghan Markle's favorite drugstore mascara
Can't get enough of Meghan Markle? Then you're in luck, because there's new information about the Duchess of Sussex that beauty lovers will adore. Meghan's favorite mascara can be found at the drugstore. So even though her bridal hair and makeup reportedly cost about $13,000, the duchess loves THIS under-$10 mascara. Don't worry, we're sharing the details with you.
Meghan's former makeup artist, Lydia Sellers, spoke to HELLO! magazine about Meghan's go-to makeup products, including her favorite drugstore mascara. Lydia tells HELLO!:
"Meghan actually introduced me to a drugstore mascara, Maybelline Lash Sensational Luscious Mascara. I keep it stocked in my kit now at all times thanks to her! This mascara really helps to amplify your lashes and polish off the entire look. It's great for full volume and lengthening, the formula is super hydrating. I love how it builds, and that the price point is accessible for all budgets."
You can pick up Markle's favorite drugstore mascara for $8.99.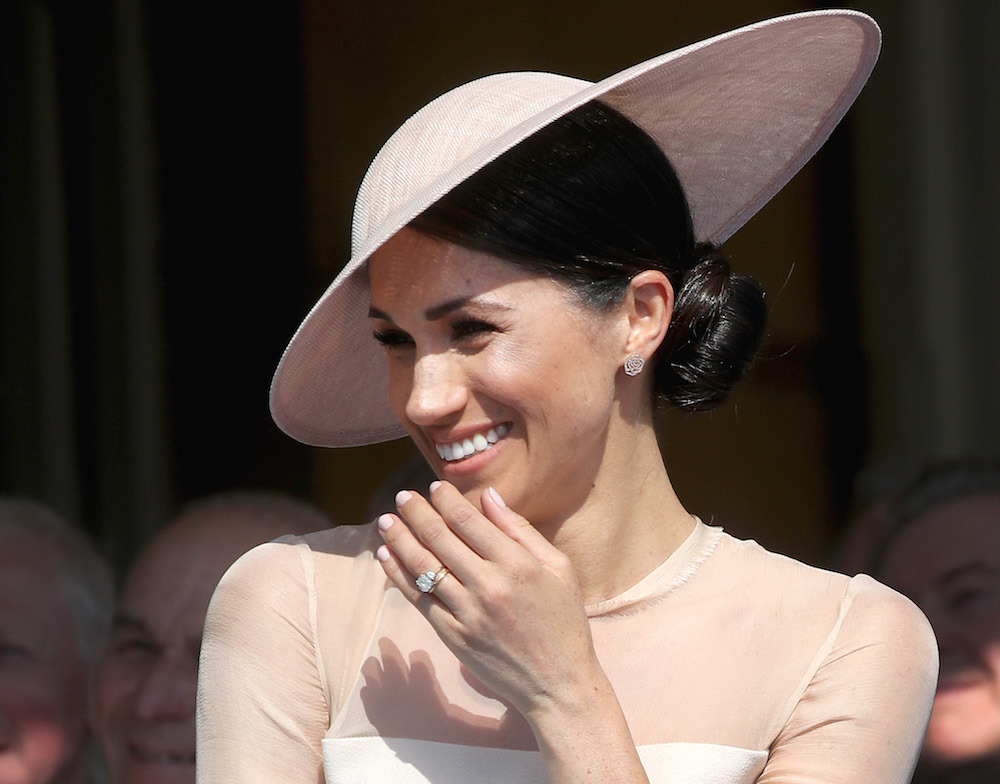 Everyone has a favorite affordable drugstore mascara, and it would appear that Meghan is just like the rest of us. Seeing as all eyes were on her a week ago as she walked down the aisle in the perfect wedding makeup, we are keen to trust her judgment.
Meghan's fave mascara, the Maybelline Lash Sensational Luscious Mascara.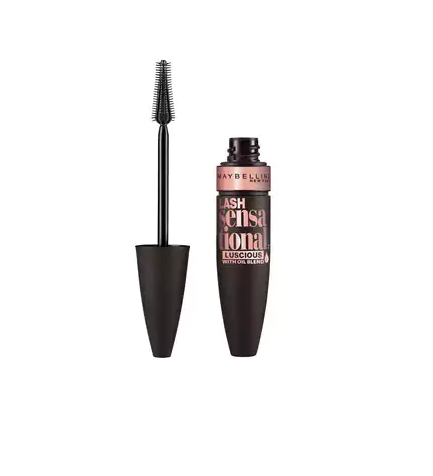 This washable mascara is formulated with rose oil, saffron oil, and argan oil to help keep lashes fluffy and fanned. The oils also give eyelashes a softer, denser look while reducing brittleness.
For fewer than $10, we'll be picking up this product and trying it out.