You can now try on Meghan Markle's engagement ring, because you know you want to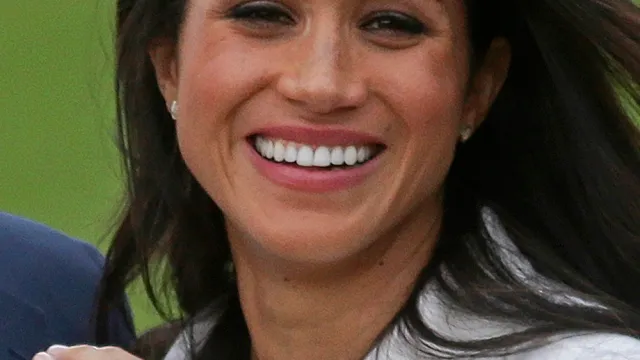 If you've found yourself fantasizing about what it must be like to be Meghan Markle right now…well, you're not alone.
The fascination with the Suits actress — who, in case you've been living under a rock, just got engaged to Prince Harry — is sky high. And if you've found yourself wishing you could try on Meghan's stunning engagement ring? Well, as Us Weekly discovered, there's a handy tool that allows us mere mortals to slip Meghan's bling onto our own fingers.
This is available via a site called Diamond Hedge, which uses an augmented reality program to slip Meghan's ring into a photo of a user's hand. Pretty cool, right?
Here's how it works: you just add a photo of your left hand to the site, then select the setting you'd like to virtually try on. Prince Harry designed the ring, which features a triple-diamond setting — and lucky for you, we have some more details on the sparkler.
Celebrity jeweler George Khalife told USA Today that Markle's ring appears to be a 2.5-3 carat cushion cut diamond, with two smaller stones flanking the largest diamond.
Here's what it looks like when you try on Meghan's ring: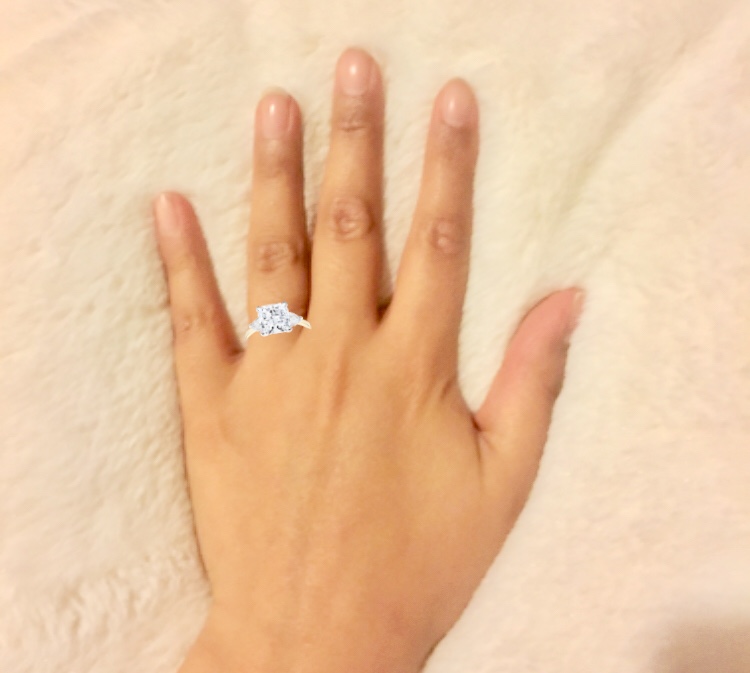 I selected the 2.75 carat stone, a cushion cut-shape, and a yellow gold 3-stone setting to get as close to Markle's ring as possible.
If you want to try this at home, it's literally that simple.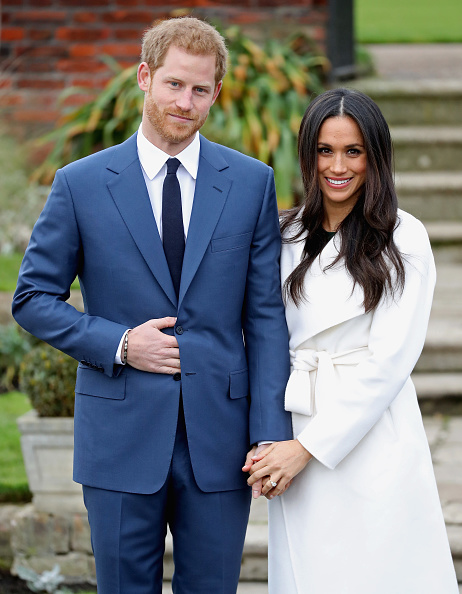 Oh, and if you'd rather get an actual ring on your finger, you're in a luck: we managed to hunt down a super affordable dupe for the real deal.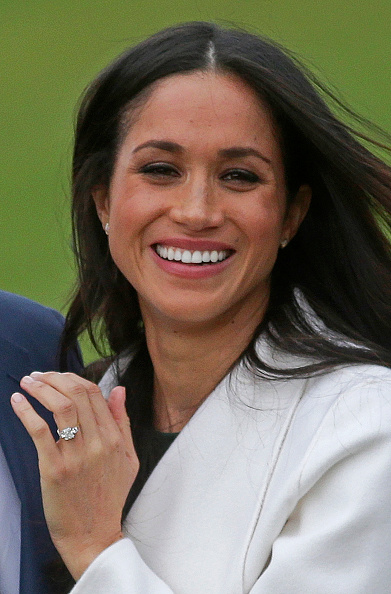 Will you be trying the royal ring on for size? It's a fun little experiment if you want a tiny taste of what it must be like to be Prince Harry's fiancé.