Meghan Markle deleted all of her social media accounts today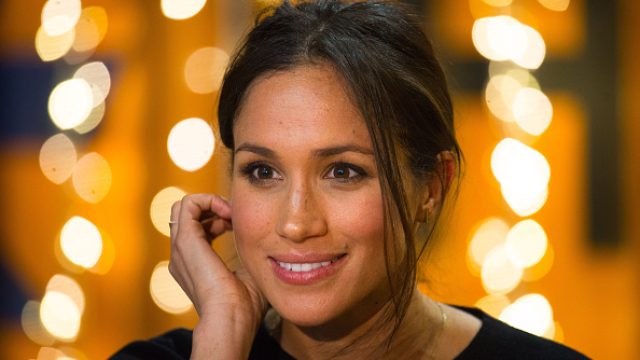 With her wedding to Prince Harry just around the corner, Meghan Markle is about to become a member of the British royal family. And on January 9th, Markle deleted her social media accounts, possibly to prepare for her new life across the pond.
Markle deactivated her Facebook, Twitter, and Instagram accounts. If you missed out before their removal, know that her dogs and trips around the world were among her favorite subjects to post about. She had almost 2 million followers on Instagram, and her Facebook page had nearly 800,000 likes.
"Ms. Markle is grateful to everyone who has followed her social media accounts over the years, however, as she has not used them in some time, she has made the decision to close them," the Kensington Palace told Us Weekly.
Markle's decision to go off-grid isn't entirely surprising. None of the members of the royal family use social media, although official accounts exist for Kensington Palace, Clarence House, and the royal family.
Harry and Markle visited the London neighborhood of Brixton on January 9th in their second official event as an engaged couple, and the removal of Markle's accounts was not far behind. Now, an error message appears when you try to visit Markle's Instagram account or any of her former social media pages.

Harry proposed to Markle in November, and the two will get married on May 19th. Their first date was in July 2016. And based on how happy the couple looks in their engagement photos, we can see why Markle might be willing to give up social media for Harry.
While we'll miss seeing Markle's posts, we understand her decision. And we can still get updates on her and Harry's new life together via the royal family's official accounts. We wish Markle and Harry a lifetime of happiness.