Meghan Markle won't be able to wear dark nail polish after marrying Prince Harry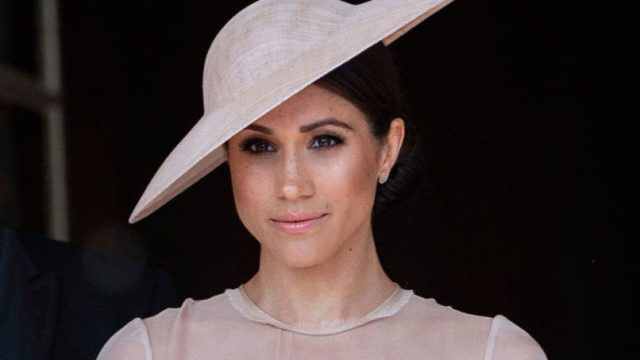 When marrying a British royal, one must be willing to give up certain things. No more late-night partying, no PDA, no political views, and certainly no eating after the queen has finished her meal. As the new Duchess of Sussex, Meghan Markle is realizing that the royal rules even dictate what nail polish women in the royal family can wear. Markle should say goodbye to any vampy nail polishes she owns, because dark nails are a royal no-no.
According to sources who spoke to the U.K.'s OK! magazine in 2017, wearing any non-nude color on the nails is deemed inappropriate for royal women.
Both Queen Elizabeth II and Kate Middleton, the Duchess of Cambridge, only ever wear nude or light pink nail polish, if they opt to wear nail polish at all. Markle must have been briefed on this rule during her courtship with her now-husband Prince Harry, because when they made their first public appearance at the Invictus Games in 2017, Markle's nails were painted nude.
Before she fell for her royal beau, Markle dabbled on the dark side. But that was the old Hollywood actress Meghan. The new duchess Meghan must stick strictly to naturals, by decree of the queen.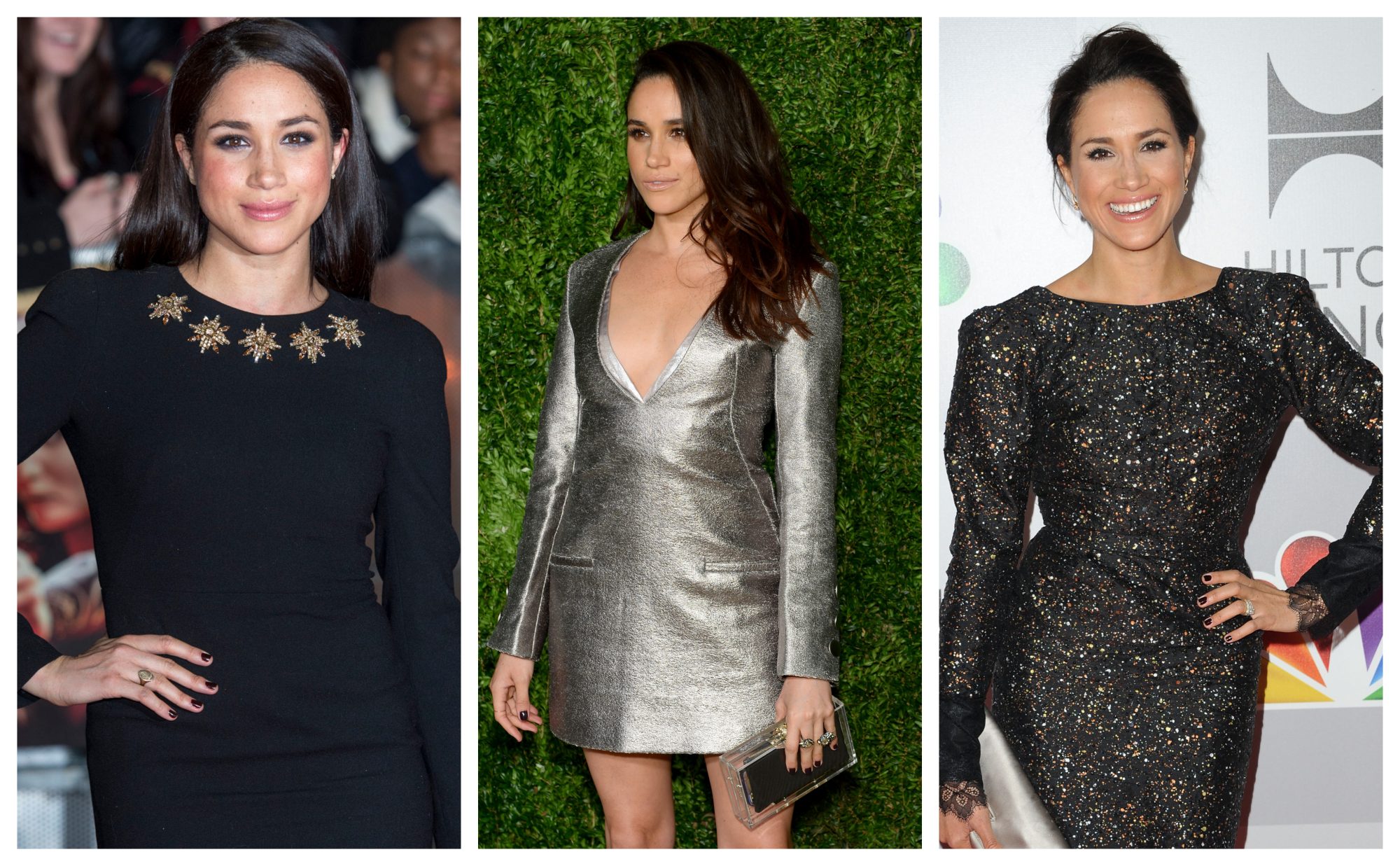 To win extra brownie points, Markle donned the Queen's favorite neutral nail polish — Essie's Ballet Slippers — on her May 19th wedding day. Word on the English streets is that Queen Elizabeth has been wearing the sheer pink shade since 1989.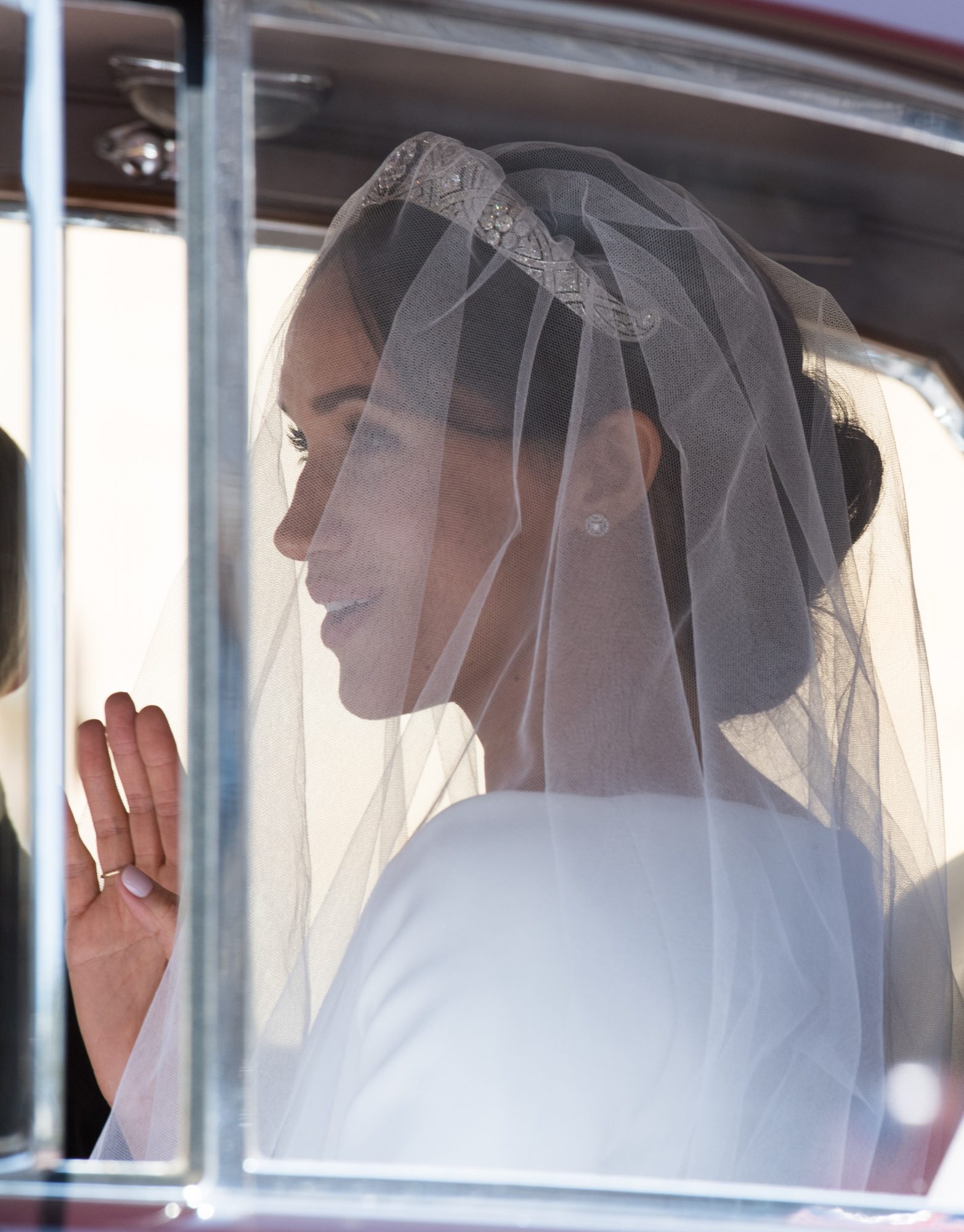 Kate Middleton also donned the shade when she wed Prince William. Tradition clearly runs strong in this family.
Thanks to the royals, Essie's Ballet Slippers is the brand's best-selling nail polish. The queen's hairdresser once wrote a letter to the company stating that Ballet Slippers is "the only color Her Majesty would wear."
Although Markle can't go buck wild with her nails now that she's a duchess, we have a feeling that wearing nude nails is one of the easier royal rules to get used to.