We recreated 3 of Meghan Markle's stylish winter outfits for less than $100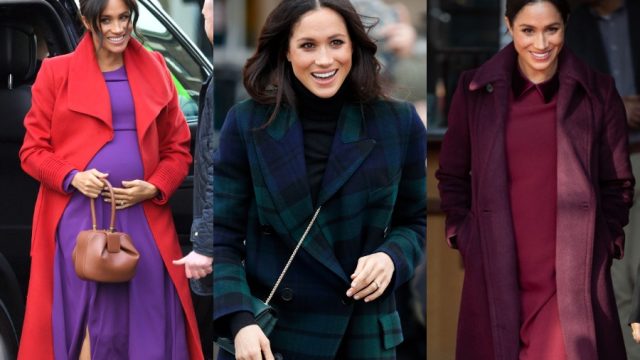 The idea of stepping outside in the winter does not bring to mind the words "effortless" and "chic"—but if there's anyone who could make it look that way, it's Meghan Markle. The Duchess of Sussex has timeless, classic style that seems to be weather-proof. Though the tabloids may try to knock this royal down, she always stands tall in a power outfit wearing her signature accessory: her glowy skin. Whether she's sporting the color-blocked look, or stepping out in a dressed-up monochrome ensemble, Meghan Markle's best winter outfits make dressing for the season something we can all get excited about.
We rounded up several pieces to help recreate three of her best cold-weather looks without the royal budget—shop the under-$100 items below.
1Meghan Markle's Long Purple Dress with a Long Red Coat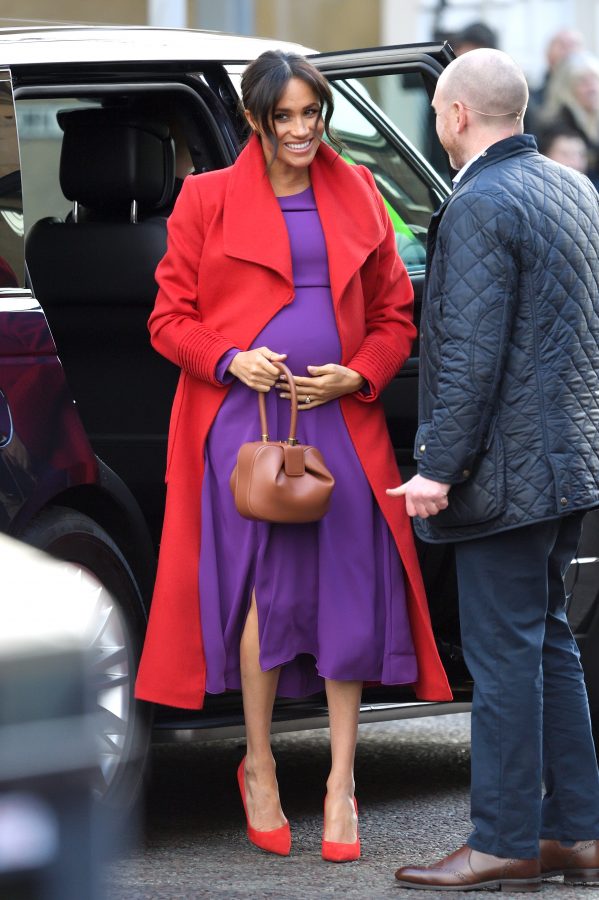 When the Duchess of Sussex wears color, she really goes for it. Purple and red may seem like a risky combo, but the richness of the hues keep the look elevated and the neutral leather handbag balances it all out.
Quiz Red Tie Belt Long Sleeve Coat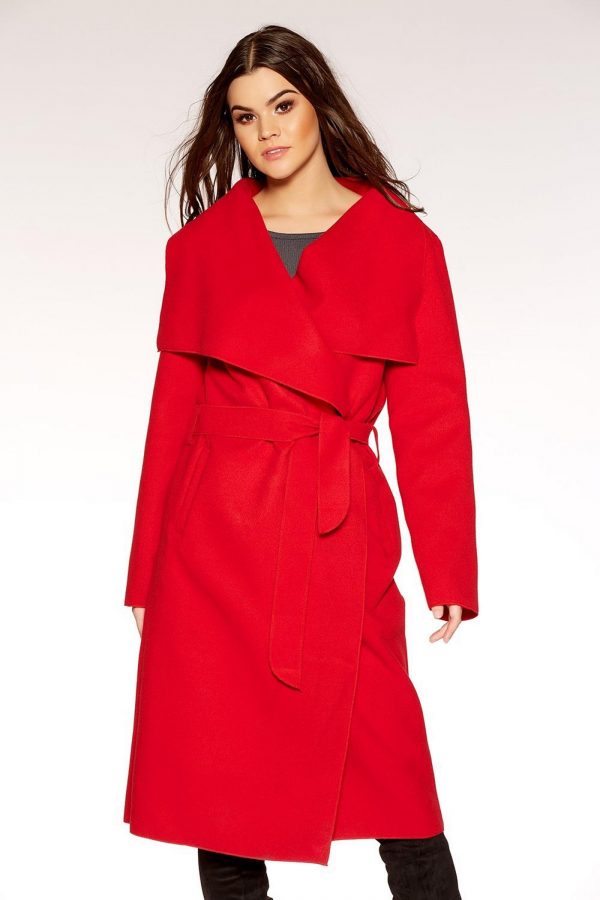 SHEIN Frilled Cuff Boxed Pleated Dress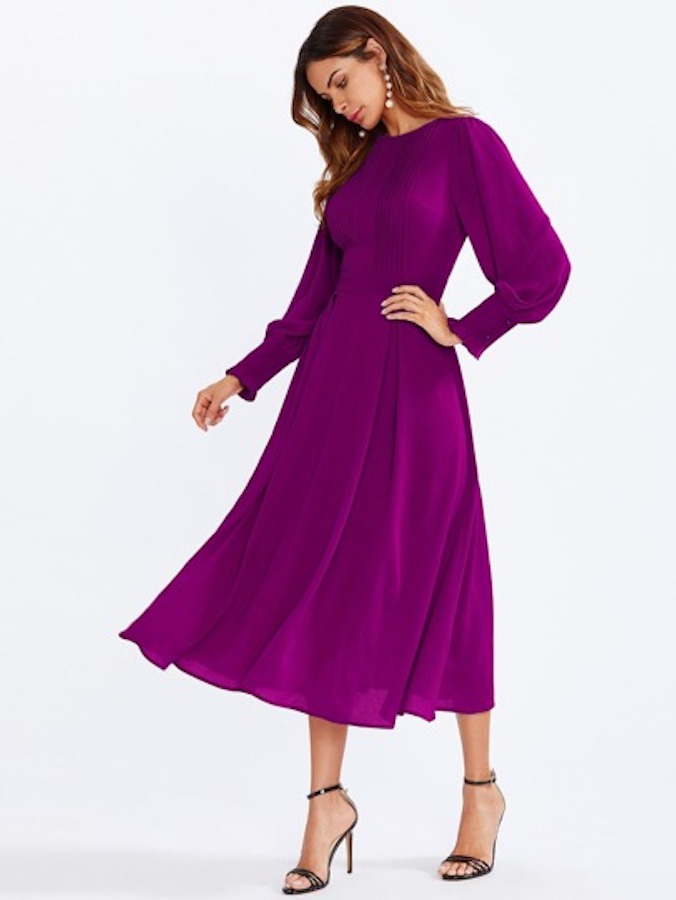 H&M Bucket Bag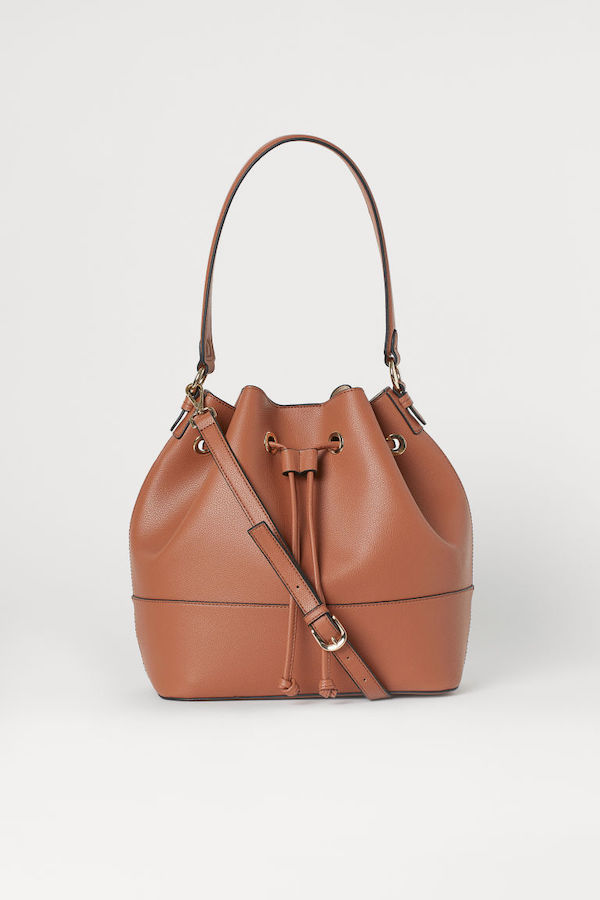 2Meghan Markle Monochrome Maroon Outfit with Tights and Booties
Monochrome fashion is everywhere lately, but it's most often flaunted with more neutral, beige tones—the aptly named "stick of butter" trend. Markle put a dressier spin on the trend, pairing her seasonal maroons with black tights and leather booties.
Liz Claiborne Midweight Peacoat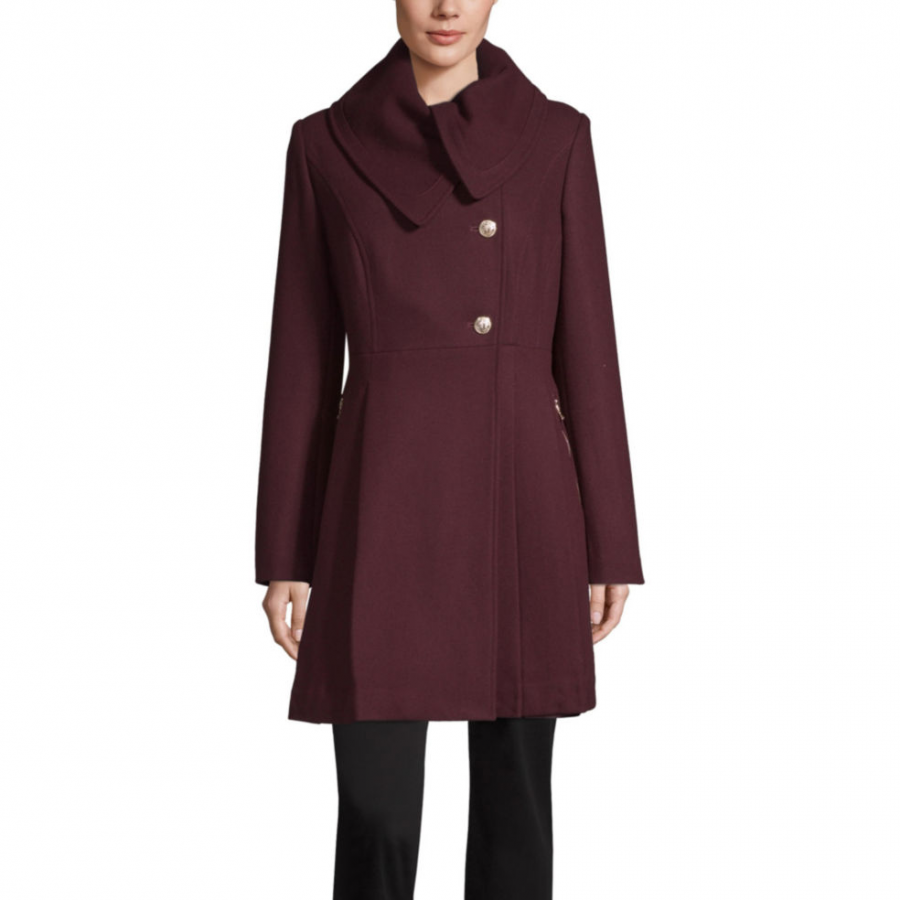 SHEIN Tie Neck Collared Flare Dress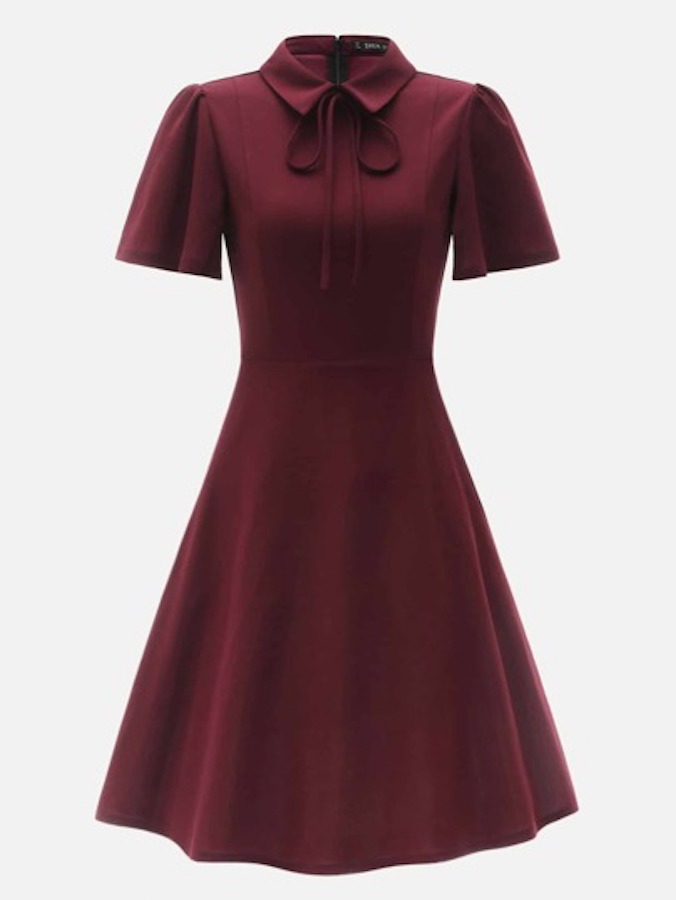 Heist StudiosWomen's Black Sheer 30 Denier High Waist Seamless Tights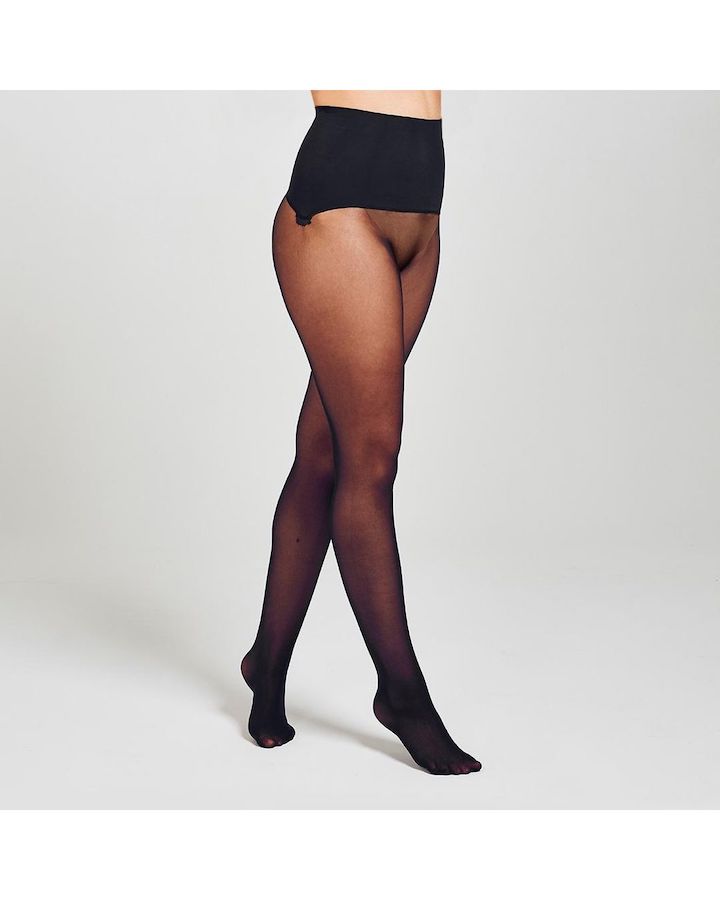 Vince Camuto Andrita Open Toe Bootie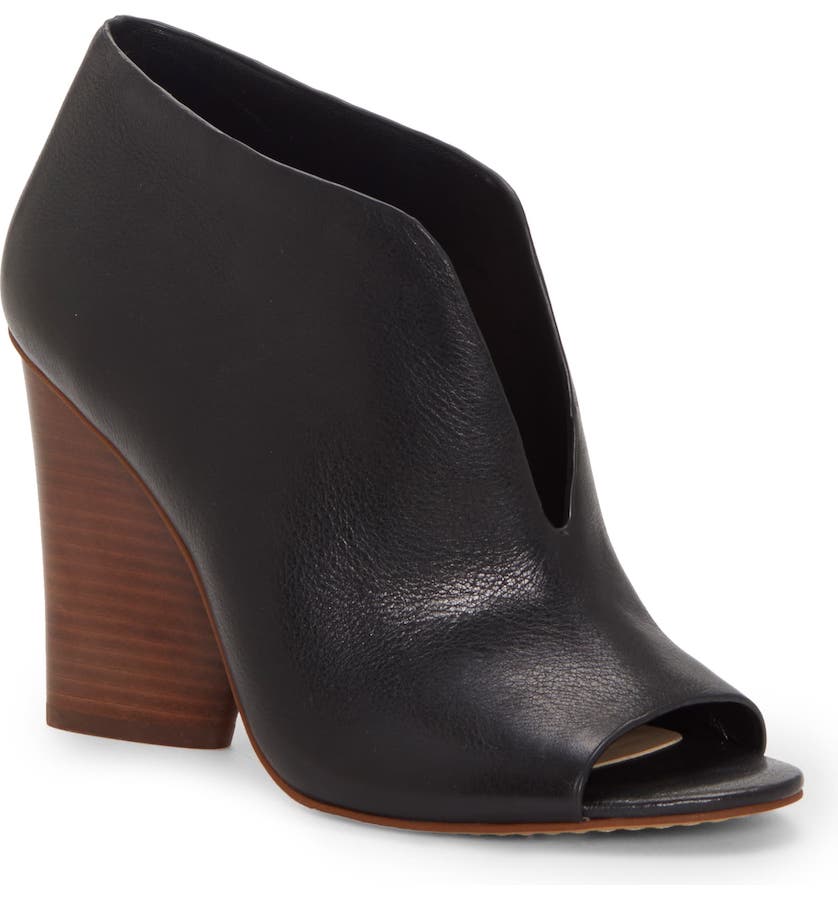 $77.40 (orig. $128.95)
Shop it
Nordstrom
3Meghan Markle Plaid Coat with Turtleneck and Wide Leg Pants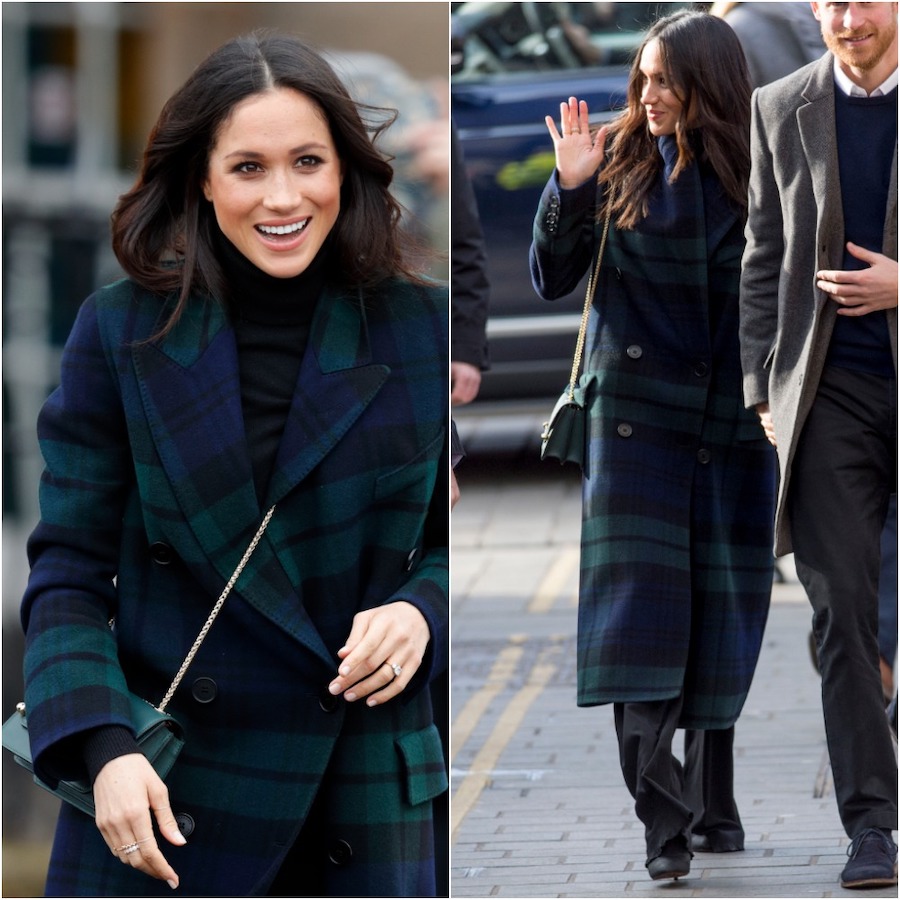 This outfit is the most repeatable of them all. It's casual enough to wear on your day off, but also put-together enough to wear to the office or a dinner party. The plaid coat has a holiday-to-everyday kind of versatility, and it makes a subtle statement when paired with all black underneath.
VERO MODA Cindy Belted Coat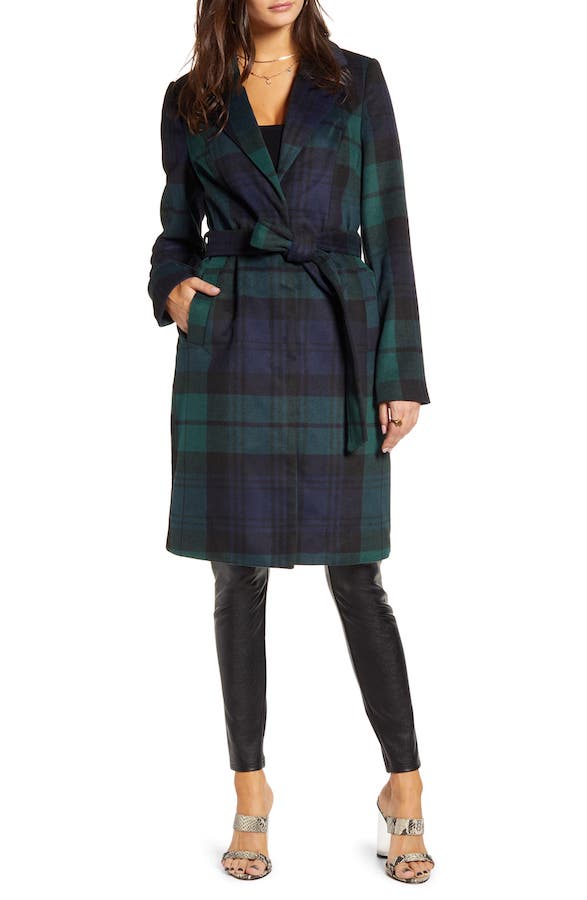 Everlane The Cotton Turtleneck Tee
H&M Wide-leg Pants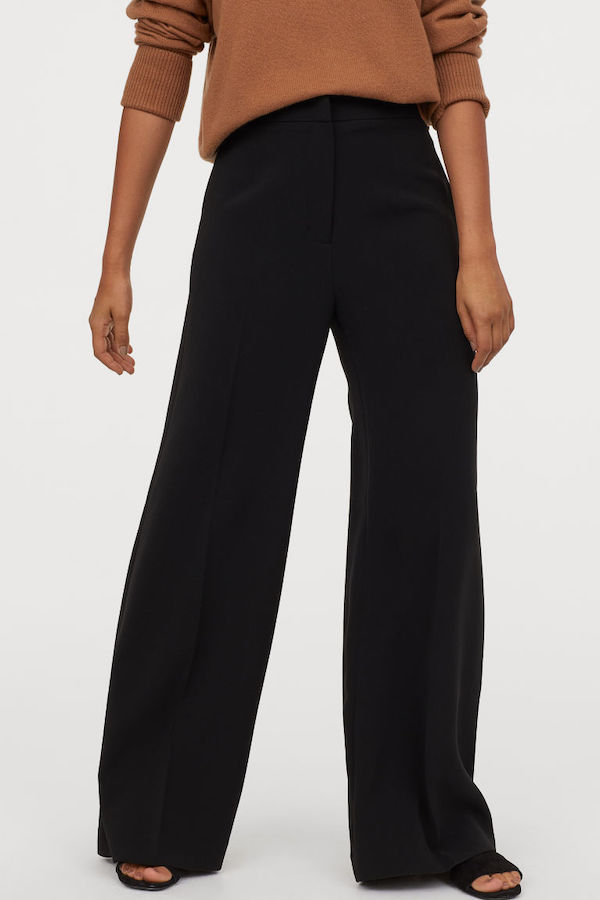 The Envelope SS Chain Crossbody Bag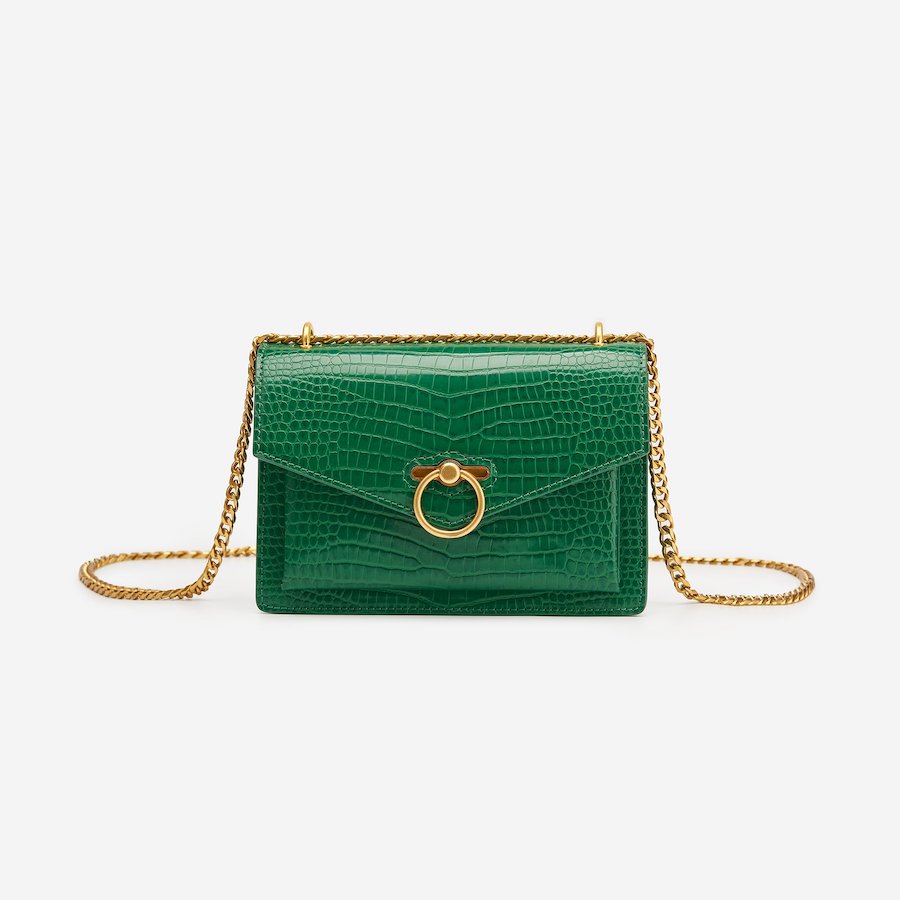 $49 (orig. $99)
Shop it
Friday by JW PEI
Winter doesn't have to be dull and dreary all the time. Now you can take a page out of Meghan Markle's stylebook—while staying within your budget—and tackle the season with a royal-inspired pep in your step.