Meghan Markle gave her best friends the chicest gift at the royal wedding — and you can buy it, too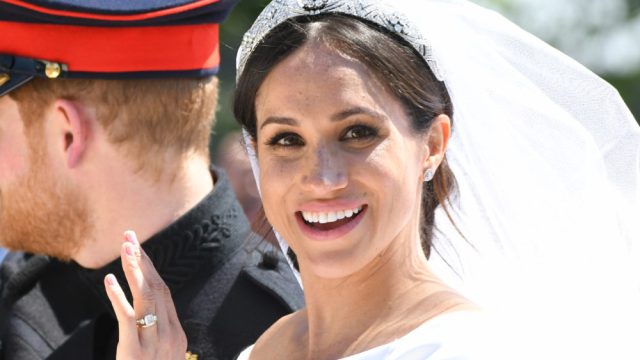 Meghan Markle, now Duchess of Sussex, couldn't choose a maid of honor out of her close-knit friend group for her May 19th royal wedding. Rather than picking favorites, Markle's six best girlfriends supported their BFF as guests — and they did so in style. With the help of California-based jewelry designer Lisette Polny, Markle gifted her best friends with a chic gold bracelet to thank them for sticking by her side. And we can all now pretend to be Markle's best friend because the bracelet is currently available for purchase.
Polny, who heads the jewelry brand Zofia Day, appropriately calls the simple yet elegant design "Kensington," named after the palace that Markle now calls home. The bracelet, which entails a chic solid gold disc, is available in white, rose, or yellow 14k gold and retails for $450. Benita Litt, Jessica Mulroney, and now sister-in-law Kate Middleton were three of the recipients of Markle's token of appreciation. Now that's a club we want to be a part of (also, how amazing is it that Markle considers Middleton one of her closest friends?).
Take a look at the regal design.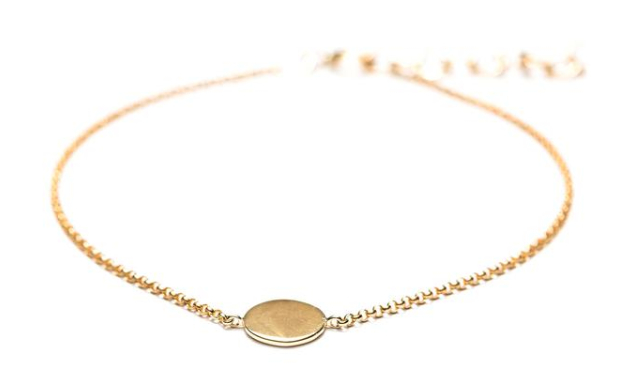 And if you don't exactly have $450 lying around for royal wedding memorabilia (we feel you), we got you covered. We found a few affordable dupes that look just as elegant as the Zofia Day design but absolutely won't break the bank.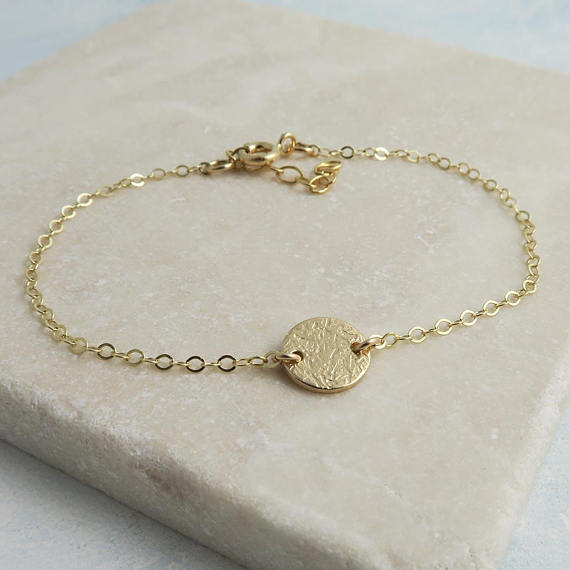 This  "Gold Coin Bracelet" from BeasJewels, $13.00.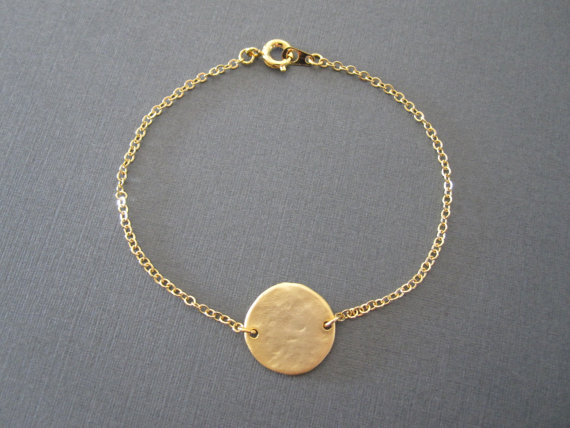 We can't wait to gift our squad with their very own Meghan Markle-inspired bracelets.