Meghan Markle's assistant reportedly resigned—here's what we know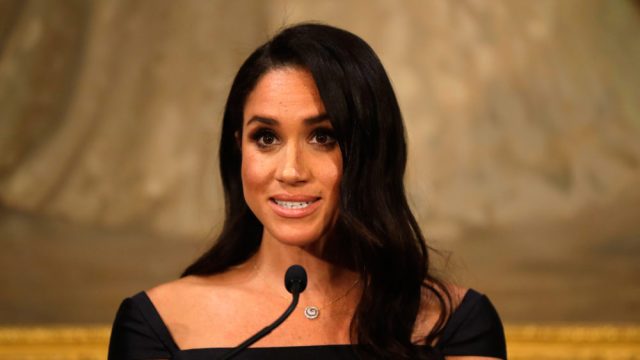 Prince Harry and Meghan Markle have been married less than six months but have already embarked on their first royal tour and announced they're expecting their first child…so it's safe to say they've been busy since tying the knot. And according to new reports, Markle's personal assistant has recently resigned alongside two other close aides to the couple.
On November 10th, the Daily Mail reported that three royal staffers who work with the Duke and Duchess of Sussex have resigned in the months since the royal wedding, and although Kensington Palace has yet to confirm the departures, we're polishing our resumes in case there just so happens to be a vacancy. Anonymous sources told the Daily Mail that Markle's assistant Melissa, who "played a pivotal role in the success of the royal wedding" stepped down recently, with the source revealing that she "is a hugely talented person" and "will be missed by everyone in the royal household."
Reports added that both Prince Harry's private secretary, Edward Lane Fox, and Samantha Cohen, another key member of staff, have also both resigned.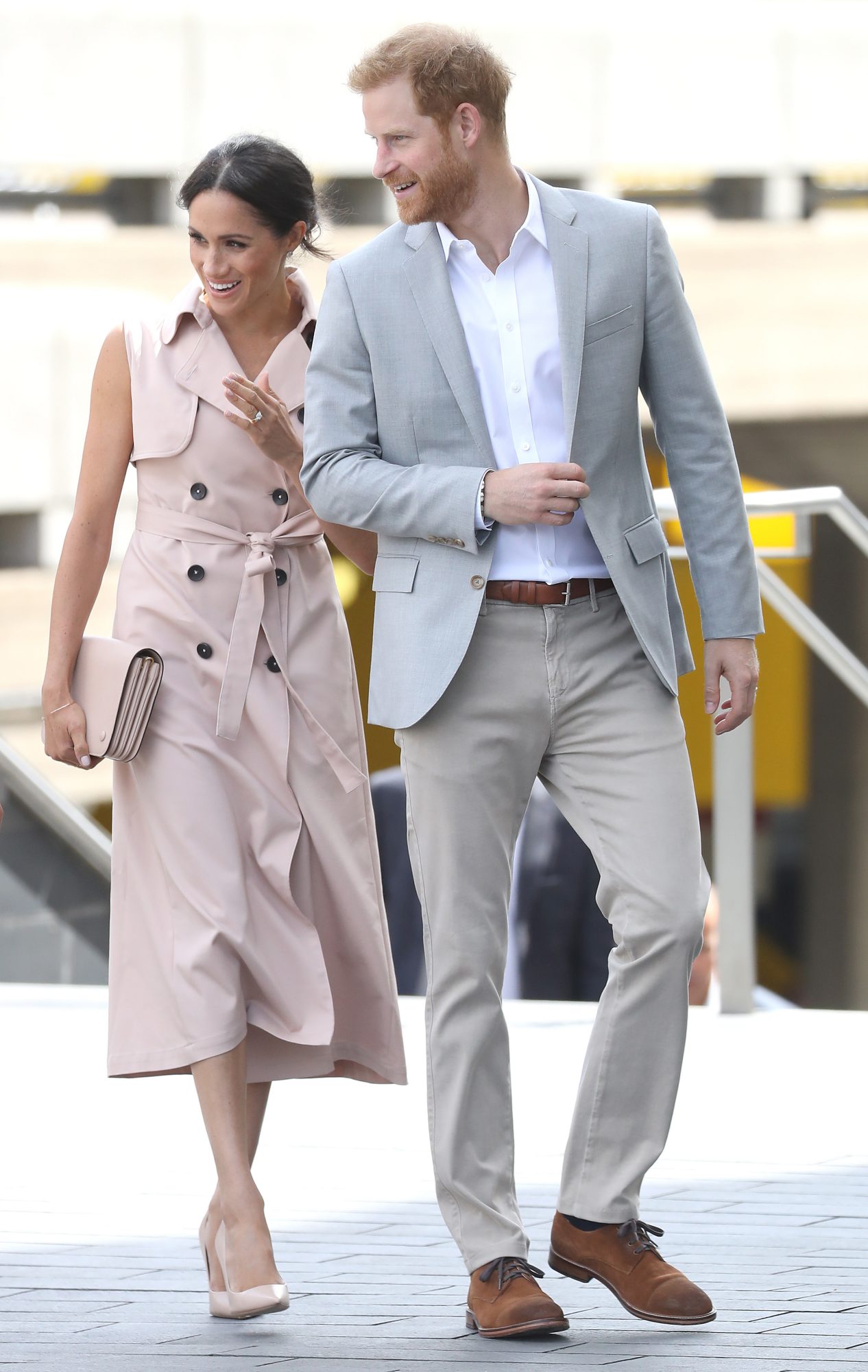 Of course, we shouldn't assume anything until Kensington Palace confirms these reports, but, um, we're definitely available if the Duke and Duchess are looking for an assistant…hint hint. All jokes aside, we know these two live a jam-packed life, so hopefully they find replacement staffers asap.