Megan Mullally had this to say about that "Will and Grace" reunion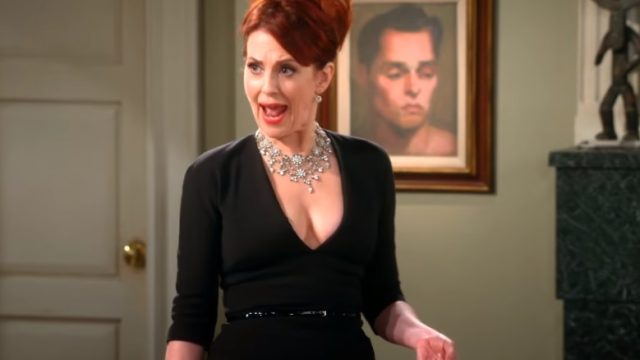 Will & Grace fans, unite! The show did something that we wish all shows from the '90s and '00s would do, and had an in-character reunion. The video was shot not just for the nostalgia factor, but to promote the upcoming election. If you couldn't tell by now, this is an important one. In case you missed it, here's the amazing scene that Megan Mullally, Debra Messing, Sean Hayes, and Eric McCormack put together.
https://www.youtube.com/watch?v=jzae4DKexko?feature=oembed
To summarize: Grace is pro-Clinton, Karen is pro-Trump, and Jack is an undecided Pennsylvania voter. It's funny, endearing, smart, and proves that these actors totally haven't aged that much.
People had a chance to chat with Mullally about the experience.
"...The whole thing felt like we'd just gone on hiatus for a week and we'd just come back. It was just like no time had passed," she said. "It was so effortless and fun. We just snapped right back into it, and we were just laughing and having a blast."
Judging by the video, we can see this perfectly. There's no hesitation, no over-acting, and a lot of love on that set!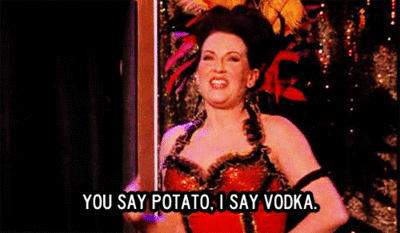 Speaking of the set, Mullally was incredibly surprised that it looked almost identical to the set they used over a decade ago.
" We went into the studio where we were going to shoot it, and there was the real set with every throw pillow and tchotchke just as it had been. We walked around and were flipping out," she noted. "It's hard to explain, but it's kind of a contradictory process of being flipped out and excited but also feeling totally normal. It was as if we had just been there."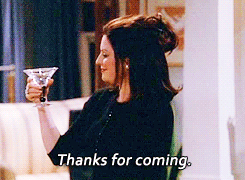 And of course, the whole thing came together based on just one (hilarious) idea.
"The idea came from [co-creator] Max Mutchnick, who had this idea of Karen having a wall installed in her house to make [her maid] Rosario practice climbing so that when Trump builds the wall, she can get back over it to get to work again," Mullally said. "It's so funny because, during the last year or so when I've been asked in interviews, "What do you think Karen would be doing now? I've always said I think she'd be married to Donald Trump.'"
Who knew that one idea could get things moving? It's amazing that the fabulous foursome was able to reunite, and help promote the vote. More reunions in the future, please.