Megan Hilty just raised the bar on cocktail dresses for pregnant ladies
In addition to being a powerhouse singer and actor, Megan Hilty can now add style icon to her resume. Seriously! The dame is drop dead gorgeous. Since Megan Hilty debuted her baby-bump on the red carpet back in September, her style game has been on point. This is the second pregnancy for her and her husband Brian Gallagher. The new baby will join the couple's two-year-old bundle of joy, Viola. As a result women can now emulate both Natalie Portman's pregnancy style and Megan Hilty's! As they say, options are a girls best friend.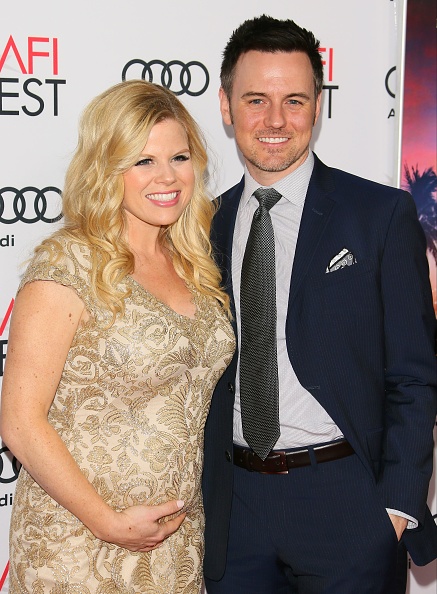 We're totally nuts about the golden shimmering details on Megan Hilty's fab cocktail frock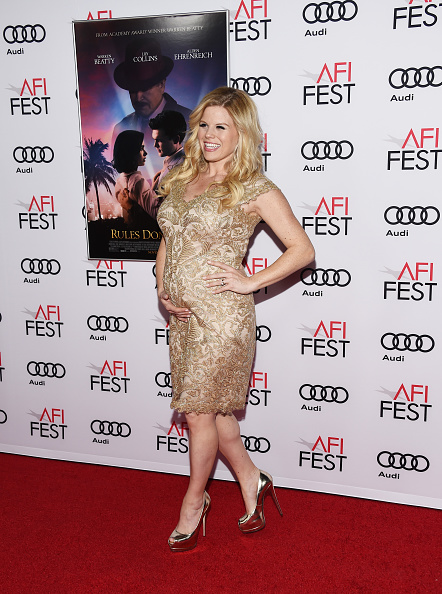 And she paired it with fab gold stilettos, because more gold is always better!
Of course, if baby #2  is anything like Megan's first born, we are in for some cute social media posts.
Finally, something we can smile about after this crazy week of American politics. Because nothing brings people closer together like a new baby. Maybe next Halloween, Megan will recreate the cast of Smash with her kids. But no matter what, we know this Hilty kids will have the benefit of their mom's supreme sense of style, along with her spectacular acting and singing chops!