Megan Fox tells Jimmy Kimmel what it was like to be the new girl on "New Girl"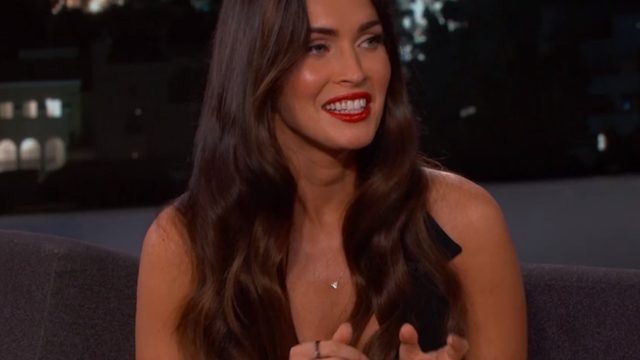 When it was time for New Girl star Zooey Deschanel to go on maternity leave, we all wondered how the show could possibly fill her absence. While nobody could replace the amazing character of Jess, Megan Fox does a pretty flawless job playing Reagan, the character who is subletting Jess's room while she's on "jury duty."
However, since Megan is not known for her comedic roles, she was pretty nervous when she first came on set. She told Jimmy Kimmel what it was like to be a newcomer on such a beloved show, and how it didn't take long for her to fit right in.
https://www.youtube.com/watch?v=uWpOHbOi1cQ
While everyone on the show is super nice, Megan admits that there was a "feeling-out period" as people got to know the real person behind the somewhat intimidating roles she often plays. Having now seen her on the show, we know that she seamlessly transitioned into comedy, and hope we'll be seeing more of Reagan long after Jess has returned.