Megan Fox says that Hollywood is a "male-dominated industry," and we agree
Earlier this month, Teenage Mutant Ninja Turtles: Out of the Shadows hit theaters, proving that Megan Fox is a super important element of the action movie industry. Now, Megan is speaking up and dropping a major truth bomb: that in terms of representation in Hollywood, we have a long, long way to go.
"This is a male-dominated industry, so it's still sort of colored through the lens of how men view women in life," she told SFX Magazine this week.
That said, Megan says that in terms of gender, Hollywood is "definitely moving in a positive direction":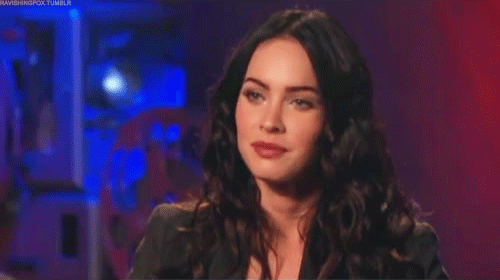 Hear hear, Megan! We could not agree more. Of course, this isn't the first time Megan has talked about sexism in Hollywood. Speaking with the New York Times earlier this month, Megan explained that she doesn't "get a whole lot of say in terms of character development" on movies like Teenage Mutant Ninja Turtle: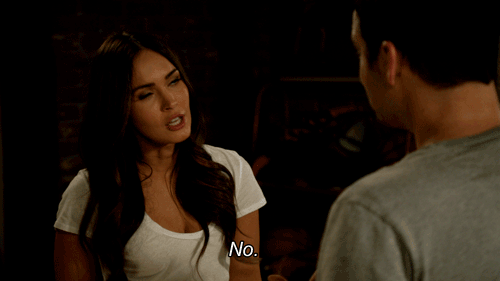 Although we wish conversations like these weren't necessary, we're pertty happy that Megan Fox is constantly making it a priority to talk about women and sexism in Hollywood.