Meet the shoes with a MAJOR wait list, and find out why they're *so* beloved
Remember those jeans with a 600-person waitlist? Well, if you thought that was bad, get ready to *flip* because the Modern Oxford by Everlane has a 6,500-person waitlist. We tried to warn you when we said the oxford was the official shoe of fall!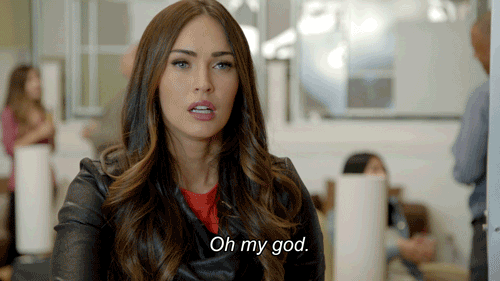 Apparently, Everlane put a whole lotta work into getting these oxfords right.
"Over the last year we went through 3 design rounds and 6 fit sessions with our team and factory in Italy," the brand explained on Instagram. "A few months ago we invited 25 customers to put the shoe to the test. On Saturday we spoke to hundreds of people at events held in NYC and SF. After more than a year of design and development the Modern Oxford finally arrives tomorrow. We hope you love it."
According to Who What Wear, the massive wait list is all too real.
And probably has a lot to do with our craving for all things basics this season.
We're guessing that it has a lot to do with celeb endorsement.
https://www.instagram.com/p/BJbM0PeALcY
We can probably blame celebs like Kiersey for the waitlist, but we're also *so* grateful that they brought the style to our attention.
The oxfords in 'blush' are already running low, but they'll be restocked soon!
The brand promises to have them available in higher numbers in September 7th. So don't wait!