Meet the badass female boxer that is whipping Joe Jonas into shape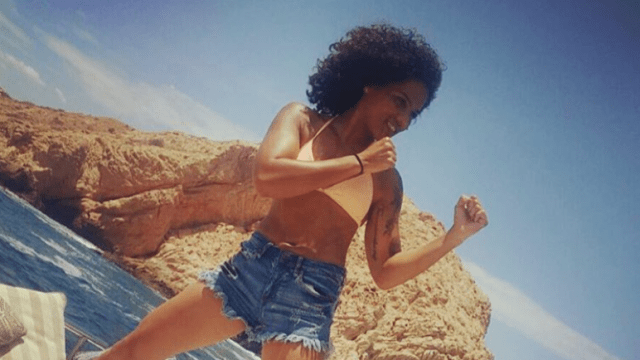 Joe Jonas started getting into shape, and all of a sudden people were talking about a woman named Ava Knight, who trained Jonas from a lean machine to this hunk: false
Jonas's hard work and determination has been inspiring to observe on Instagram, but we're really inspired by this Ava woman. So who is she?
The 28-year old female boxer and current WBC champion was born in Chico, California.
She started boxing at age 13, and didn't know if she'd have the stuff to compete. Ava made her pro debut in 2007 at age 19. Fifteen years later, she's a five-time champion.
Her ring name is "Lady of Boxing," a name bestowed upon her by her coach Joe Rodriguez for her politeness in the gym.
The woman is CUT.
https://www.instagram.com/p/BI0j_9XD53d
She's been training with Joe for over four months now.
https://twitter.com/cakexocean/status/746930775505965057
We'd never really considered getting into boxing before, but now we may be. Ladies who box are badass.