How to copy Mean Girls style in celebration of the movie's 15th anniversary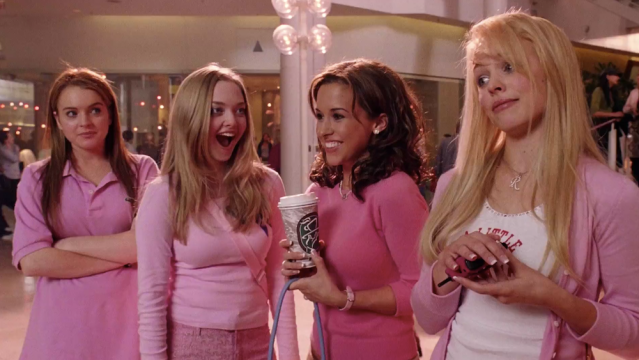 You might want to sit down and pour yourself a glass of something comforting, because we are about to remind you it has been 15 years since Mean Girls first came out. If that makes you feel supremely old, you are far from alone.
The teen comedy blessed the cultural consciousness with a well of jokes more bottomless than Mrs. George's daytime mimosas. It's made "fetch" the slang joke that won't quit, and has anchored endless fan hope that Lindsay Lohan will one day soon leave Lindsay Lohan's Beach House to return to her first love, acting.
Impressively, the jokes aren't the only element of the movie with staying power. Our current fashion moment is rife with early 2000s references, and few pieces of source material give us more ironic AND genuine style inspirations than Mean Girls.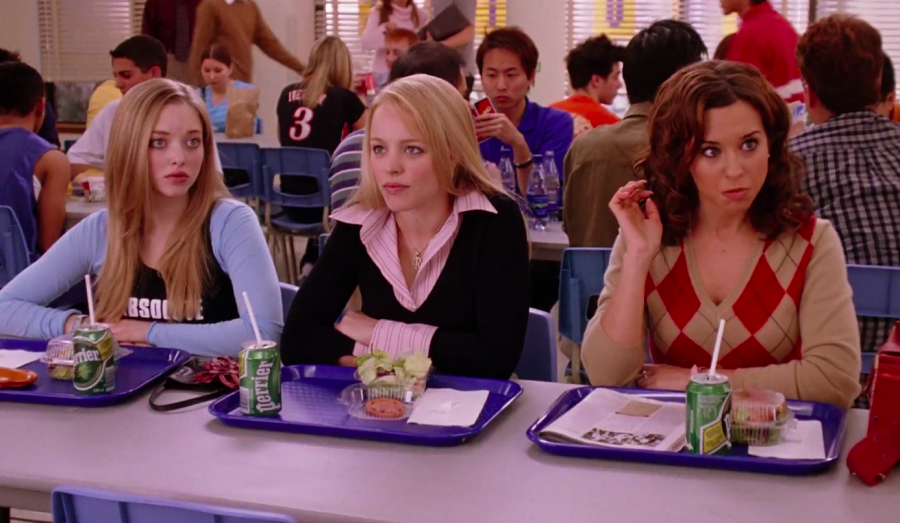 In celebration of 15 years of Mean Girls glory, we're digging up the film's best looks and showing you how to copy them in 2019.
1Cady Heron's schoolgirl outfit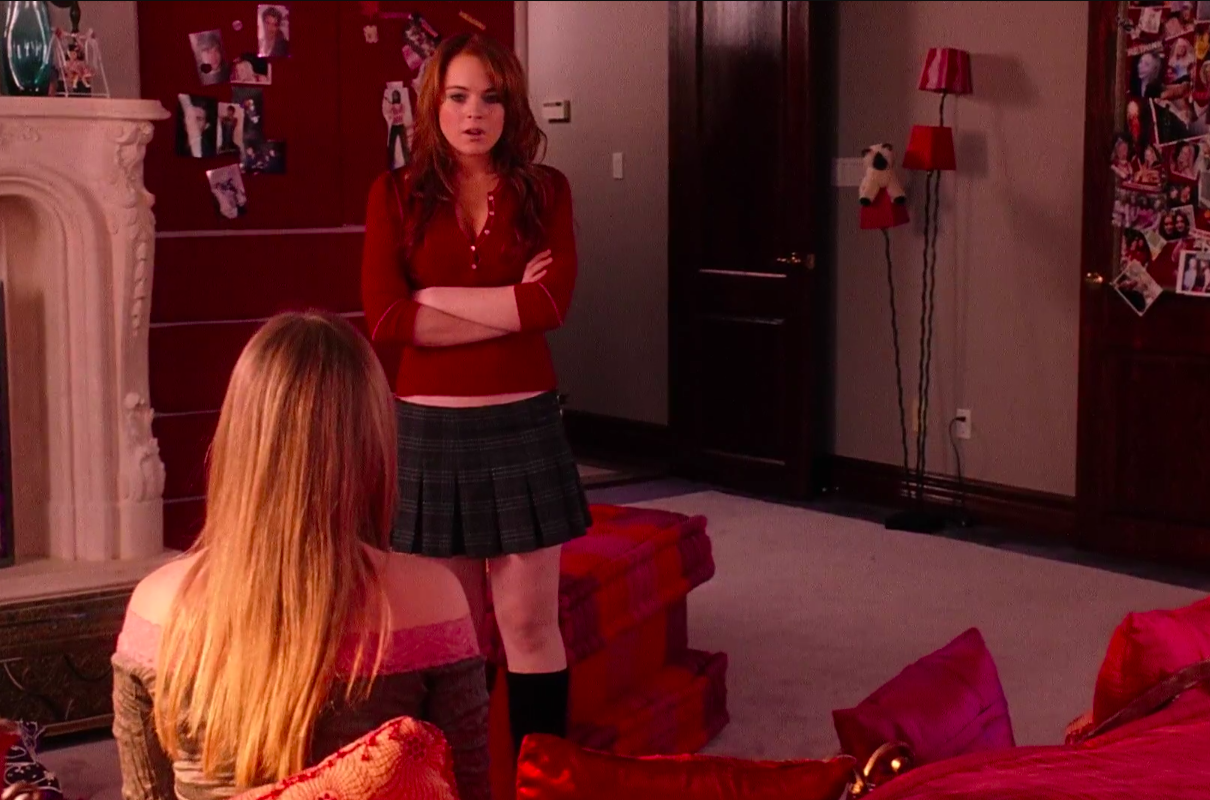 This look pretty much epitomizes the aesthetic of Cady once she acclimates to her role as a Plastic and forgoes her casual jeans and flannel uniform. Her knee-high heels and plaid skirt combo is always in style.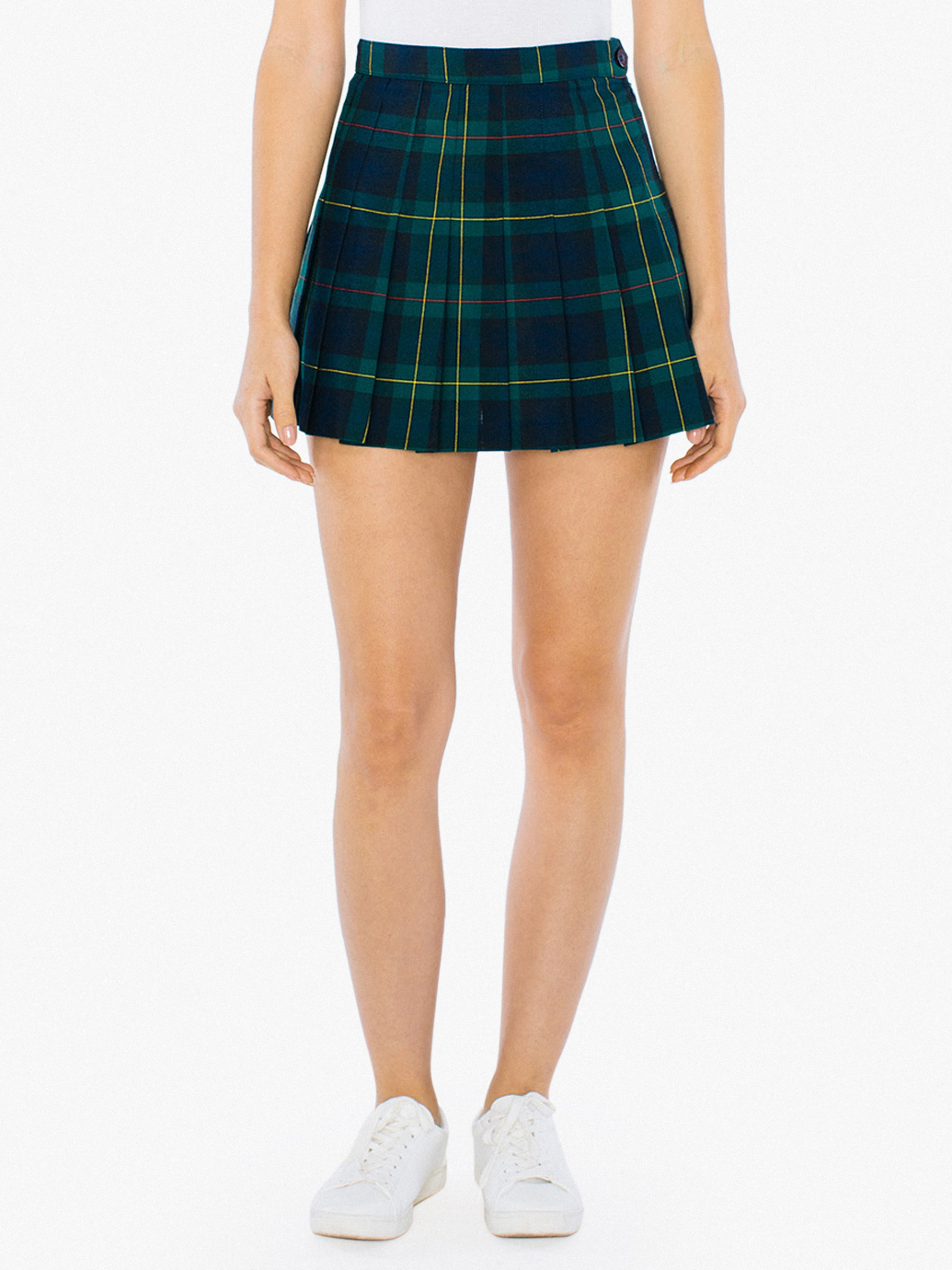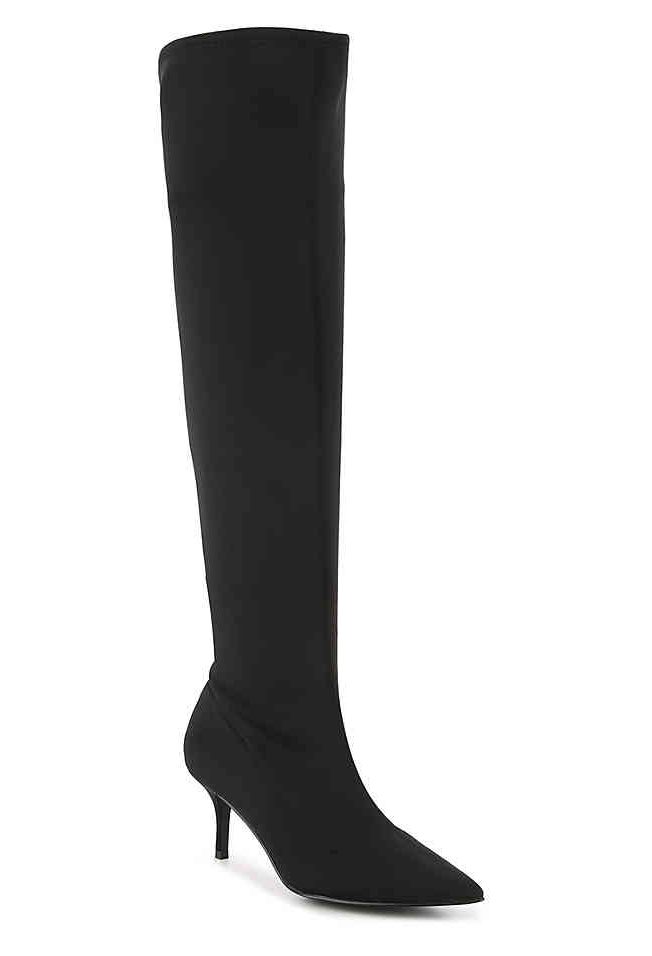 2Gretchen Weiner's preppy leanings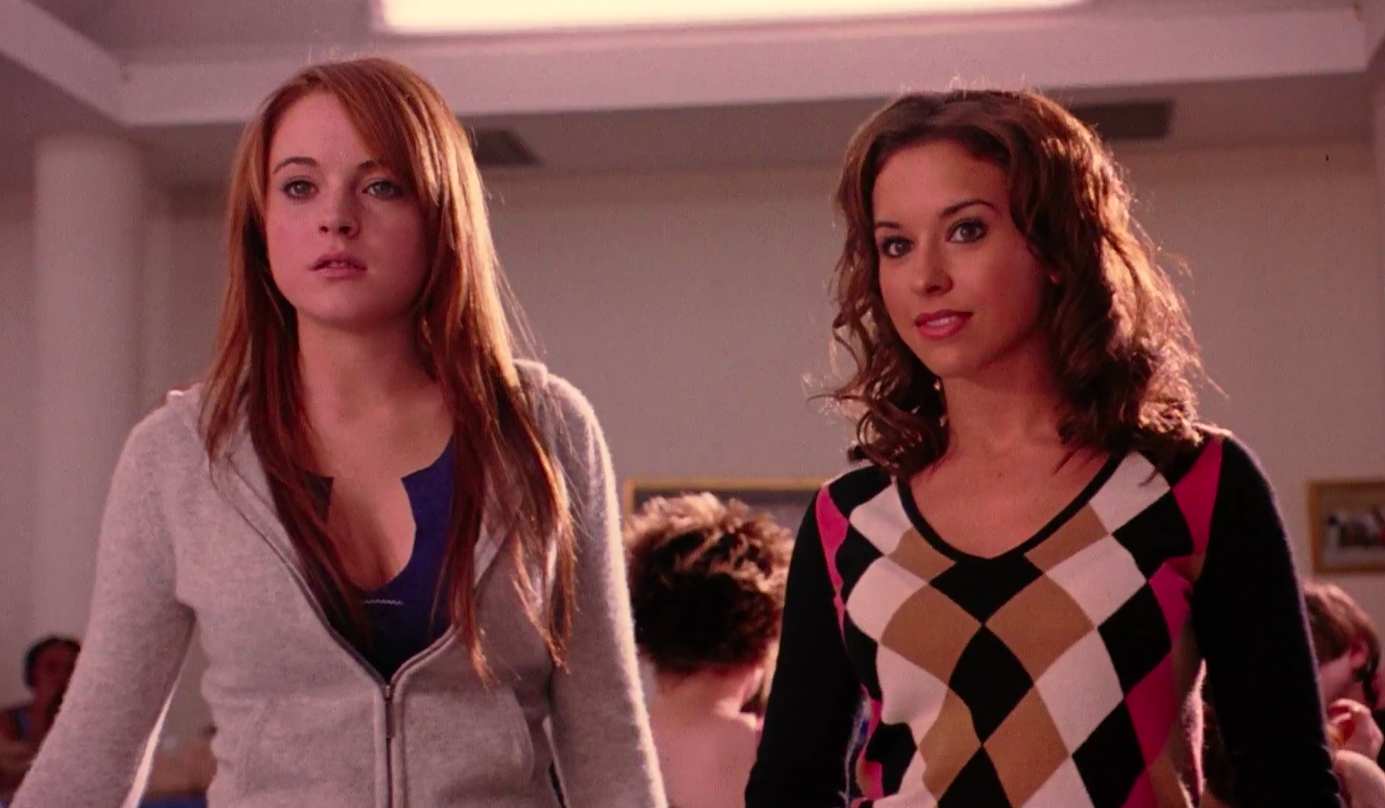 There is no doubt in our minds that Gretchen Weiner took a few fashion cues from the hot pink study hall of Legally Blonde. However, she's also not afraid of going full prep with her penchant for argyle. She'll mix up conservative-yet-leggy plaid skirt with sweaters, making her look nothing short of fetch.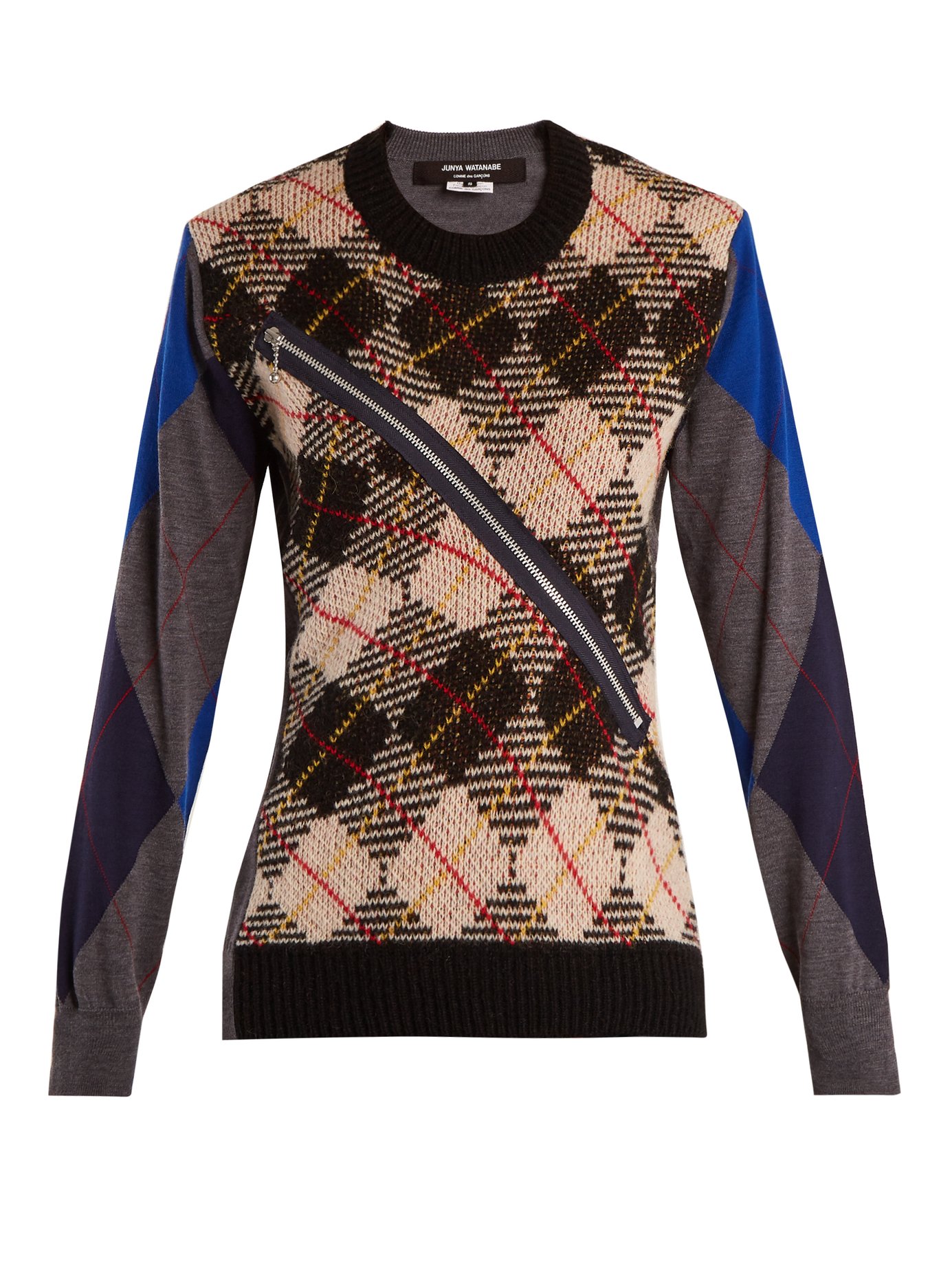 3Karen Smith's fifty shades of pink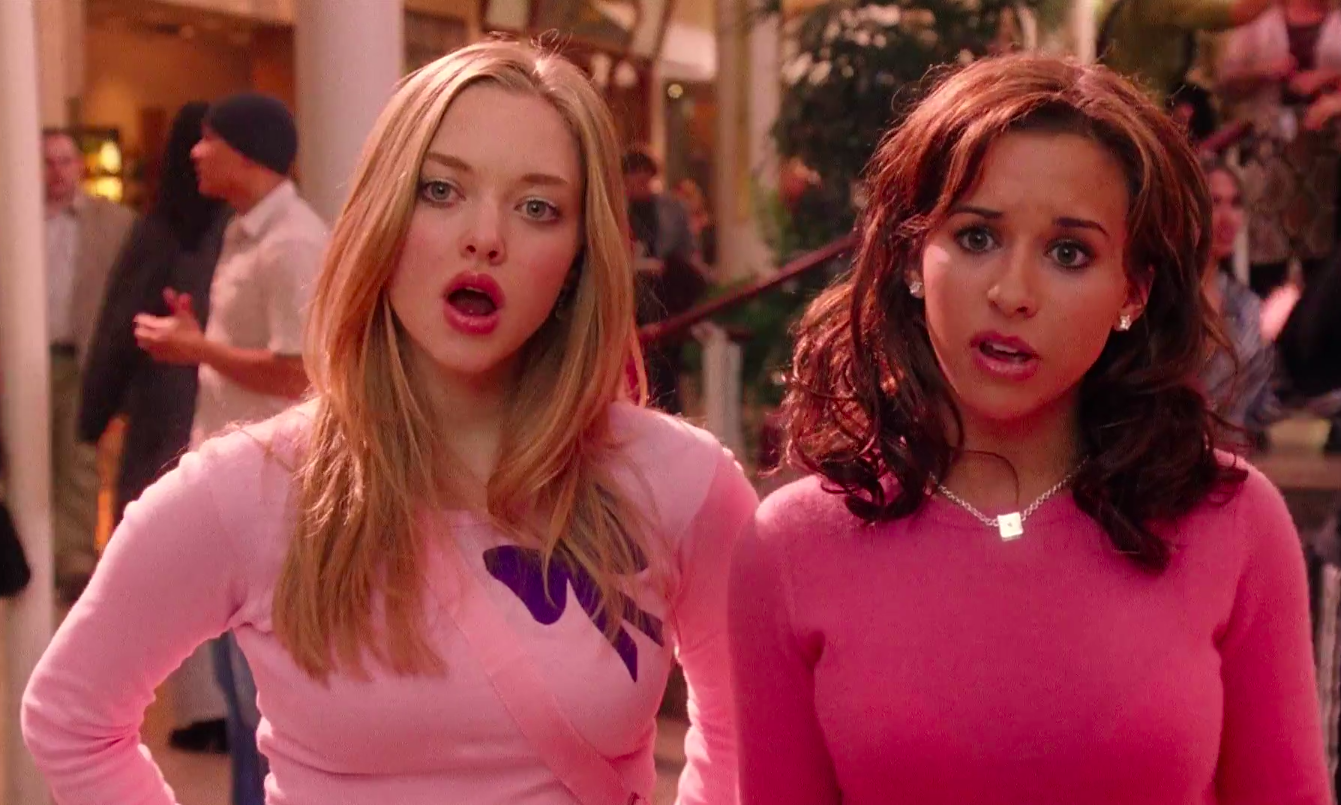 We all know that Karen Smith is gifted with the psychic ability to predict the weather. But on Wednesdays, she doesn't hesitate when it comes to the Plastics' pink clothing rule, pairing various shades of the blush hue. Clearly, she was also psychic about the colorful clashing trends to come.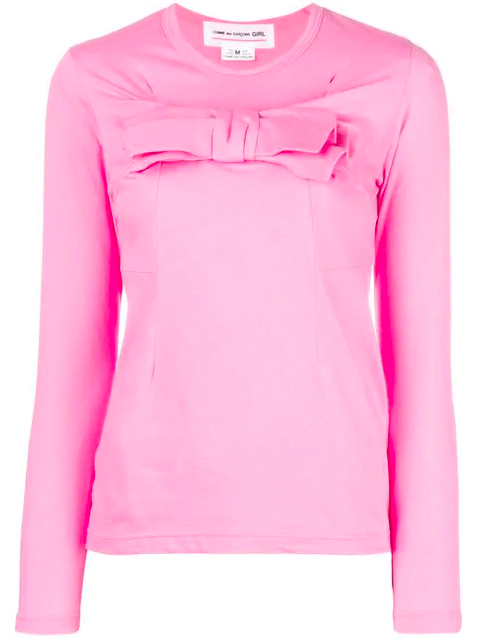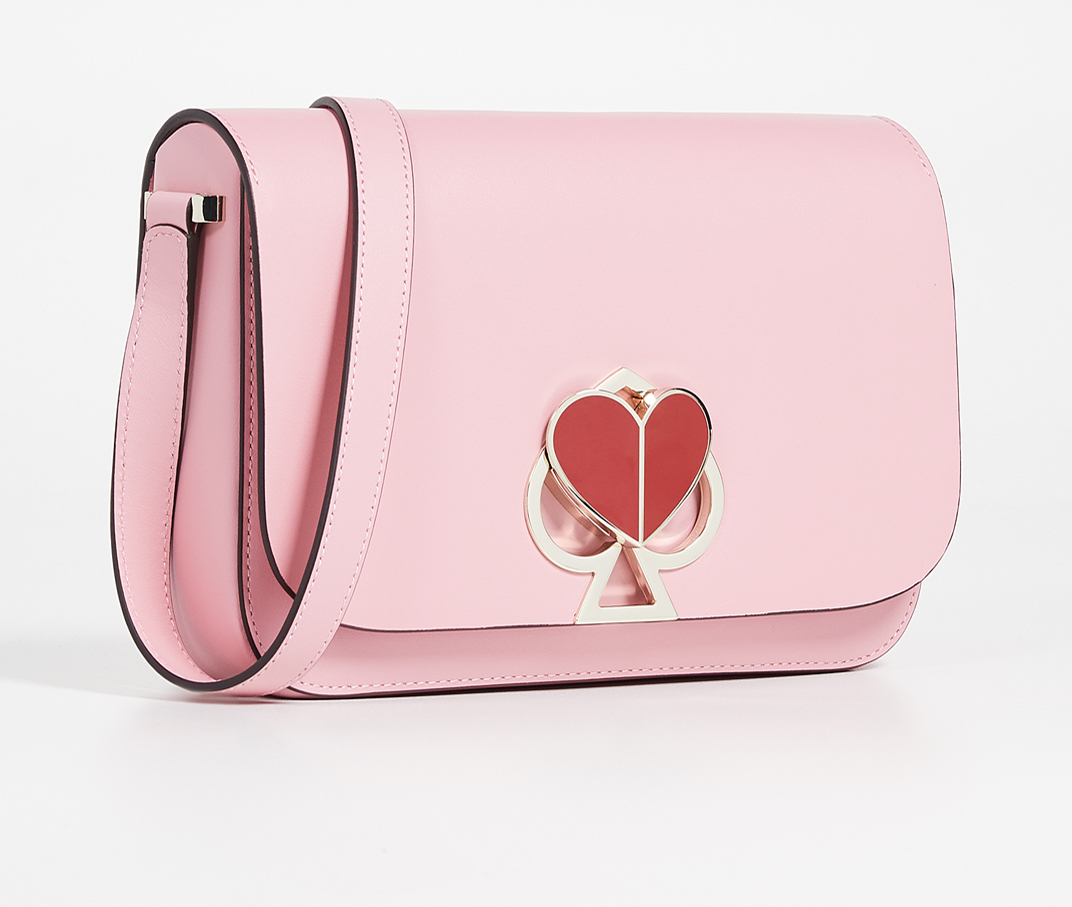 4Regina George's drama queen ensemble.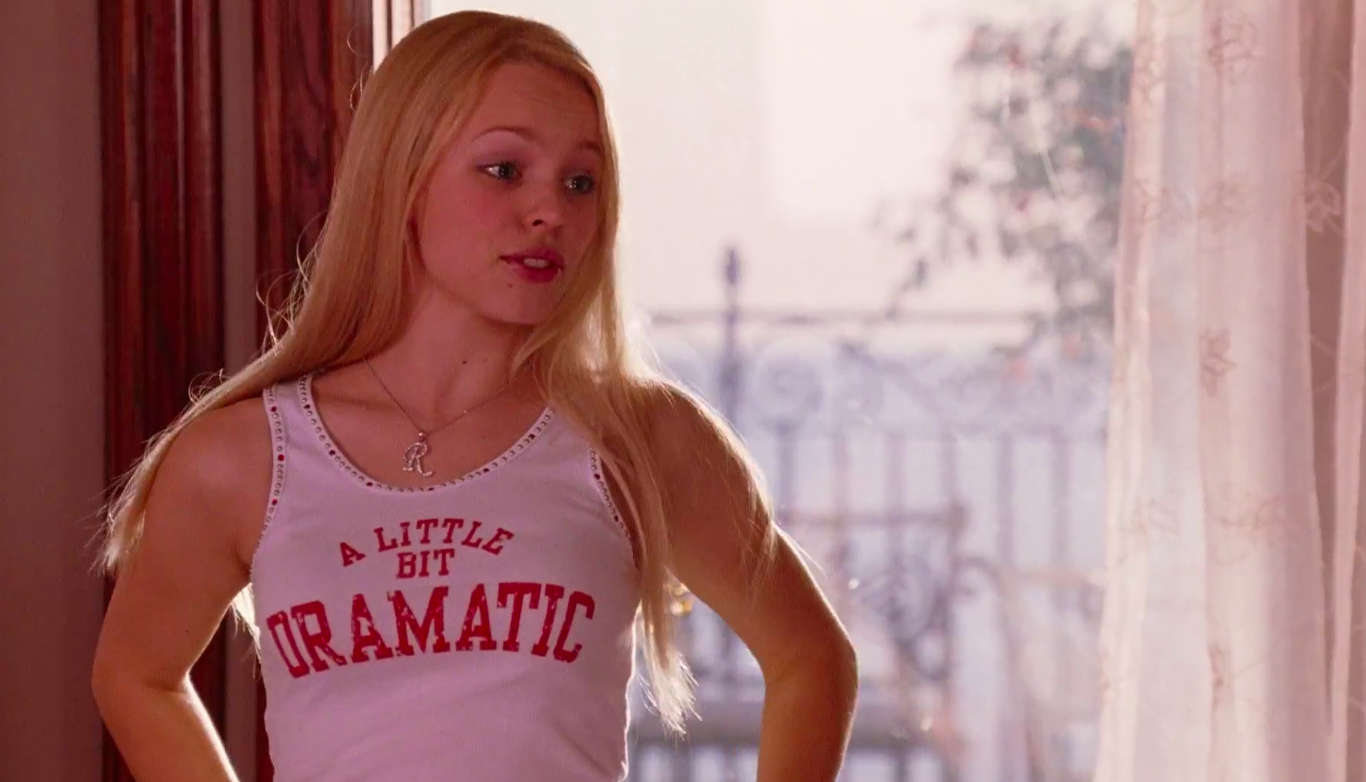 This outfit surmises everything both extra and iconic about Regina George. Only she could reign the school in a cotton candy pink sweater and leather skirt, complete with a graphic tee that gives all of us flashbacks to loitering the mall in the early 2000s. Can't forget her signature "R" necklace.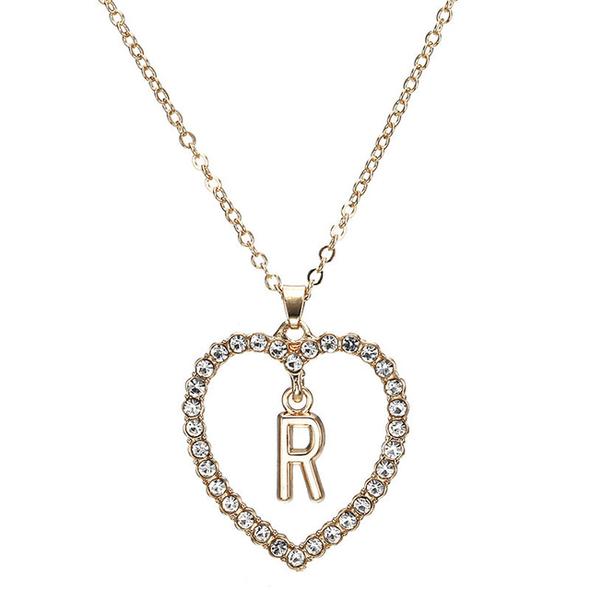 5Janis Ian's mall goth look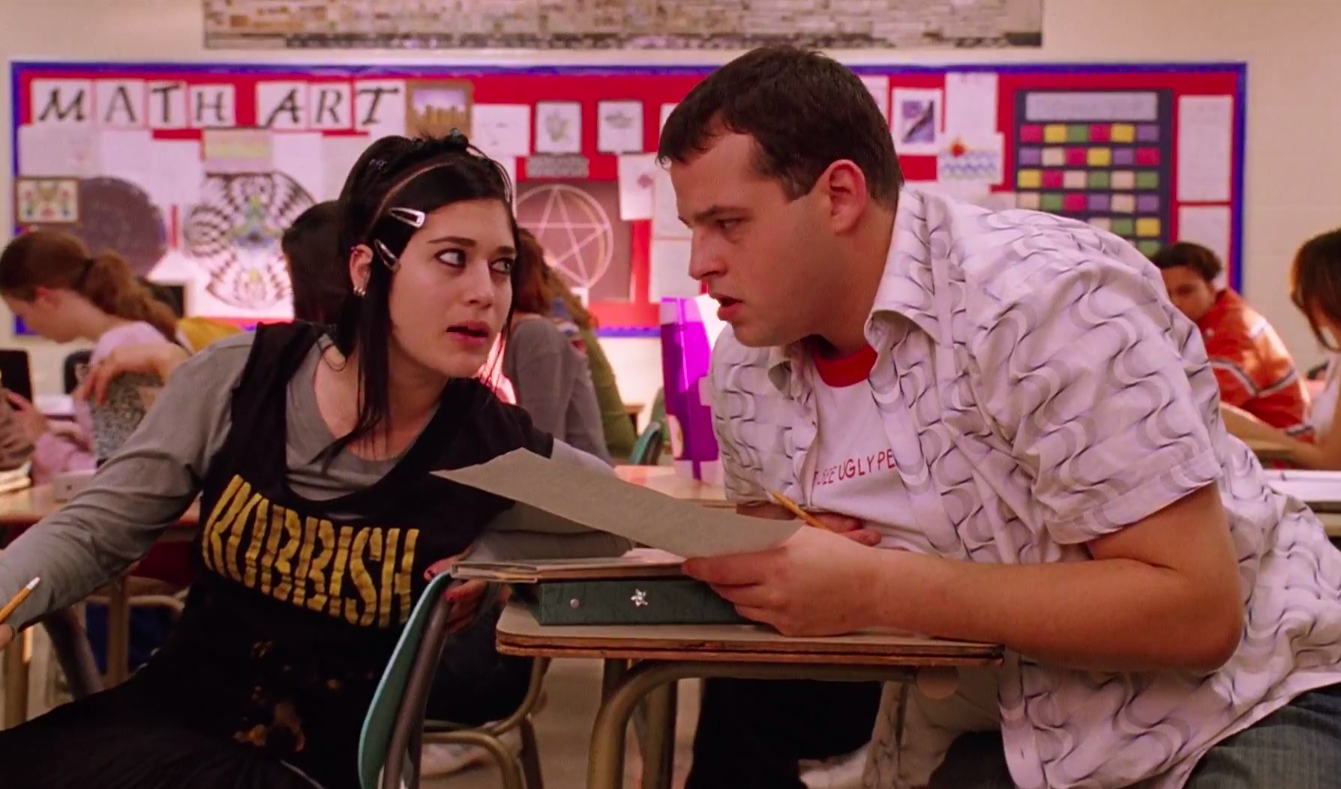 Everyone knows that Janis Ian is actually the best character in the movie. She is one of the few high schoolers who knows who she is and what she's about from the start, and she's not afraid to set Cady straight when the Plastics swallow her into their emotional vortex. On top of that, her style truly sums up the early 2000s, Hot Topic era of mall goth.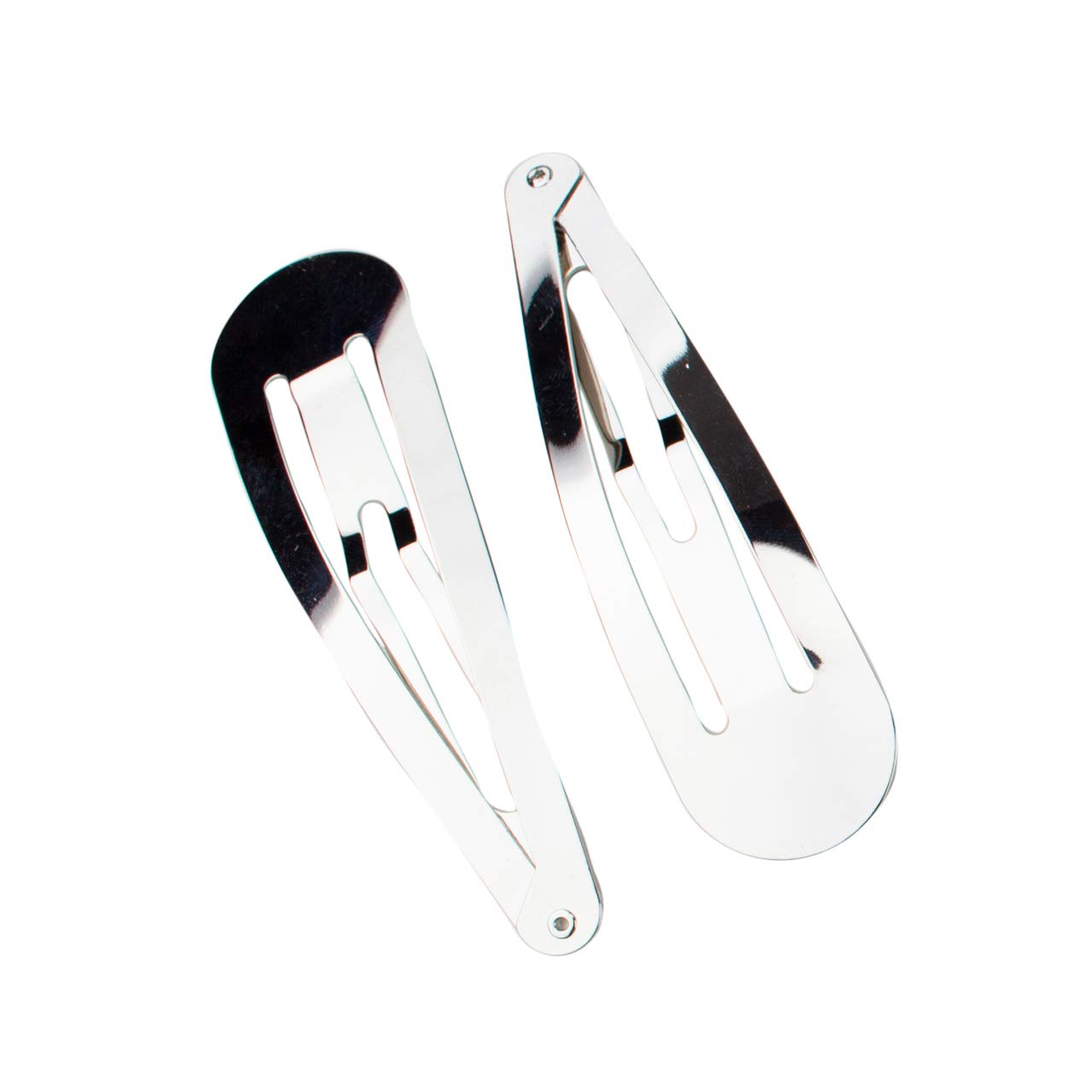 6Mrs. George's "cool mom" ensemble.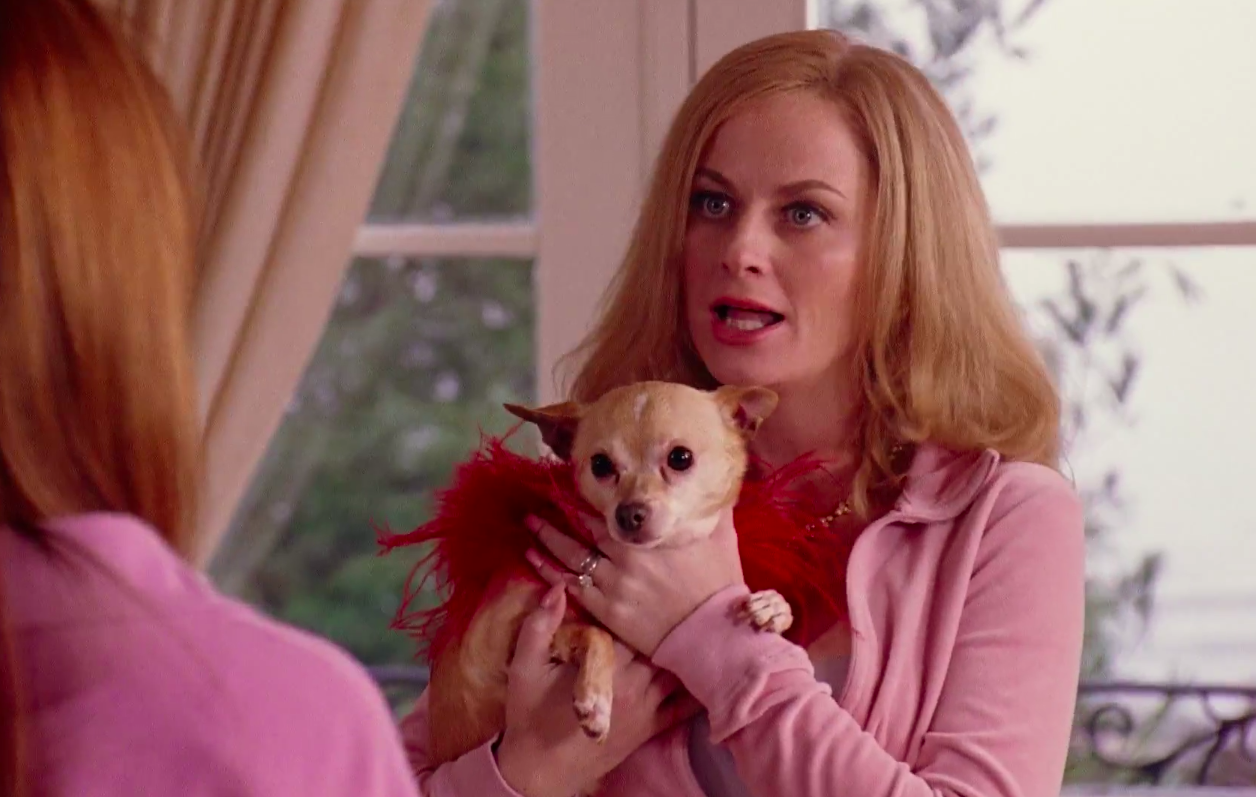 Mrs. George is truly the maraschino cherry on top of Mean Girls. She is a velour-draped blessing full of gorgeous self-affirmations about her status as a cool mom, and plenty of after-school drinks for the Plastics. She gave us botox-athleisure vibes years before Keeping Up With the Kardashians hit television, and that makes her character truly a prophet of the ages.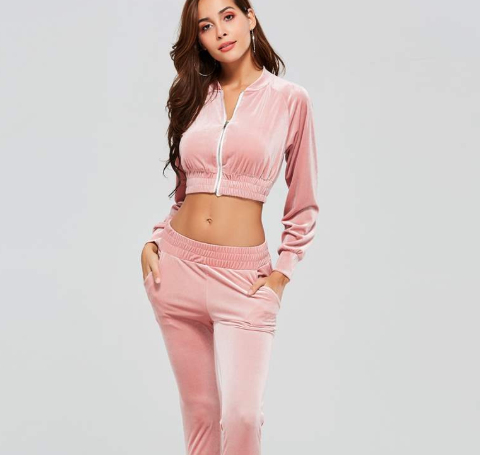 7Sharon Norbury's calculus-chic look.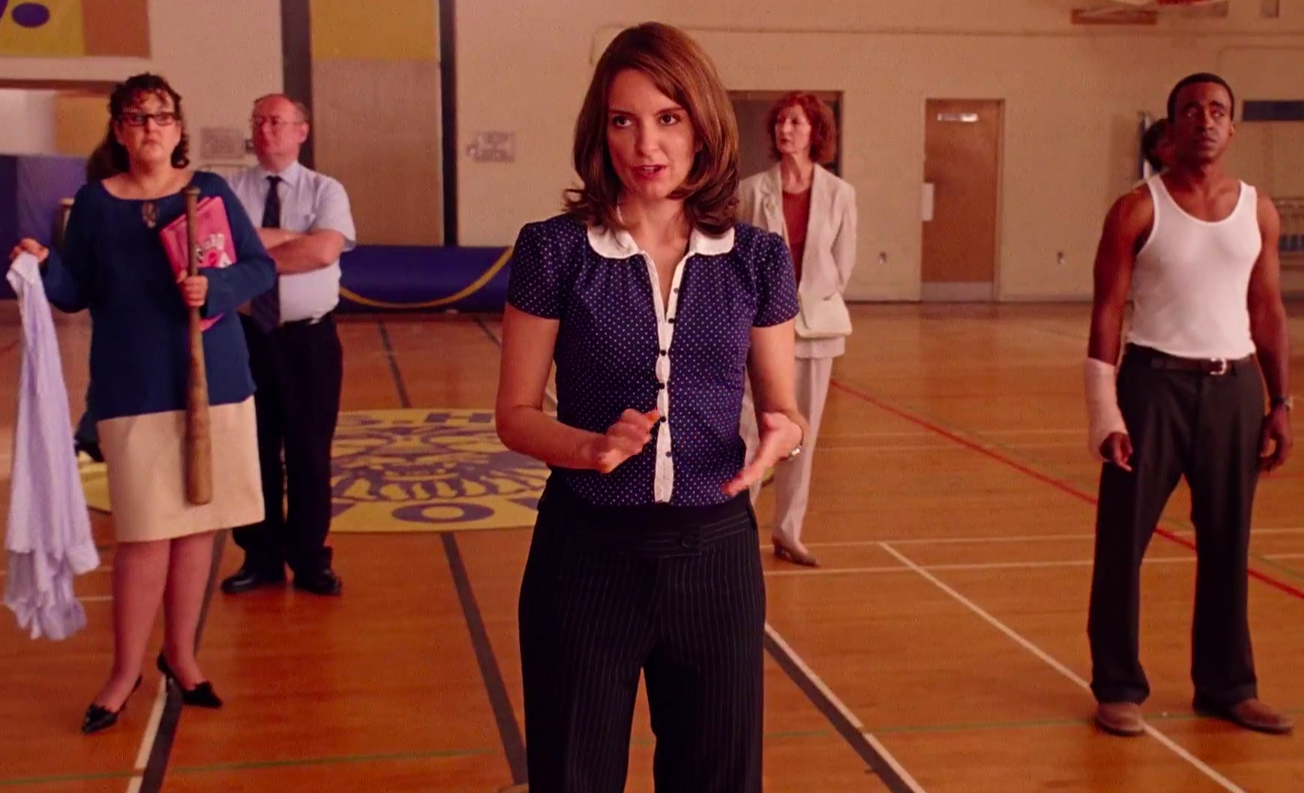 Sharon Norbury, known to her class as Ms. Norbury, is more than just a calculus teacher and coach for the Mathletes. She's also an incredible peacemaker for the various high school cliques, and her chemistry with Principal Duvall proves she's ready to rebound from her divorce. She is truly a woman of many metaphorical hats, with a penchant for polka dots.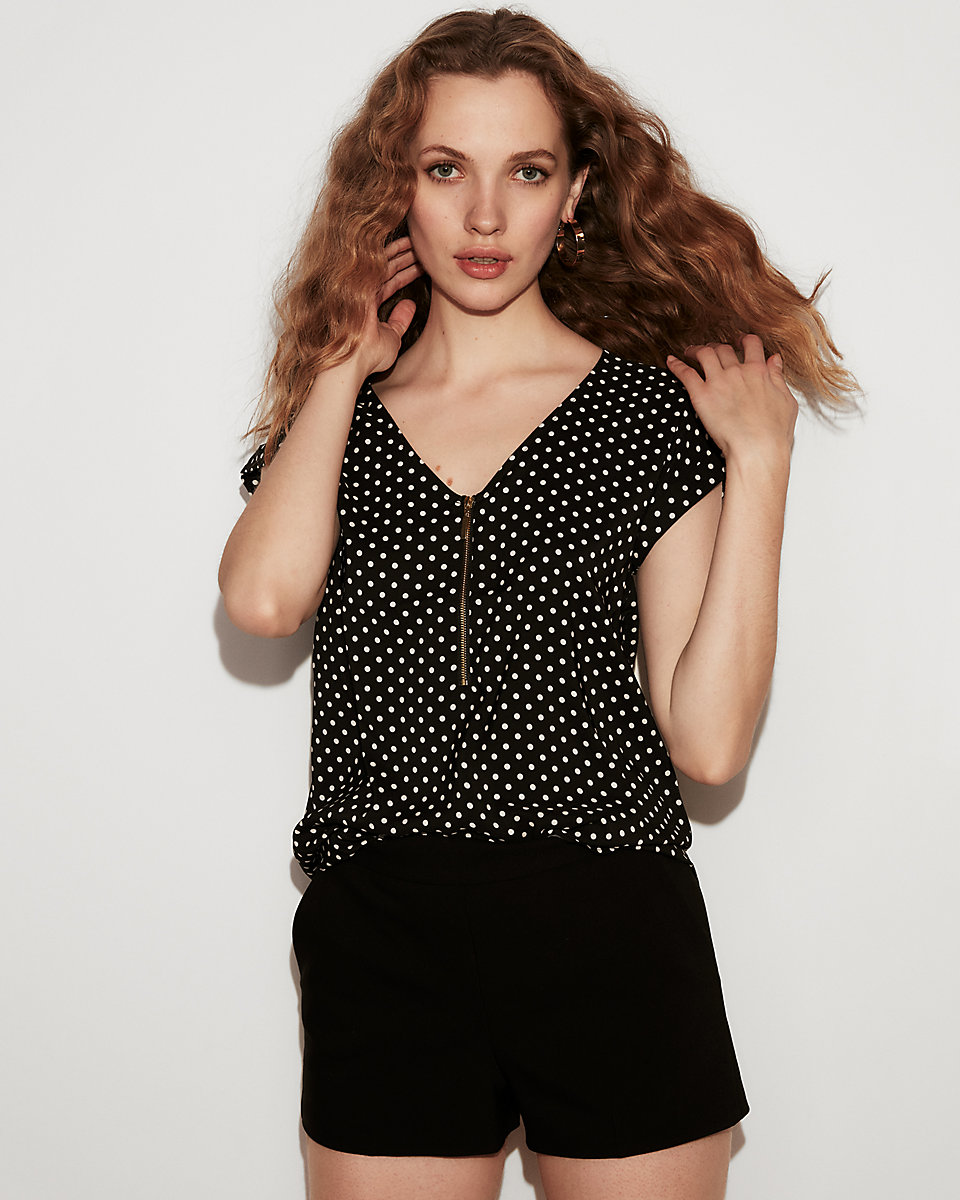 Whether you emotionally identify as a Janis Ian, a Regina George, or a comedic side character not mentioned here, we hope this shopping round-up will help you celebrate the 15 years of glory this comedy gem has given us.