McDonald's just added 10 very impressive new coffee flavors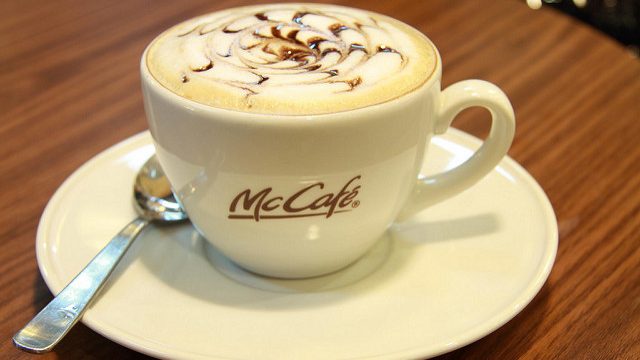 If you love McDonald's and you love coffee (and you especially love McDonald's coffee), this is an especially exciting day for you. The beloved golden arches have added a bunch of delicious flavor options to their already extensive coffee menu.  So rather than needing to make a trip for breakfast and an extra one to snag your favorite customized coffee, you can get it all in one place. And the company is, of course, offering many of those flavors in both the sweetened and unsweetened variety because they're amazing like that.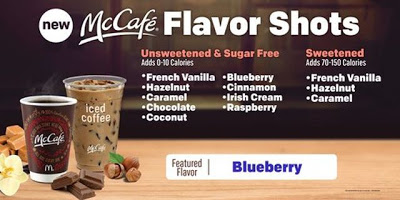 From the tried and true french vanilla and caramel flavors to the more adventurous cinnamon and blueberry flavors (don't knock it 'til you've tried it — it's surprisingly delicious!), McDonald's is stepping up their gourmet coffee game big time.
As if this plethora of new coffee options weren't already delightful enough, according to BrandEating, you won't have to choose to add just one. You can add up to three shots of flavor to each coffee concoction, thereby creating a personalized cup of caffeinated perfection. Because, while blueberry coffee is genuinely delicious, blueberry french vanilla caramel coffee is mind-blowing.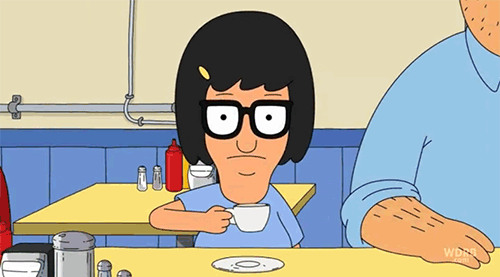 These coffee flavor options aren't yet available nationwide. They've been spotted on menus on the east coast and have yet to make their way very far west. But something this fun and flavorful is sure to become a long-lasting staple of the national McDonald's menu in no time.