McDonald's latest menu update is making all our smoothie dreams come true
All hail the McKing, McDonald's who, once again, is bringing our food McDreams to life!
The fast food chain has always been on top of responding to popular trends and adding menu items to bring us the most delicious options possible. McDonald's willingness to reinvent its self over and over (and over) is why it's still around and going strong after all these years.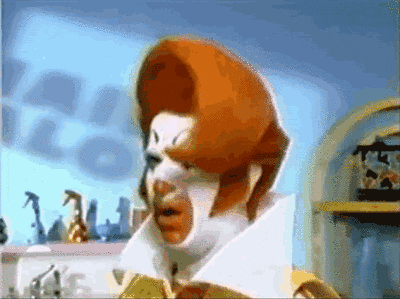 And this time, "reinvention" means partnering up with the Greek yogurt gods at Chobani to bring us yogurt-infused smoothies and parfaits that have us drooling already.
While we don't yet know all the delicious details (like the flavors these smoothies will come in), McDonald's did tweet a picture to give us some hints:
But Greek yogurt isn't the only exciting new experiment on the menu. According to the Associated Press, McDonald's is also testing out fun and healthy breakfast bowl options, like turkey and egg white or chorizo and kale scramble.
For now, these tantalizing options are only available in select stores throughout Los Angeles and San Diego. But if they're popular, McDonald's customers nationwide could also try these yummy treats very soon.