Get ready for McMacarons, because in some parts of the world, that's a thing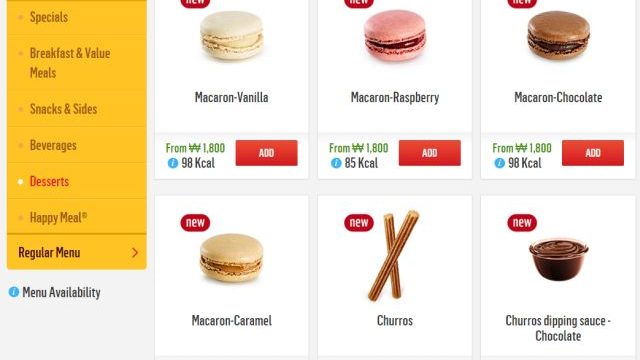 Brace yourselves, fellow macaron-lovers of the world. McDonald's is making macaron dreams come true for some lucky customers in South Korea by offering at-your-door delivery services for a range of the tempting treats.
Whether they want creamy caramel, vivacious vanilla, chunky chocolate, or ridiculously flavorful raspberry, South Korean customers can have any of the creative and colorful flavors delivered straight to their doorstep.
Of course, we're not complaining when, at the end of a long day, we can still swing by our local McDonald's and get a deliciously tasty McFlurry. And we're still grateful that we can start our day with a delectable baked apple pie. Not to mention, we can snag any number of other tasty treats like cookies and sundaes whenever we want. So it's not like we lack the capability of having a complete delicious McDonald's experience.
It's just… look at the vibrant and soft outside of sweetness and how it perfectly pairs with the mouth-watering-meringue-based-softly-melting-goodness inside. I mean, it's a genuine French macaron made in Chateau Blanc. And these lucky South Korean customers don't even need to leave their house to get it.
We're not like super jealous or anything…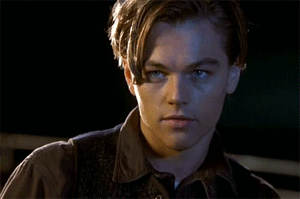 It'd just be nice to not have to cross an ocean to get them, you know? That's all.
But McDonald's is smart and they know a good thing when they see it. So we have no doubt that when (not if!) this macaron delivery service becomes hugely popular, they'll likely bring the option to more restaurants throughout the world as well.