McDonald's wants you to dunk fries in your milkshake, which is obviously the best idea ever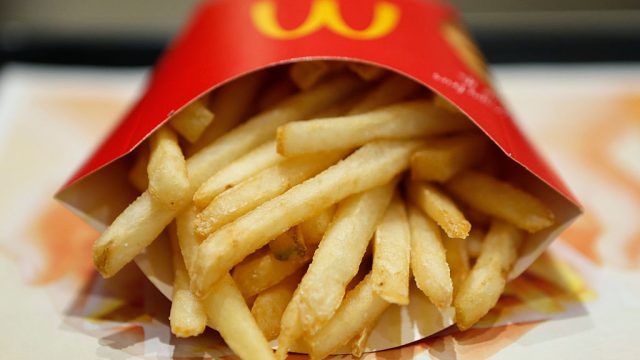 Will milkshakes become the new ketchup? That remains to be seen, but at least one fast food chain thinks this could be the wave of the future. According to Delish, McDonald's suggested dunking fries in milkshakes to their Facebook followers, who immediately slammed the idea as awful. If you're thinking that sounds like the least appetizing combination in the history of ever, we hear your cry. But in the interest of finding the bright side, let's get into why McDonald's may have thought using a milkshake as dipping sauce wasn't as bad an idea as it sounds.
First, here's the original question McDonald's posed so you know it's real: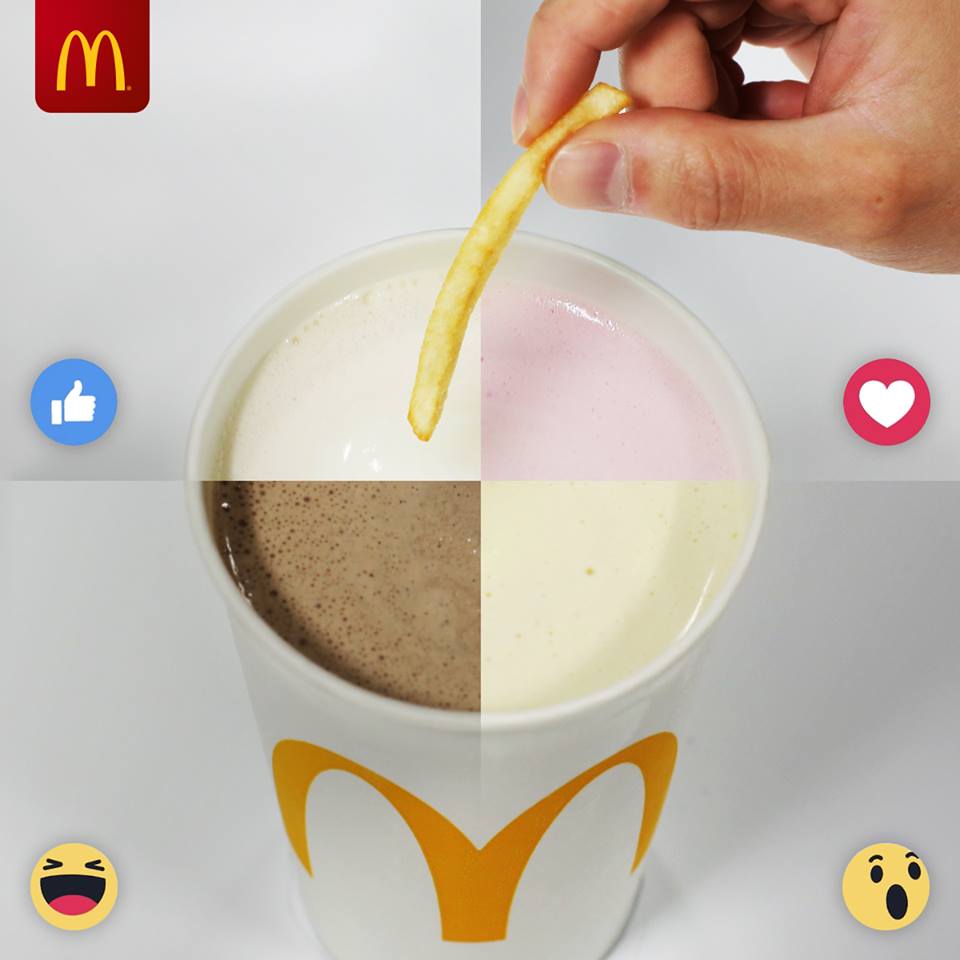 So, we're guessing their milkshake-meets-fries idea was rooted in the chain's past successes with salty-sweet combinations. McDonald's has managed to convince the masses that pumpkin and chocolate are suitable toppings for fries and they've even slathered fries in dark and white chocolate syrup, so the milkshake dunking suggestion really isn't that too far out in left field.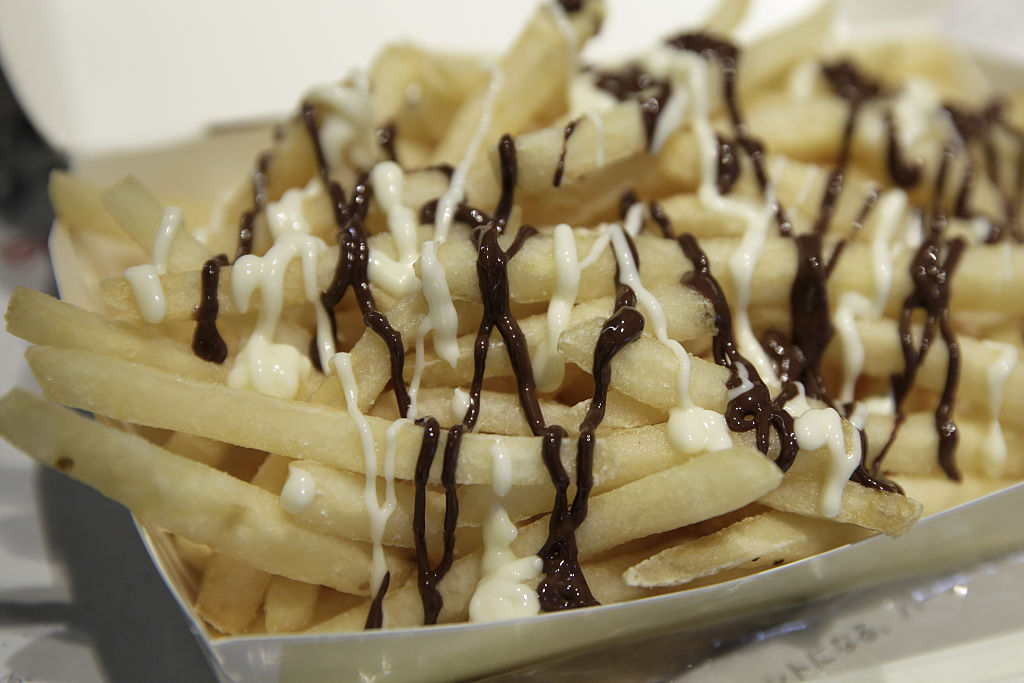 Honestly, who doesn't enjoy that nice balance of salty and sweetness at the same time? And if that doesn't appeal to you, how about the time you'll save on struggling to open those annoying ketchup packages (sorry ketchup, we still love you).
OK, fine so that last one may have been grasping at a hard-to-reach straw, but we appreciate fast food chains for trying to keep things fresh and original. Besides, if those crazy state fair foods can continue to bless our taste buds while wreaking havoc on our digestive systems year after year, McDonald's milkshake and fry combo definitely stands a chance.