Mayim Bialik has an inspiring and beautiful message about life after divorce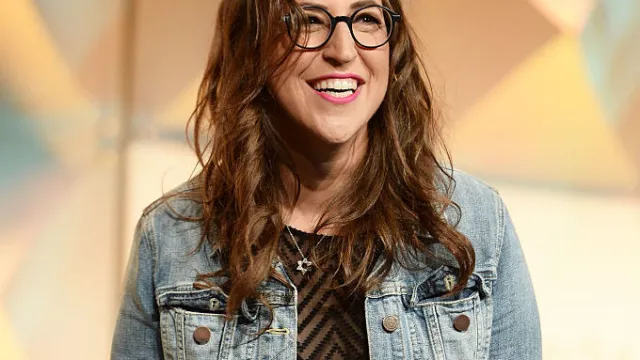 While most conversations about divorce in the media is usually tabloid speculation or celebrity uncoupling bombshells — one actor is speaking out on her own story. Mayim Bialik courageously shares the ups and downs of co-parting with an ex in a personal video from her own YouTube channel. But if you're looking for some tell-all gossip, this won't be the video for you.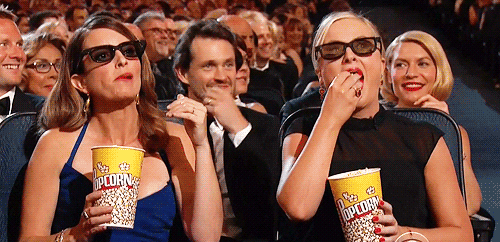 Mayim Bialik shares two children, ages 10 and 7, with her ex-husband Michael Stone. She gets very real and candid about their relationship stating that the things that bothered her about her ex during their marriage still bothers her even after the divorce — and vice versa. But the important thing Mayim realized is that their children will always come first no matter what. Which is why she puts in the time to do things together as a unit.
The two ex's spend holidays together, attend synagogue on high holidays together and generally try to let the kids see them together as much as possible for the last three years after their divorce. As she states in the video, her kids only get to be kids once.
https://www.youtube.com/watch?v=eW__B3YCp78?feature=oembed
It's inspiring to see a working mother speak out about her divorce in such an eloquent and passionate matter. Mayim Bialik has taken back a narrative that usually blames parents for not making their relationship work and showing that there is a healthy way to deal with it. The most powerful part of the video is her statement on the fact that divorce is not the end to a family, just the cookie-cutter idea of a nuclear family.