Maybelline's new Baby Lips crayon is perfect for people who hate the liquid lipstick look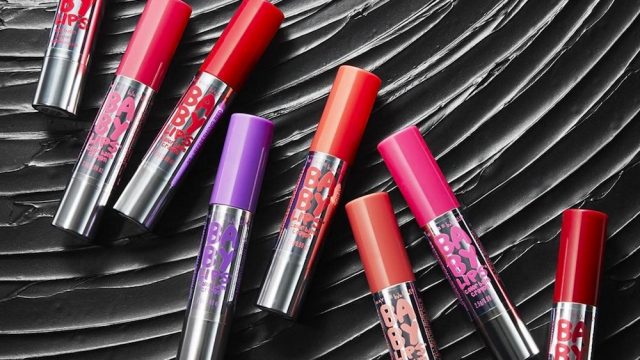 If you are someone desiring the voluminous tinted lips normally accessed through lipstick, but you find yourself quickly transforming into a sad clown every time you struggle with liquid lipstick, fear no more. You are in luck because Maybelline's new Baby Lips crayon is the tinted moisturizing tool that will help solve your liquid lipstick woes. The benefit of the rapidly growing beauty world is that there's always a new product being developed.
The new Maybelline makeup product made especially for your thirsty lips comes in the form of small crayons that moisturize your winter lips while giving them light tints of color that won't be smudged away or mattified.
Also, all of the brightly colored flavors of Maybelline Baby Lips are only $6.99, so they're a steal for someone on a budget.
https://www.instagram.com/p/BP5LZHPlktM
The colors are all equally delicious and fun and are sealed in packaging animated enough for an actual baby.
Now we don't have to choose between keeping our lips moisturized out in the elements and having the tinted lipstick look.
https://www.instagram.com/p/BPfA220jws1
Plus, it would be a movie-plot in itself if these had the magic capability to transform our lips into real baby lips (but mega creepy).
You can check them out on the Maybelline website and see if they're just the babying your lips need.