I tried Maybelline's new matte crayon lipstick line, and I can finally give my glosses a break
Do you know what we love more than a new lipstick launch? An affordable lipstick that solves all our first world problems. Maybelline has released quite a few new products for summer; however, the brand's new SuperStay Ink Crayons are the answer to makeup wishes we didn't know we had. These crayons are the foolproof version of the OG SuperStay Ink Liquid Matte Lipstick, in case applying liquid lipstick isn't your cup of tea. And yes, similar to the OG liquid lipsticks, they are smudge-resistant and transfer proof.
I have to be candid—while I love the colors in the SuperStay Ink Matte Liquid line, the formula was a bit heavy on the matte side for my taste. I'm a gloss gal though, so I could be a bit biased. But many of my gal pals were obsessed with the OG SuperStay lipsticks. With this new crayon version, it's evident that Maybelline thought of lipstick lovers, like myself, who prefer more comfort. If the two lines were shoes, the liquid matte lipsticks would be stilettos, and the crayons would be a chunky block heel. In real life, I'm a chunky block heel girl, so my natural attraction to these makes total sense.
The new Maybelline SuperStay Ink Crayons are the addition to my lipstick collection that I didn't know I needed.
https://www.instagram.com/p/ByGQLWYhsxF
Crayon lipsticks can be a hit or a miss, but it seems like Maybelline worked overtime to plan out the details of this product launch. Each SuperStay Ink Crayon is equipped with a sharpener on one end (to create a precision tip). They also click when the product is fully rolled down—genius times two.
Here are swatches of 11 out of the 12 shades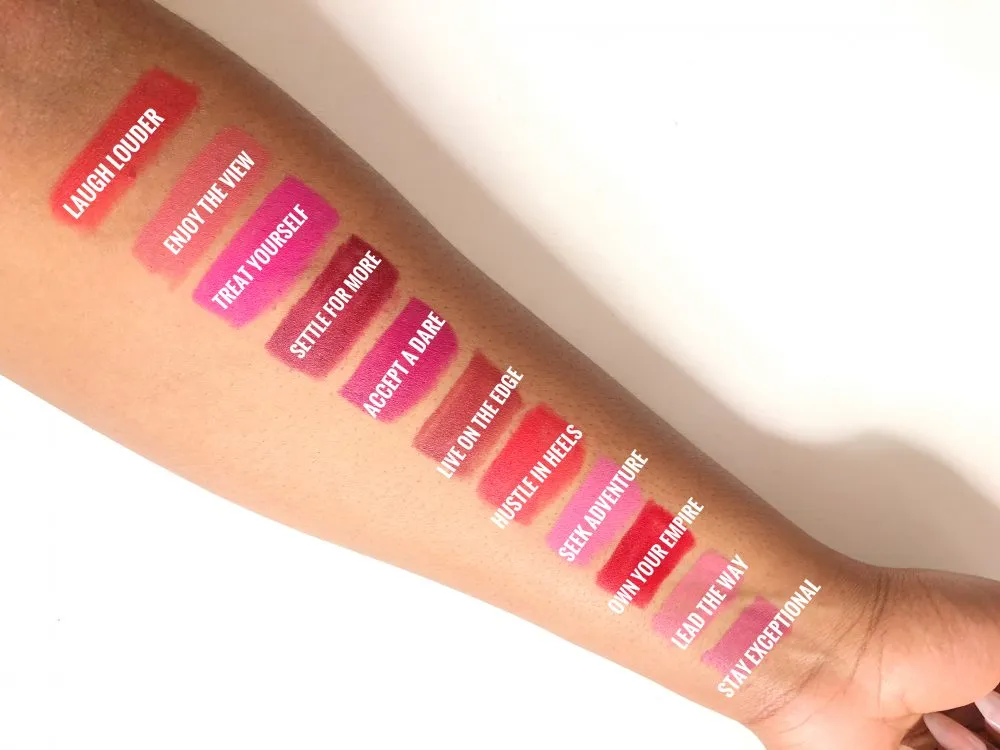 I attended a Maybelline event before the crayons launched and was fortunate enough to receive the full line (except for the shade Make It Happen). As you can see, there's a pretty good selection of shades to choose from. For your viewing pleasures, I tried on a few of my favorite shades from the range.
Maybelline SuperStay Ink Crayon in shade Laugh Louder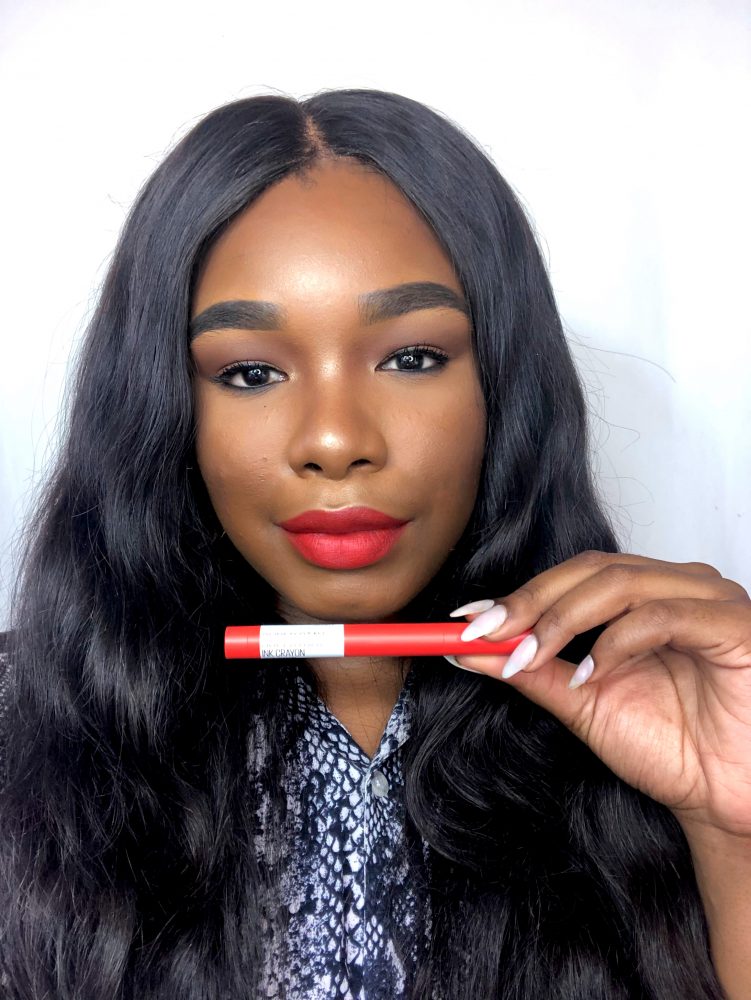 A reddish-orange perfect for the summer.
Maybelline SuperStay Ink Crayon in the shade Enjoy The View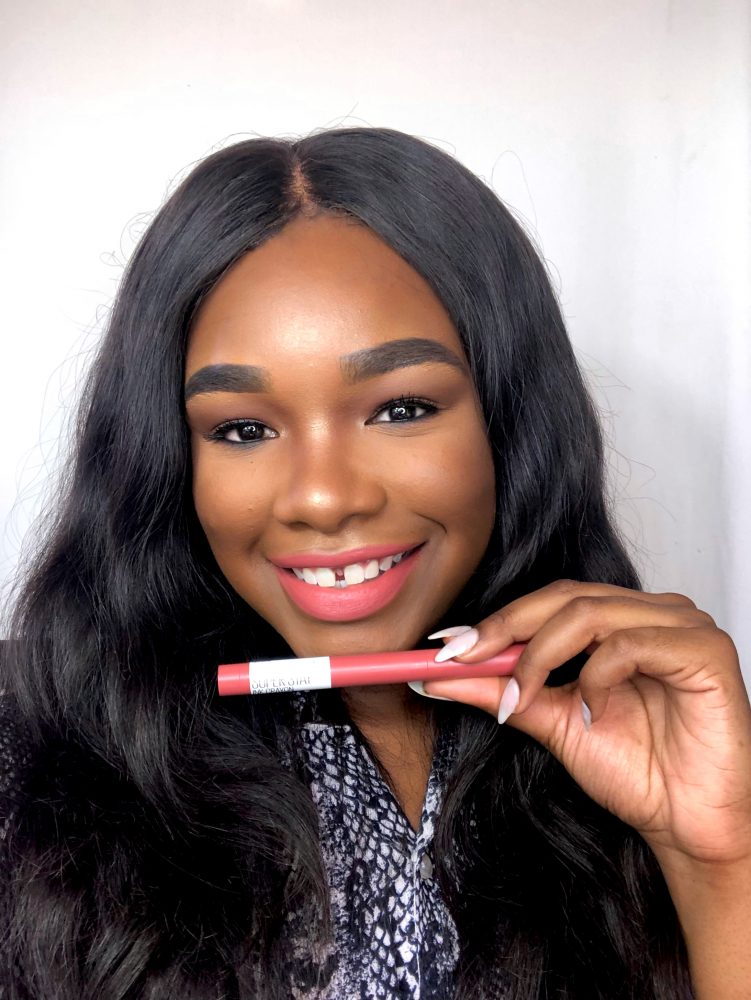 This soft pink is ideal for a natural lip.
Maybelline SuperStay Ink Crayon in the shade Treat Yourself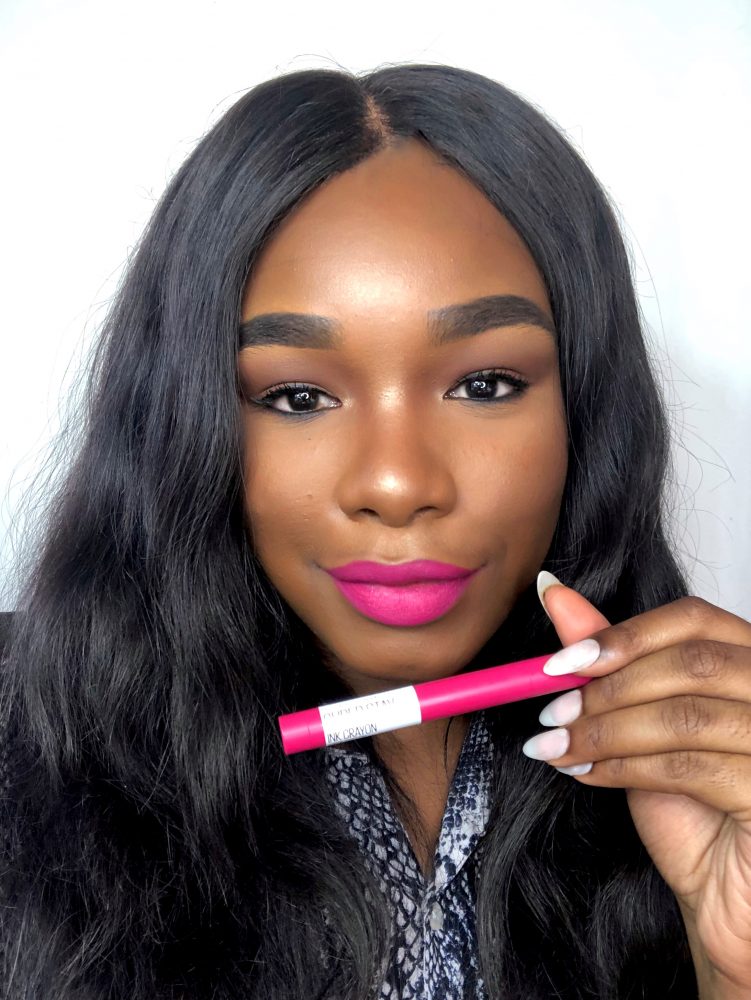 I'm not usually into bright pink lipsticks (although pink is my favorite color). That said, this one stole my heart.
Maybelline SuperStay Ink Crayon in the shade Settle For More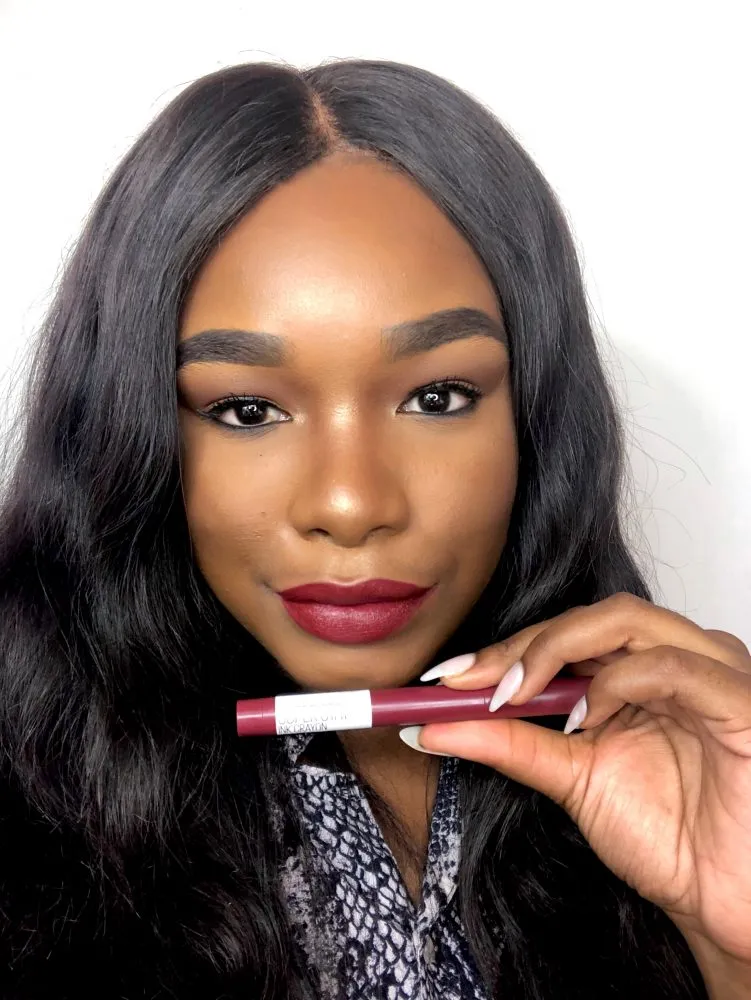 Unpopular Opinion: Deep reds look amazing in summer—don't @ me.
My final thoughts on the Maybelline SuperStay Ink Crayons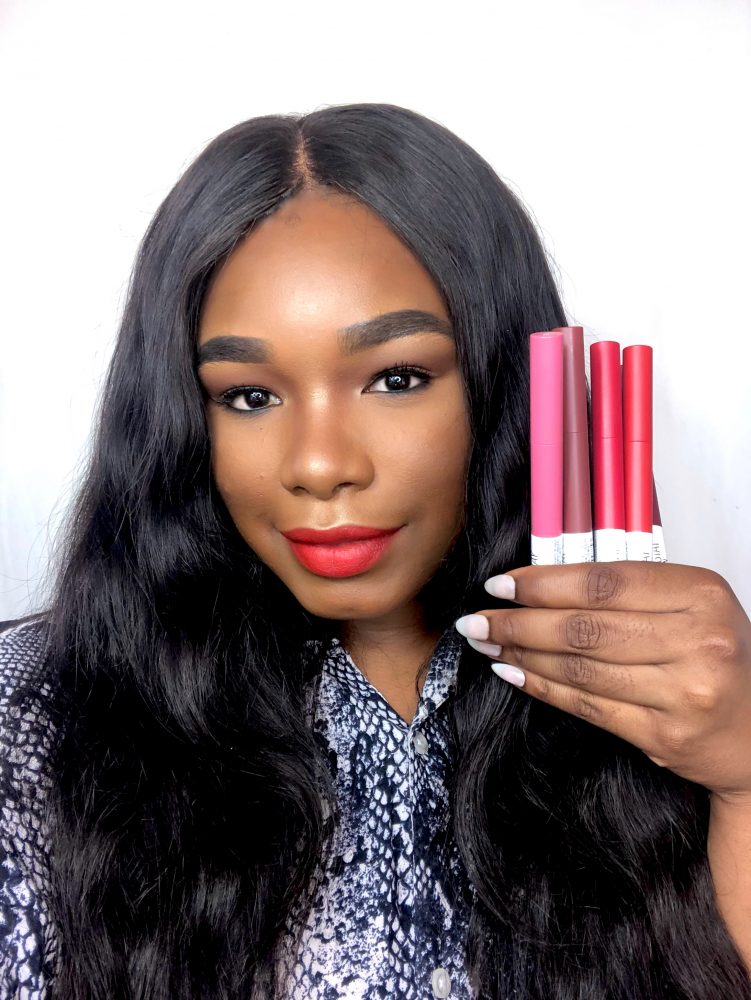 Let me start by saying I feel seen. I need comfortability in a lippie, and these crayons deliver. Most importantly, this line of lipstick is highly pigmented and not patchy, which is usually a cause for concern with crayon lipsticks. While I love the shades and the long-wear of the Maybelline SuperStay Matte Ink Liquid Lipsticks, they can sometimes be a pain for me because of the super matte effect and how hard it is to remove the color after a long day. These crayon lipsticks, however, are infinitely wearable.
Compared to the SuperStay Ink Liquid Lipsticks, the crayons claims to only last eight hours (as opposed to 16 hours), but that's plenty time. On the other hand, they're so easy to reapply that I don't mind it at all. And since these are crayons, you can use them in many different ways—as a liner or even to create ombre lips. I'm a gal that likes options, so thank you very much, Maybelline.
My one wish for this line is that it expands to include some daring colors like the liquids. Trust me, you haven't lived until you've rocked a bold blue or a vivacious violet lipstick. The Maybelline SuperStay Ink Crayons are now available at Ulta for $9.49, which means you need to pick up a few for all of your summer festivities.