This may be the $4 million dollar ring that was stolen from Kim Kardashian last night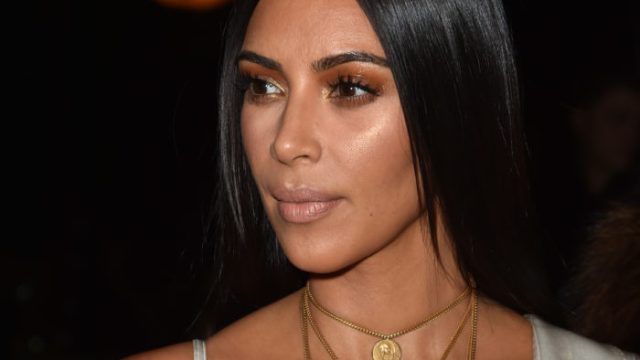 After reports surfaced that Kim Kardashian was held at gunpoint early Monday morning while in her private room in Paris, details about the horrifying ordeal are slowly being released, including exactly what was taken from Kardashian's possession during the attack. At this point, it appears that she was robbed of more than $10 million in jewelry, according to multiple reports, with PEOPLE reporting that one of the items taken was a $4 million ring given to her recently as a gift from husband Kanye West.
The magazine is reporting that "the $4 million 'second' engagement ring from Kanye gave Kim may one of the pieces she will not be returning to the Calabasas with," though reps for Kardashian and West have not yet confirmed this.
Kim hasn't been shy to show off her gorgeous bauble on social media, which is reportedly close to 20 carats, and is an "upgrade from the 15-carat Lorraine Schwartz engagement ring" that West famously proposed to her with back in October 2013. She most recently showed it off while in Paris for Fashion Week.
She was also spotted with her new ring back in August at the 2016 MTV Video Music Awards.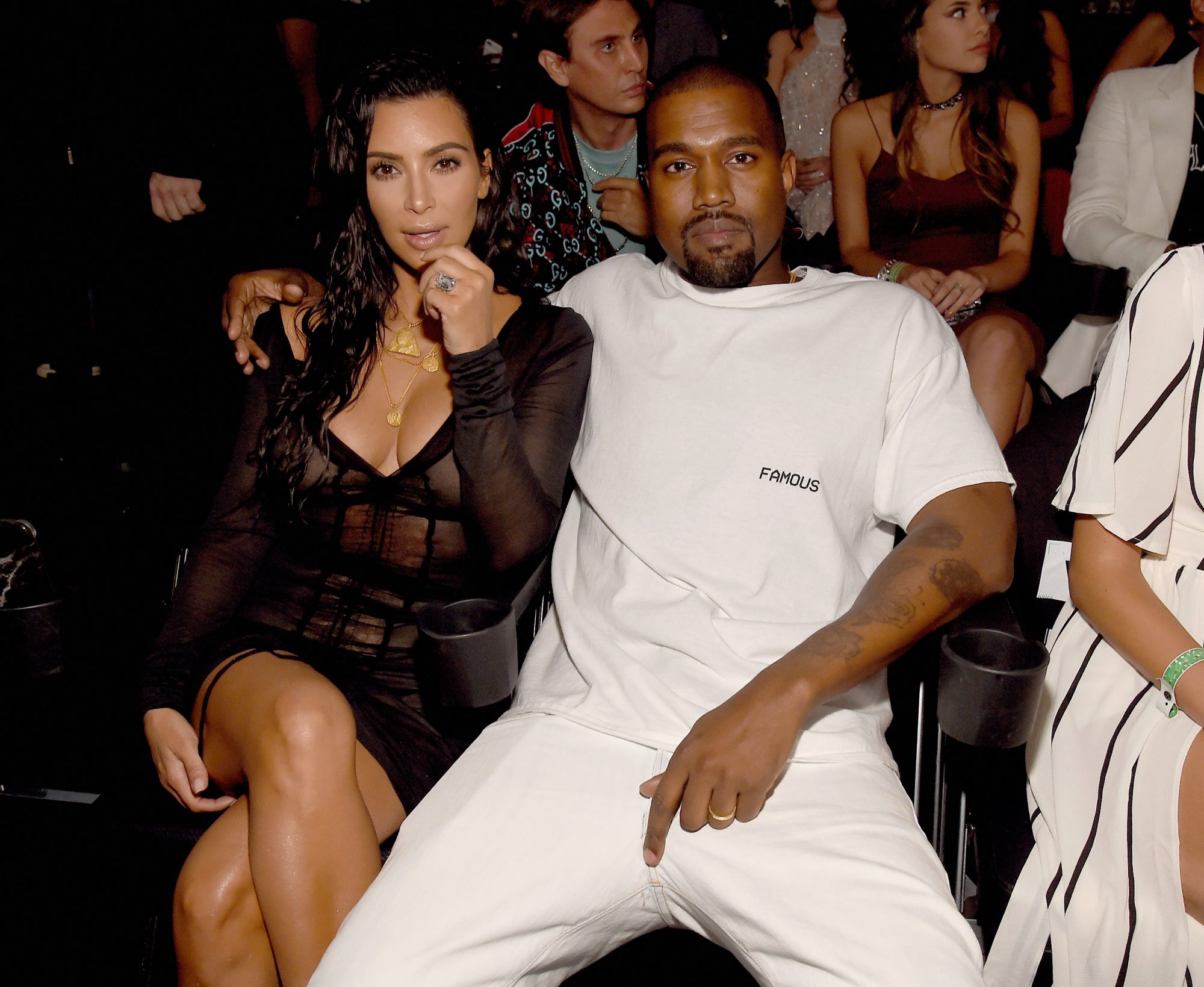 As for the terrifying robbery, PEOPLE adds, via local newspaper Le Parisien, that "two men entered Kim's room, bound her hands and feet with tape, then locked her in the bathroom before stealing a jewelry box worth $6.7 million in jewelry and a ring worth $4 million … Along with the jewelry, her purse, two cell phones and 1,000 euros were also taken from her room."
Of course, no matter what was taken from Kim in the attack, the only thing that matters is that she was unharmed. We are wishing Kim and her family the best in the aftermath of such an undeniably frightening event.