This mattress warms your feet while you fall asleep, and we need it in our bedrooms STAT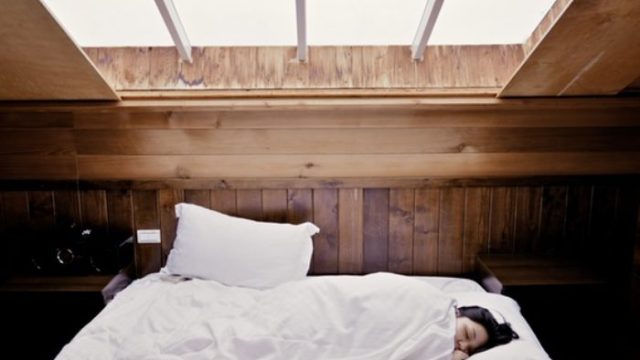 Don't you hate it when it's finally time to hit the hay and you crawl into your bed, only to discover it's freezing instead of cozy? (That's obviously a rhetorical question.) The thoughtful folks at Sleep Number know the struggle is real, and they've created a new, high-tech mattress that warms your feel while you fall asleep.
And, if you have trouble falling asleep, it may help with that, too — Sleep Number claims the mattress will help you fall asleep faster. https://www.youtube.com/watch?v=rvTlDQkrTOs
Being cozy is great and all, but insomniacs may question whether or not it'll actually help us fall asleep faster — so what's the real deal?
This mattress really is the stuff of dreams (pun intended), because studies have shown that heating your feet does help you fall asleep by causing your blood vessels to dilate, signaling to your brain that it's time for some shut-eye.
Plus, we all know how hard it is to fall asleep when we're uncomfortable — and cold feet are the worst.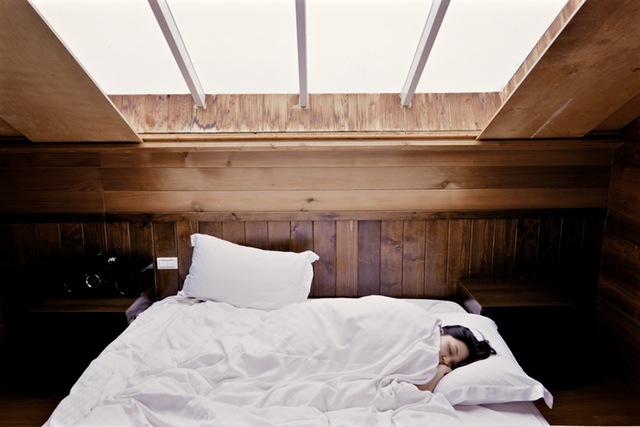 The Sleep Number 360 will be for sale online and in stores early this year — so, we may not need to rely on our collections of cozy socks for much longer.