Matthew McConaughey is back from Rio but still low-key obsessed with the Olympics
If you're Matthew McConaughey, then you're probably pretty used to dealing with a lot of excitement, right?
In fact, as we all probably know by now, McConaughey (along with his wife, Camila), was having a grand old time watching the most exciting thing happening in the world right now, the Olympics!
Total fanboy.
But what is any super fan, even a mega movie star, to do, when all the excitement of your favorite thing ever starts winding down and you have to come back to reality?!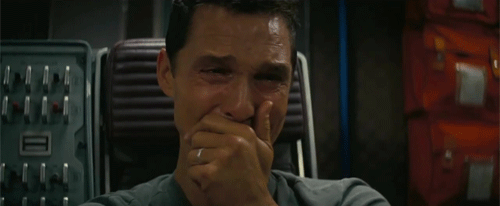 Well, take your new ~obsession~ with you, of course!
Here's McConaughey at the premiere of his latest (and first animated) film, Kubo and the Two Strings, in Los Angeles.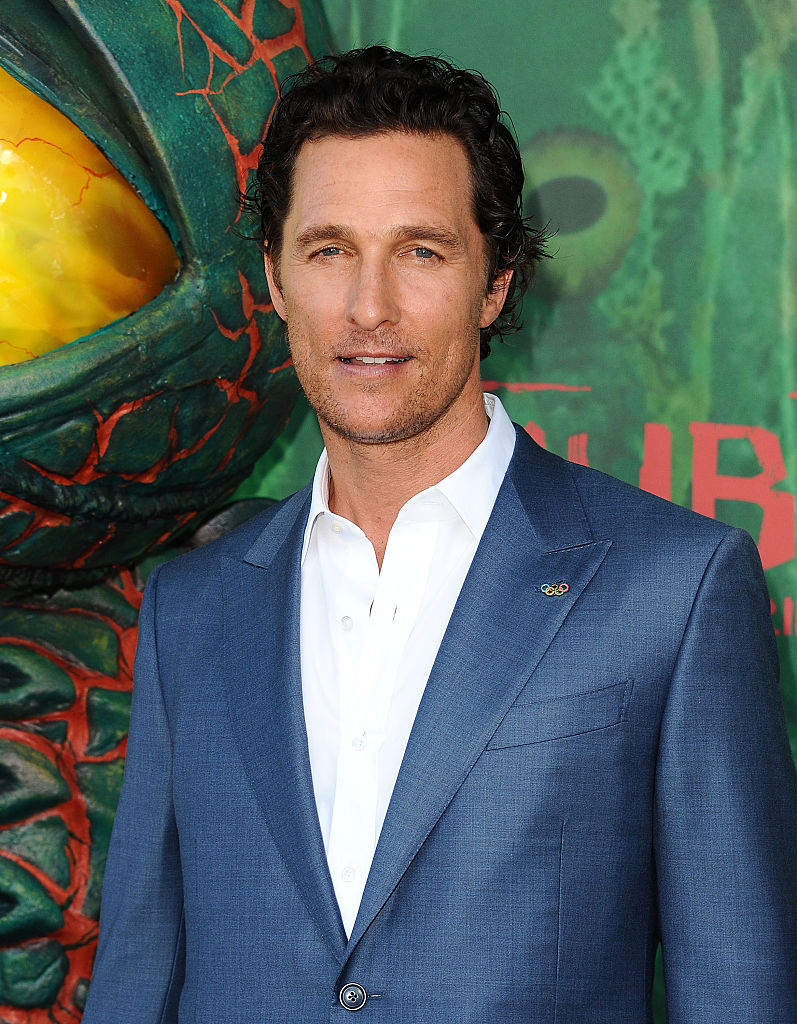 Sexy as hell, as always, NBD, right? Well, Let's ENHANCE for a closer look, shall we?
OHHHHHH. Wait…
WE. SEE. YOU. MATTHEW.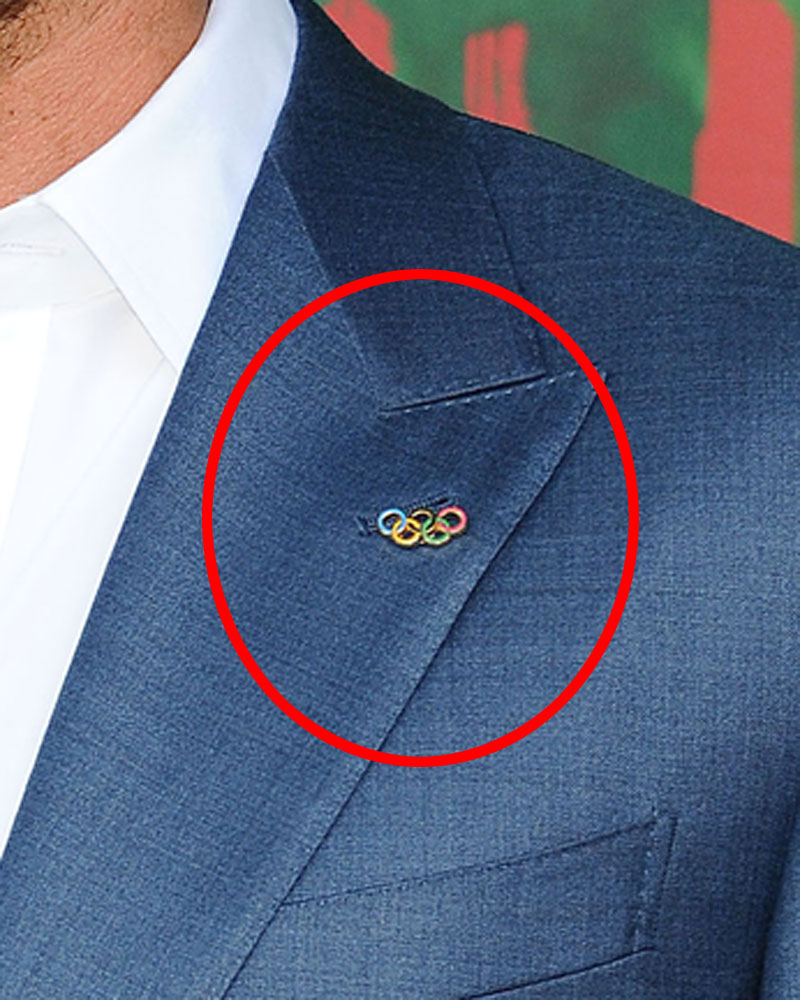 He's wearing a crazy cute enamel Olympics pin on his suit. AND IT'S LITERALLY NEXT TO HIS HEART.
Just goes to show, you can take the man out of Rio…but he will still be obsessed with the Olympics until his last dying day.
And to that we say…