Would Matthew Lewis ever play Neville Longbottom again? He has spoken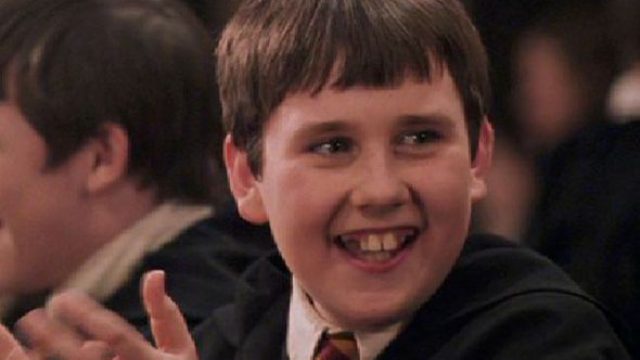 British heartthrob/our Hogwarts boyfriend, Matthew Lewis, said over the weekend that he is not interested in reprising his role as Neville Longbottom, the quiet, awkward boy turned handsome hero from the Harry Potter series.
And since the actor was so transformative in the iconic role — literally transforming physically before our eyes — it will be hard for many fans to accept this news.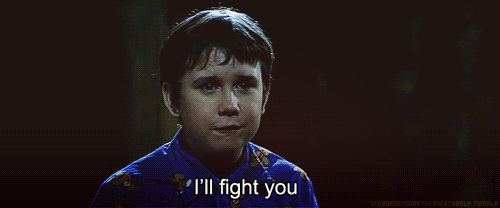 But, if you think about it for a minute, it's a little easier to understand where he's coming from.
The actor has already dedicated himself to a whopping eight films as the character, which is impressive. Plus, the other Harry Potter actors have all stepped away from their characters and moved on to other roles, so we can't blame Matthew for wanting to do the same. And on top of all that, Lewis made a great point over the weekend at the Harry Potter celebration in Orlando, Florida, explaining felt he had done his best to bring that character to life and be true to the storyline, so he felt good about leaving it be.
While we understand that Lewis needs to move onto other things (and devote plenty of time to posting swoon-worthy pics on Instagram for us to obsess over), we can't help but be a little bummed to hear that he doesn't plan to don his Gryffindor robes again any time soon. But, the Harry Potter universe is always evolving and growing and we're sure that any other actors who step into Neville's adorkable shoes will be just as lovable.