Matthew Lawrence totally proves you only get hotter with age
You probably remember Matthew Lawrence best as Shawn Hunter's (Ryder Strong) super hot, half-brother Jack Hunter on Boy Meets World, yes? And if not, then you definitely loved his appearance as the adorable Chris Hillard in Mrs. Doubtfire.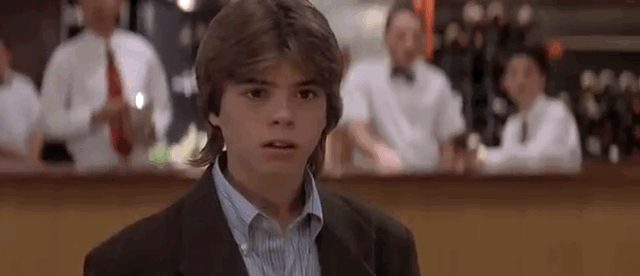 Well, either way, it's been a hot minute since we last checked in with the middle Lawrence Child, and SPOILER ALERT. He's even hotter now.
Say hello to a very grown-up and gorgeous Matthew Lawrence.
A closer look to quench your thirst.
Matthew, as it turns out, has been on quite a few adventures, too.
And, in case you missed it, he actually reprised his role as Jack Hunter on Girl Meets World last year.
Bonus! Here's a photo of Matthew with his brothers Joey and Andrew, because three is better than one!
See you later…in your '90s girl dreams.