Matthew Broderick just revealed who his high school girlfriend was – and she is VERY familiar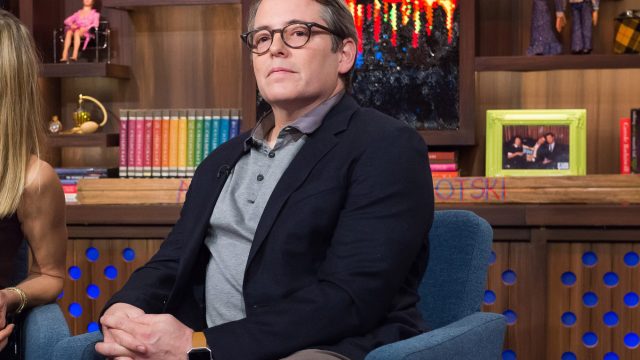 Ferris Bueller dated who?! On Watch What Happens Live last night, we found out that Matthew Broderick and Kyra Sedgwick dated in high school.We're losing our minds, people! During a game of "High School Whoperlatives," Broderick and Sedgwick, who both attended the same high school, both fessed up to smoking in the stairwell during class time. But as host, Andy Cohen pried a little deeper asking, "Did the two of you ever date at all in high school?"
"Did we date?" Broderick turned to Sedgwick. "I kind of think maybe a little," The Closer star responded. "Yeah, I guess we did," Broderick sheepishly admitted.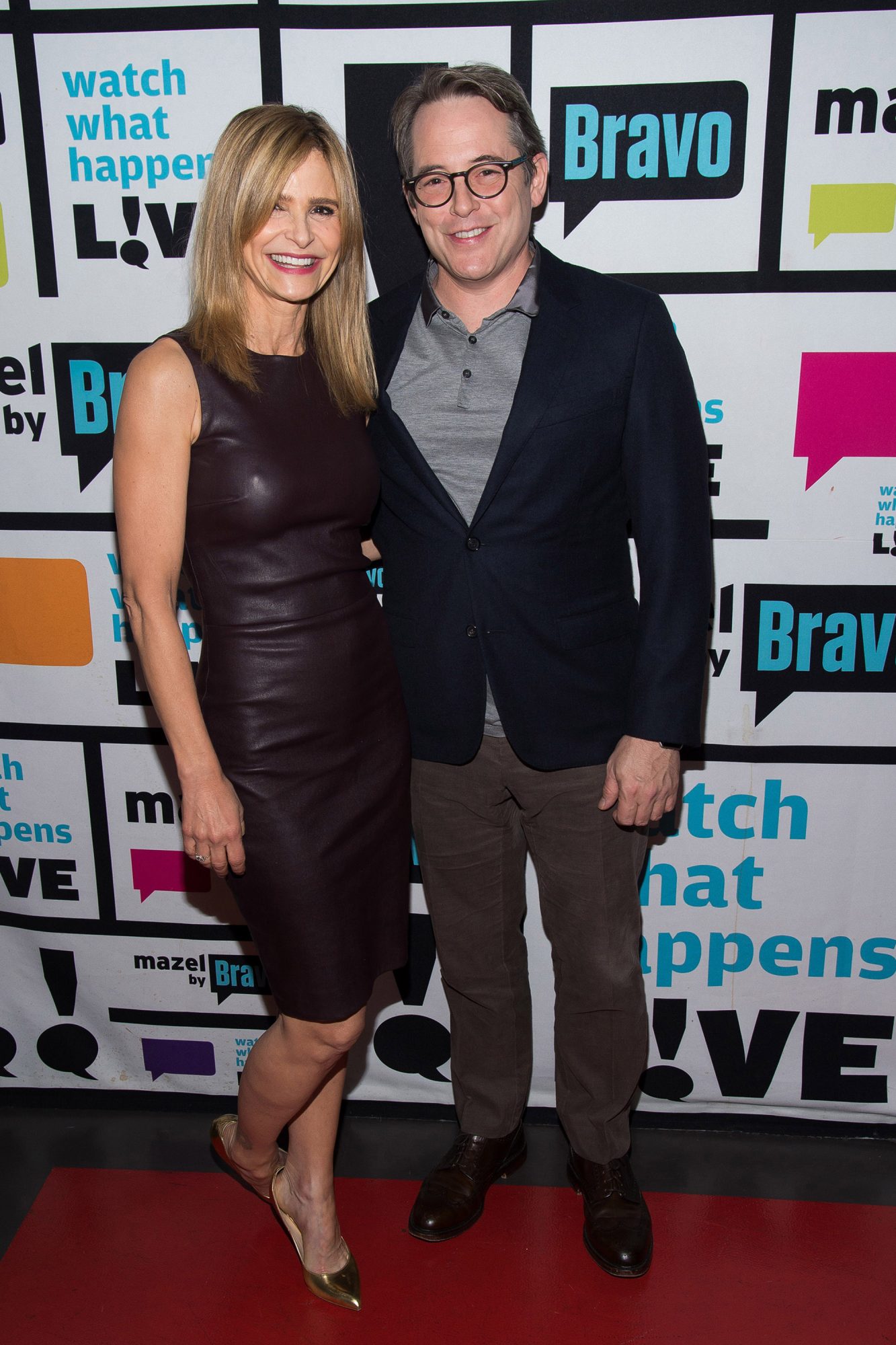 "We're so boring," Sedgwick convinced Broderick, "we need this. This is good for our careers." Andy Cohen jumped out of his skin and shouted, "How long did you date?"
"Well, we kind of went back and forth a lot," Sedgwick explained. Cohen's mouth dropped. "What does that mean? You fooled around for a few years?" he asked. "We don't like to put a label on it," Broderick joked.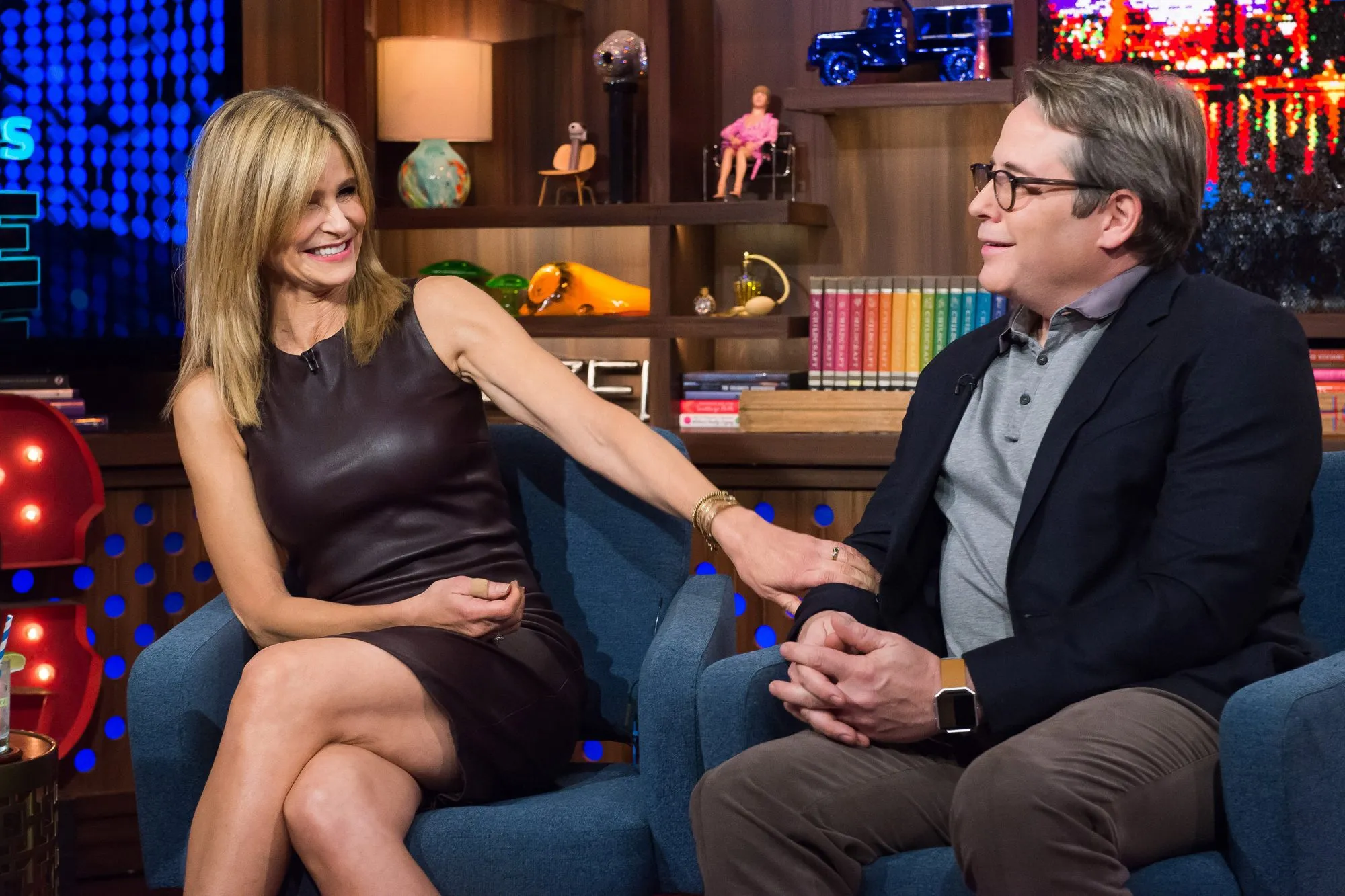 The young lovers obviously went their separate ways after graduation. Broderick has been married to Sex and the City star, Sarah Jessica Parker just shy of 20 years, and Sedgwick has been with her husband, Footloose star, Kevin Bacon, for almost 30 years. Both couples have children together, as well. So this kind of out of left field teen romance probably won't be rekindled anytime soon.
In fact, the two denied being "connubially" connected, as Andy Cohen accused them of being, during their "back and forth relationship." Sedgwick said before making a face, "Never before I was married!"
The world is a small place, kids. Just think, in thirty years you might appear on Season 43 of Watch What Happens Live with your current significant other and throw older Andy Cohen into shock. Never say never!