Mattel is finally making Barbies with diverse body types
Let's face it: The thin, blonde Barbie we grew up with just doesn't cut it when it comes to representing all different types of women. It's time for an update, and that's exactly what Mattel has done. Time reports that Mattel is introducing three new body types for Barbies for the first time ever.
Shoppers can now purchase "curvy," "tall," or "petite" Barbies, all equipped with the same features as the original model. The difference, however, is a young girl is much more likely to see herself in these new toys, rather than a beauty standard she could end up feeling she has to meet.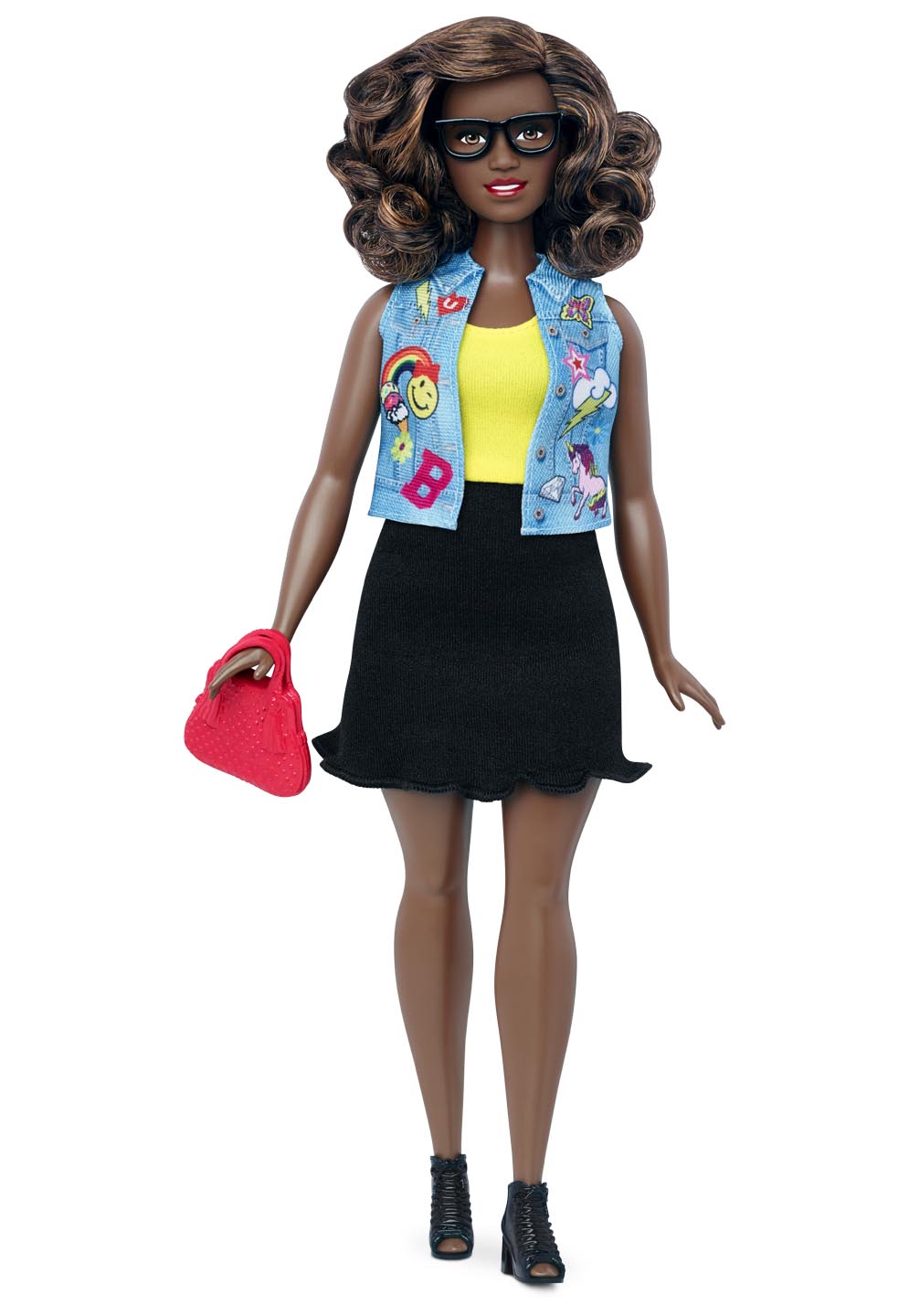 For years now, Mattel, the creators of Barbies, has been on the receiving end of a lot of criticism for appearing to only encourage one type of body — and an unrealistic body at that. While some women are tall and blonde, some are curvy and brunette, or short and skinny, or any combination you can think of, because the amazing thing about being human is that every single one of us unique.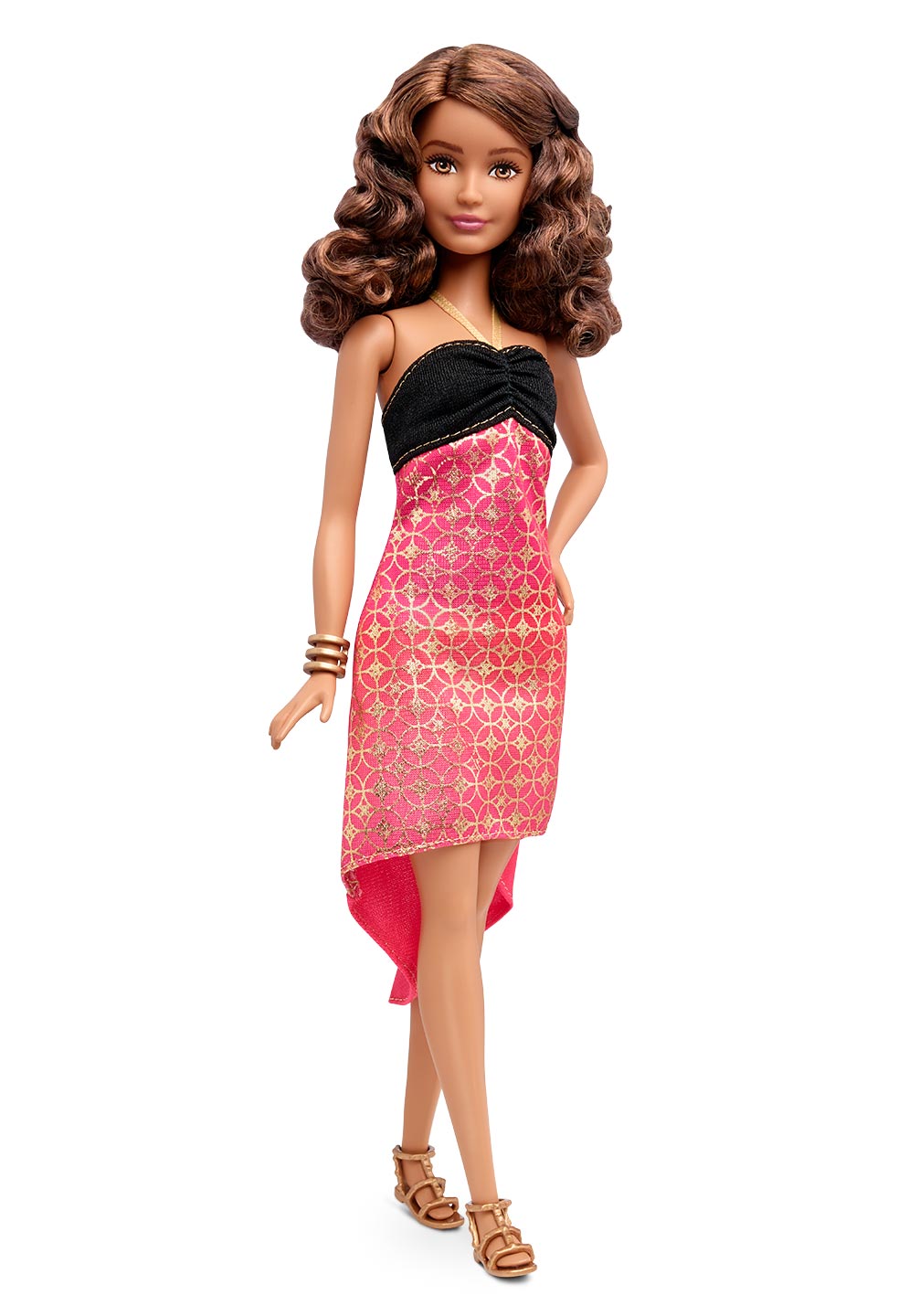 This launch is the first major Barbie redesign in its entire 57-year history, going by the code name "Project Dawn" so executives could keep it a secret from even their families. You can purchase any of these new Barbies online today before they appear in stores later in the year.
(Images via Mattel)