The Crown's Prince Philip, aka Matt Smith, is officially joining the Star Wars: Episode IX cast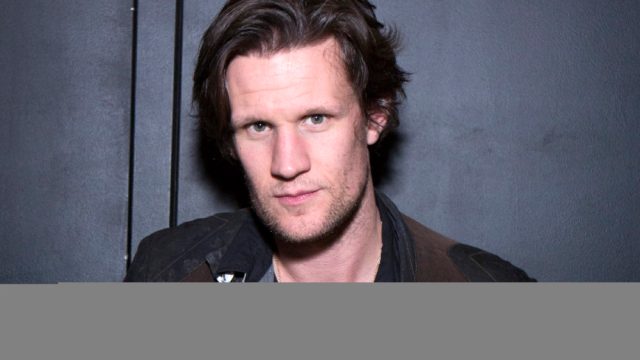 Not one, but three major worlds are about to collide. According to Variety.com, Matt Smith (aka Dr. Who and Prince Philip from Seasons 1 and 2 of Netflix's The Crown) has been cast in Star Wars: Episode IX. And our fangirl hearts can hardly take it.
We don't yet know who, exactly, Smith will play in the latest installment of the franchise, but we do know he'll be joining Daisy Ridley, Adam Driver, John Boyega, Oscar Isaac, and Mark Hamill, as well as a number of other newcomers. J.J. Abrams, who directed The Force Awakens, is back to helm the third installment in the most recent trilogy.
It's been quiet a year for Smith. He wrapped up his Emmy-nominated performance in The Crown, and is also starring in the independent film Charlie Says about cult leader and mass murderer Charles Manson (which premieres this month at the Venice Film festival). false
We officially can't wait to see what Smith—and Episode IX—has in store for us.