Today, in irony, this "Friend" star will headline a show called "I'm Not Your Friend"
Matt LeBlanc doesn't want to be our friend anymore. Or at least that's the vibe we're getting from his new project, a CBS pilot entitled I'm Not Your Friend.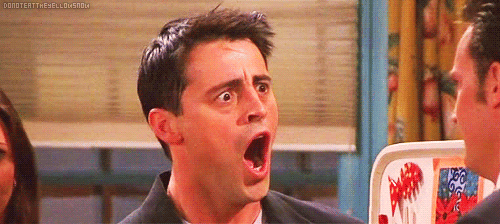 As Variety reports, the multi-cam show will star LeBlanc as "…a contractor who learns that raising his kids is more challenging than expected when his wife goes back to work."
Whew. So it's probably not US who LeBlanc doesn't want to be friends with, but rather his children who need to get it straight that dad is an authority figure and NOT a BFF. Joey is still our friend, you guys, Joey is still our friend.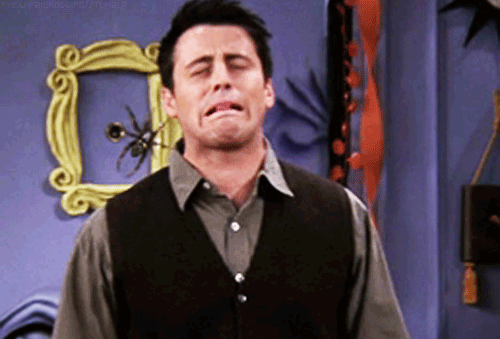 So, yes, this project is still in the pilot stage, but chances are pretty good that it will become a series. Matt LeBlanc is a super sought-out actor, and CBS has given a series commitment to him, which means they would have to pay him a LOT of money if they didn't actually pick up the pilot to series.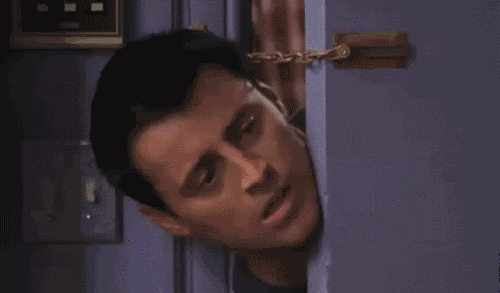 Note that many of LeBlanc's post-Friends projects have been directly Friends-related. Joey, of course, was an actual Friends spinoff, then in Showtime's Episodes, LeBlanc played a fictionalized version of himself and his Friends past definitely wove its way through the series. It doesn't sound like the world of Friends will in any way, shape, or form play into this series (soap opera star Joey was basically the exact opposite of a contractor/dad), but out of ALL the pilot projects he could have picked, we're kind of obsessed with the fact that he picked this one AND they kept the title. Is it a good-natured joke? Is it subtle shade? Is LeBlanc obsessed with ensuring that all of his projects have some Friends-related Easter egg tucked into them? Is it possible that we followed the fangirl rabbit down the fangirl rabbit hole and now find ourselves in the craziest of wonderlands?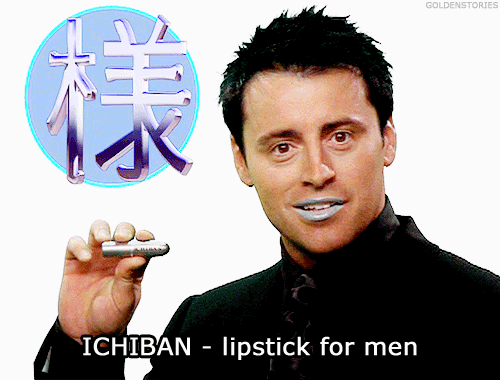 Look, we're just jazzed that Matt LeBlanc is probably going to come hang out regularly again on our TV sets. And on CBS, the same network where one of our other Friends, Chandler, is currently starring in a reboot of The Odd Couple! Now that's (TV) friendship <3