Matt LeBlanc has *another* new TV gig, and it sounds so perfect for him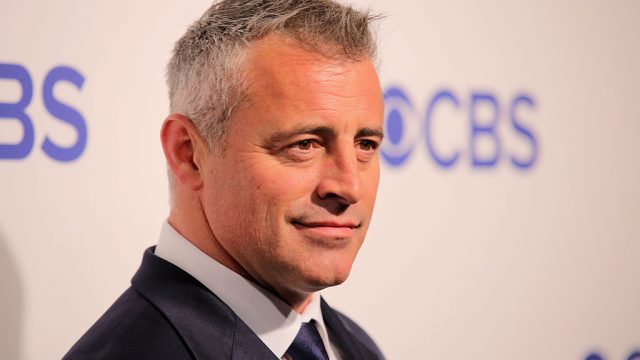 Just because Joey wasn't a huge hit — especially in comparison to Friends — it doesn't mean that we wouldn't welcome Matt LeBlanc back to television. It was just announced that the actor actually lined up a gig that'll keep him extra busy for at least the next two years.
It's been confirmed that LeBlanc will be fastening his helmet once again to host the 24th and 25th seasons of Top Gear.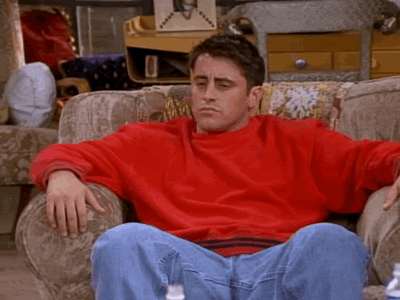 He was seen co-hosting season 23 with English presenter Chris Evans (who isn't the Captain America Chris Evans, but super in his own way.) Unfortunately, Evans decided to leave the show after his six episodes wrapped.
"It seems I may well have been a square peg in a round hole," Evans said, regarding his departure. "Which is fine if you keep on hammering it in, but the moment you leave it to do its own thing, the universe will quite rightly pop it back out again. I think the phrase is 'not meant to be'."
Poor guy.
As for LeBlanc, he seems more than excited to keep hosting the show.
"Matt was hugely popular with Top Gear viewers last series with his humor, warmth and obvious passion for cars and for the show, so I couldn't be more delighted that he's agreed to come back and do more for us," said Mark Linsey, director of BBC Studios.
LeBlanc won't be alone (after all, we know he's best in an ensemble): He's going to be joined by fellow racing enthusiasts Rory Reid and Chris Harris. Sabine Schmitz, Eddie Jordan, and secret test-driver "The Stig," all who have appeared on the show before, will continue to make a few appearances.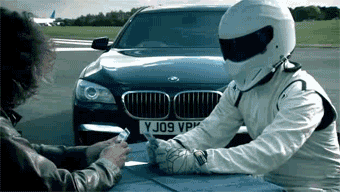 The show will actually work with LeBlanc's schedule for his new show Man With A Plan, which is scheduled to premiere on October 24th. What can you say? It's been a solid year for LeBlanc, and 2017 is already looking pretty promising.