Matt Lauer allegedly sexually assaulted a coworker at the 2014 Winter Olympics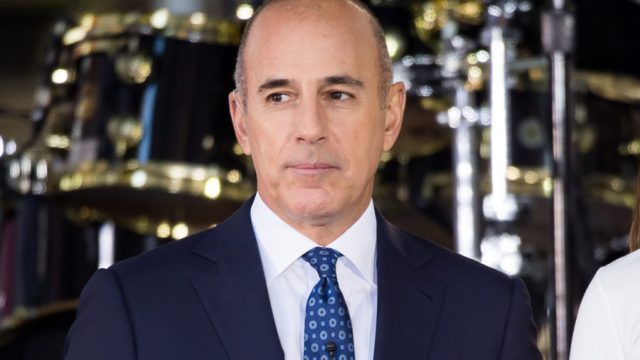 Today, November 29th, NBC announced that Matt Lauer has been fired after a currently unnamed NBC employee accused him of "inappropriate sexual behavior." The network also stated that it "may not have been an isolated incident." While few details are known at this time, Page Six has reported that the incident with Lauer took place at the 2014 Winter Olympics in Sochi, and was non-consensual.
In a memo released this morning, NBC News chairman Andrew Lack stated that the accusations were brought to NBC by the employee the evening of Monday, November 27th, and Lauer was officially let go the next day.
Lauer's dismissal comes after rumors that several major news outlets were working on stories about his alleged sexual misconduct, and that the outlets were preparing to publish the accounts in the coming weeks.
More to come.