Matt Damon has a ginormous man bun and we have SO many questions
At a Jason Bourne press conference in Beijing, a certain feature of Matt Damon's has been in the spotlight once again. No, it's not chiseled abs or a pearly white smile – but a full-blown man bun, in all its thick glory.
Behold the mighty Damon man bun.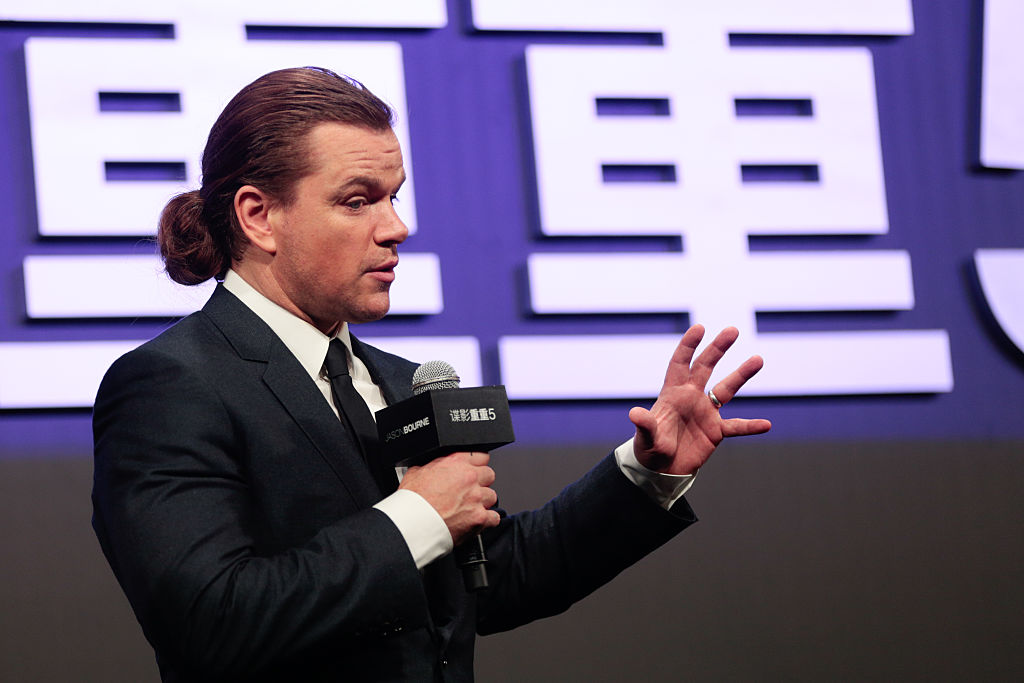 Does Jason Bourne himself debut a man bun in the fourth installment? Or is Matt Damon just shooting more of The Great Wall or a different film altogether, where he's required to have long locks?
We also have a serious case of déjà vu – because we haven't forgotten the Matt Damon ponytail spectacle of last year.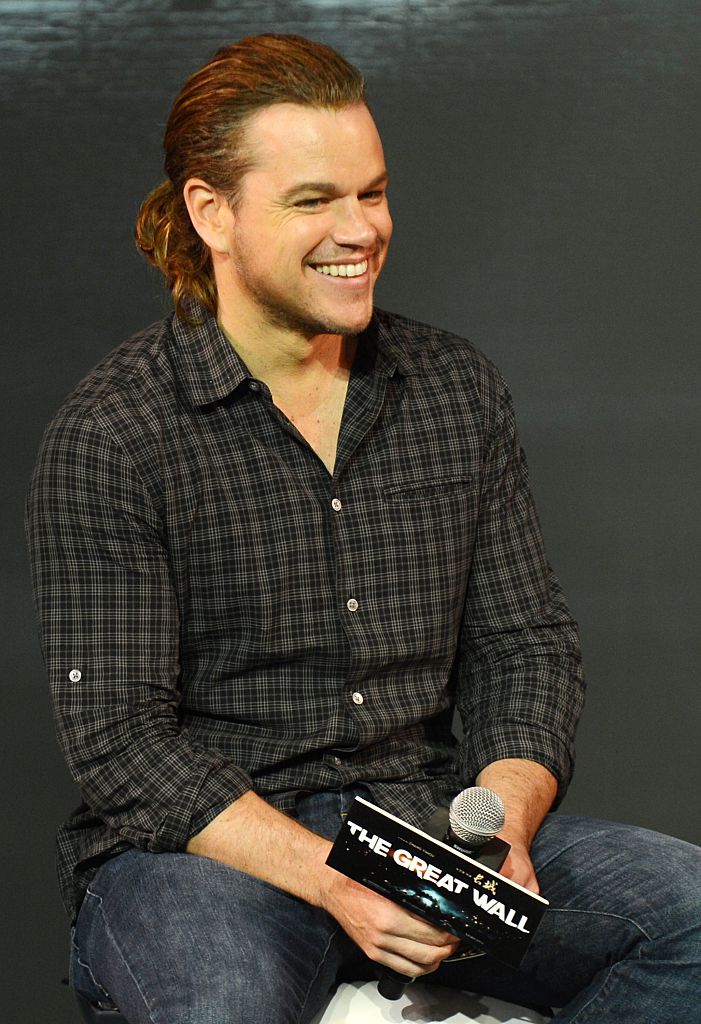 Damon first premiered his man bun/ponytail at The Great Wall Beijing Press Conference in July 2015, and quickly set the internet ablaze. The ponytail, required for his role in Zhang's film, The Great Wall, was composed of over 700 extensions (as revealed on The Graham Norton Show) and even has its own Twitter account.
Considering that he was seen in interviews promoting Jason Bourne with his standard close cut mere weeks ago, as reported by The Guardian, we're betting the return of the man bun is the same thorough extension job he had for The Great Wall. Shooting more scenes, perhaps, or is it a sequel?
Be still, my heart.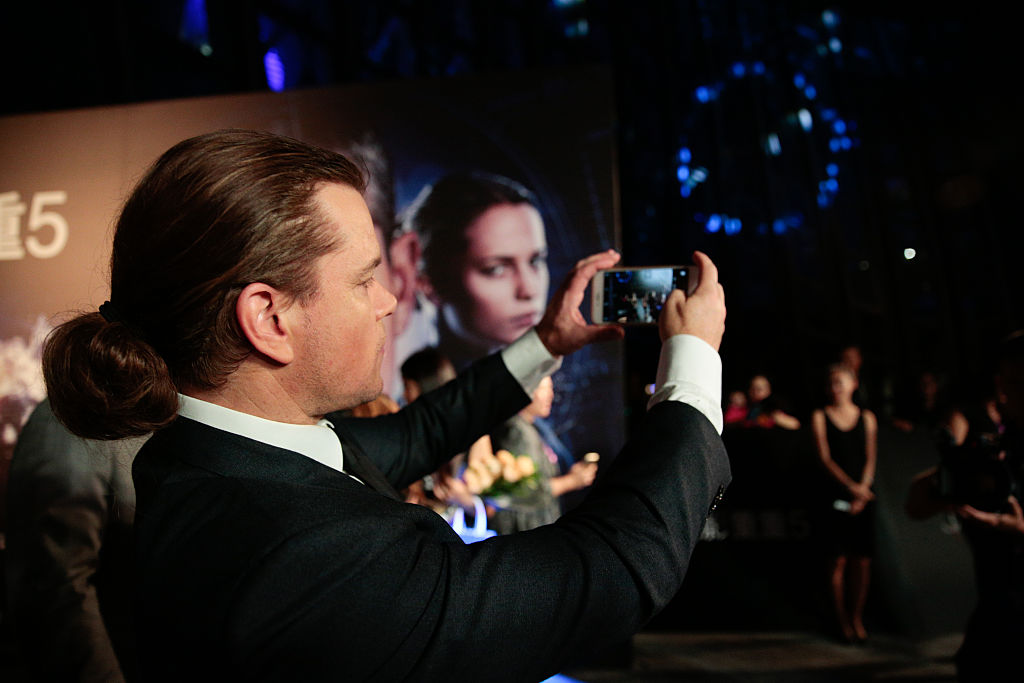 Either way, welcome back, man bun. We've missed you.