The mathlete girl from "Mean Girls" is actually crazy beautiful in real life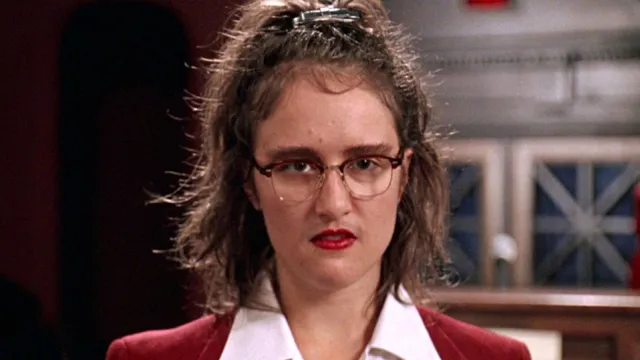 When you think of Mean Girls you probably run through a list of your favorite quotes from the movie ("You go, Glenn Coco!!) or reminisce on how amazingly perfect the iconic cast was. And we're not just talking about the leads, Lindsay Lohan, Rachel McAdams, Amanda Seyfried, and Lacey Chabert, but the incredible supporting cast too – even the one-scene-only stars…
Like Caroline Krafft!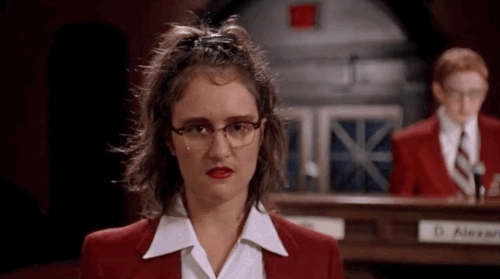 As one North Shore's rival mathlete superstars from Marymount Prep – and also the only other girl in the competition – Caroline (played by Clare Preuss) certainly made her mark. Of course, you probably remember that she sadly lost against Cady in a sudden death tie-breaker question.
**SHOUTS: THE LIMIT DOES NOT EXIST!!!!**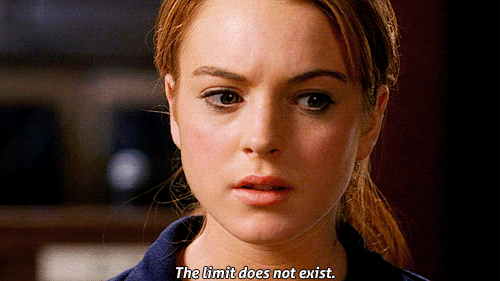 And while you probably also remember Caroline's particular ~look~ in the film, it turns out in real life Clare is a totally stunning beauty.
For a refresher, here's what Clare looked like in Mean Girls in 2004.
And here's what Clare looked like in real life in 2004.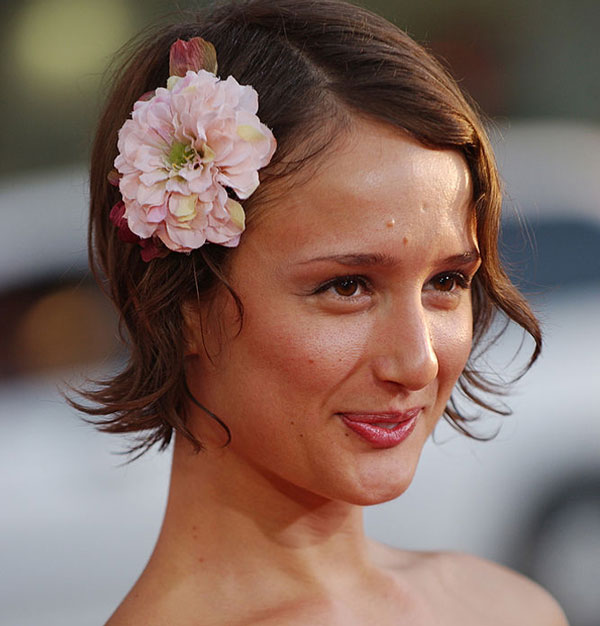 This is Clare at the premiere for The Prince and Me another film she starred in the same year as Mean Girls. 
Clare as Stacey in The Prince and Me.
And here's what Clare looks like today.
STILL a stunning beauty!
While Clare's acting career took a gap post-Mean Girls, she actually studied at University of Alberta and currently enjoys life in Toronto (which is where Mean Girls filmed, btw!). Clare even has a part in an upcoming independent film called We.
She may have ~lost~ to Cady at the math competition, but clearly IRL, Clare is winning!
And we're sure the entire Mean Girls cast would be proud.