This math teacher's epic pop song mash up in her classroom is the greatest thing we've ever seen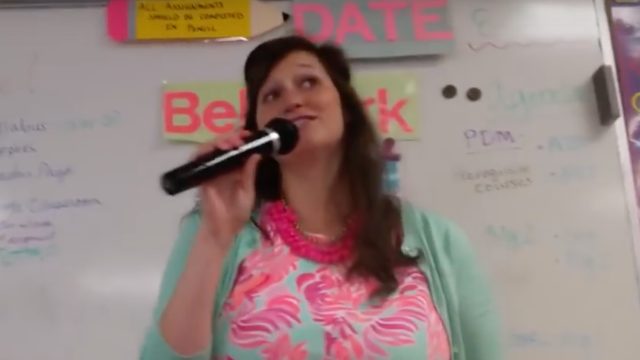 Lots of people believe math can be difficult. But if you've got a great teacher, you can be totally invested in any subject no matter how tough it may seem at first.
The teacher came up with an original math breakdown in song that is worth watching over and over again (if only to see the hilarious mixed reactions on her student's faces). https://www.youtube.com/watch?v=AL3_TsKA_Z0
According to People, Kathryn Wipper wanted to spice up the first day of math blues, which she believes tends to overwhelm many of her new students.
Instead of the usual name game, she decided to breakdown the entire class outline with a catchy parody song.
It was truly epic.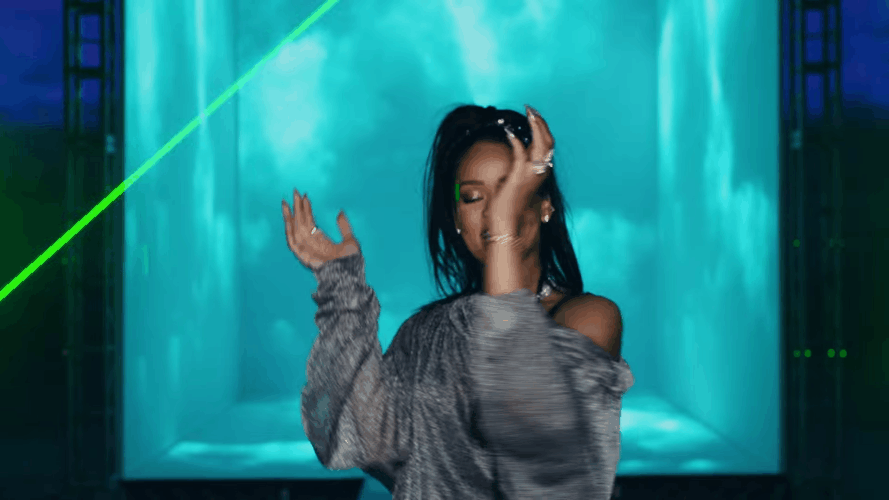 But the teacher didn't care if her kids were hopping around happy or looked bored. She told People, "Some of the students looked unenthused, sure, but it was just a way to loosen up on the first day."
Right on, Kathryn! Thanks for taking the time to make everything more fun. More teachers should be as fearless and wonderful as you are.