The internet has chosen three standout episodes of "Master of None" as the *best*, and we couldn't agree more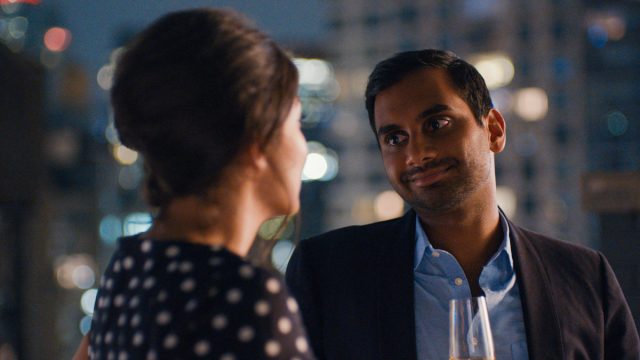 If you're a television aficionado, then you probably already know that Season 2 of Master of None debuted on Netflix on Friday, and fans —naturally — took to Twitter soon thereafter to express their many feels.
The overall consensus? The sophomore run of the dramedy, from creators Aziz Ansari and Alan Yang, is stellar and insightful; some might say "masterful," and yes, we did just go there. That said, there were a few of the 10 episodes that seemed to get some extra love and praise. Like, a lot of love and praise.
Those episodes are:
Episode 8: "Thanksgiving"
"Over a series of Thanksgivings from the '90s to the present, Denise settles into her sexuality and faces the challenge of coming out to her family," Netflix describes.
false false
false
Episode 6: "New York, I Love You"
"As Dev and friends head to a theater to see the hit movie 'Death Castle,' the lives of several ordinary New Yorkers intersect in subtle ways."
false
https://twitter.com/udfredirect/status/864170593083699200
false
https://twitter.com/udfredirect/status/864179129817718784
Episode 4: "First Date"
"Sucked into a popular dating app, Dev winds up on a string of awkward, fun, and disorienting dates with very different women."
false
As for some of that general kudos…
https://twitter.com/udfredirect/status/864176355818131456
false false false
Cheers to Ansari and company for an amazing second season!
Save