A massive Nickelodeon theme park is finally happening and our '90s hearts can't take it
It doesn't take much Internet perusing to realize that the '90s are having a "moment." And that nostalgic devotion especially includes Nickelodeon worship — a lot of which is expanding from the Internet into real life.
And now, American Dream — an enormous New Jersey mall — will soon be housing our own ~American Dream~ and it is called Nickelodeon Universe.
The Nickelodeon-themed amusement park, once constructed, will take up a low key 8.5 ACRES and will officially be the largest indoor amusement park in the entire Western Hemisphere.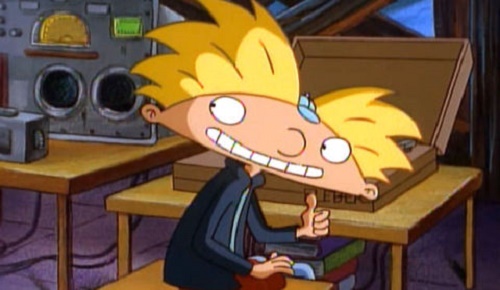 I'm honestly not sure if any of us could have handled this information when we were Nicktoons-obsessed children. It is too beautiful.
So what magical things will exist in Nickelodeon Universe?
It will be home to live shows, restaurants, themed party rooms, games, and attractions all based on iconic Nickelodeon programming — SpongeBob Square Pants and The Teenage Mutant Ninja Turtles, to name a few included in American Dream's press release.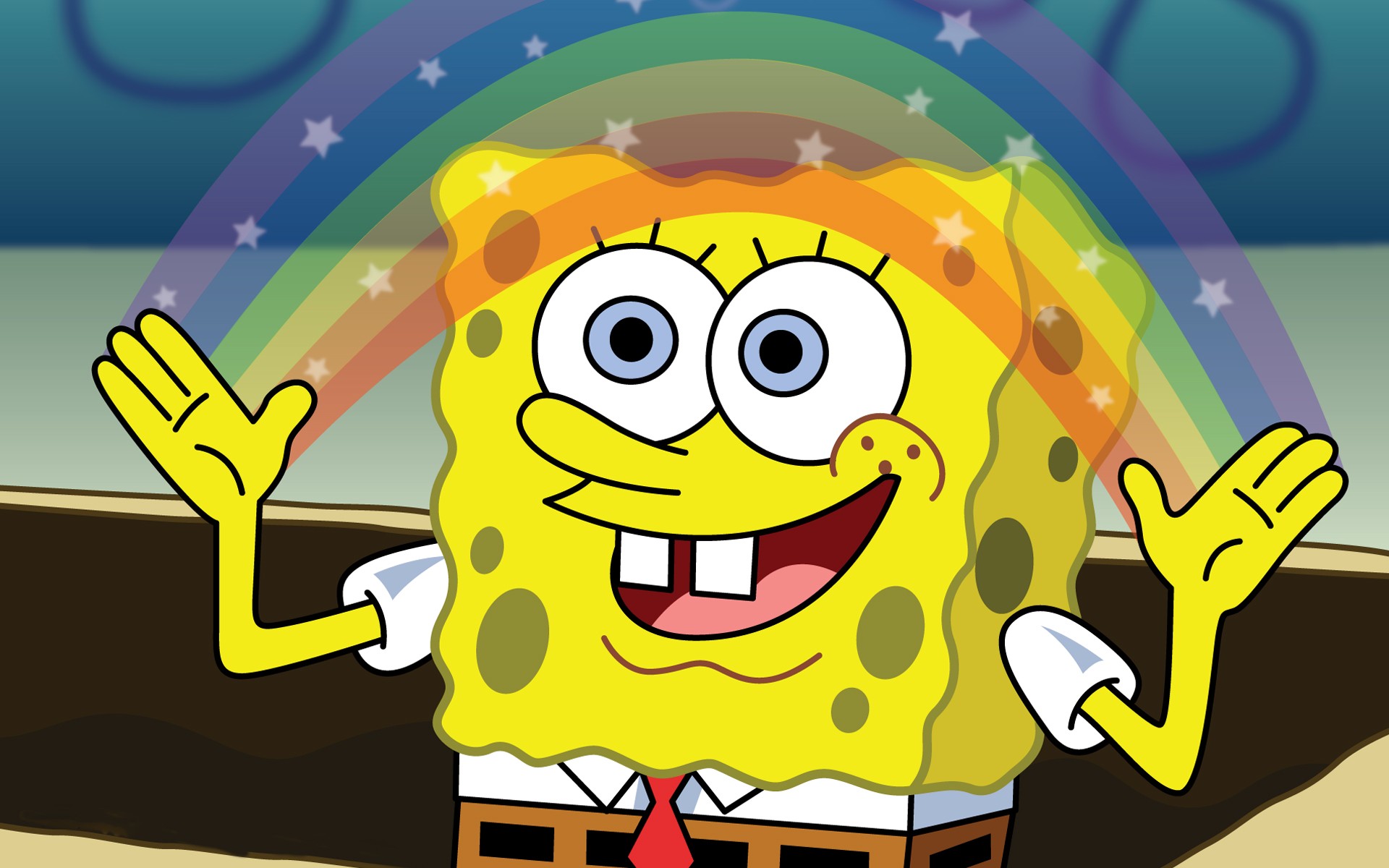 As noted by Huffington Post, there is already a Nickelodeon Universe in Minnesota's Mall of America, but the New Jersey location will be much bigger and feature more shows in its attractions.
HuffPo also tells us that an all-day pass at Mall of America is $34.99 — so perhaps the currently unreleased ticket prices will be similar at the new park.
Regardless, we need to get over to the East Coast immediately.