Someone mashed up the trailers for "A Dog's Purpose" and "The Bye Bye Man" and we are afraid forever now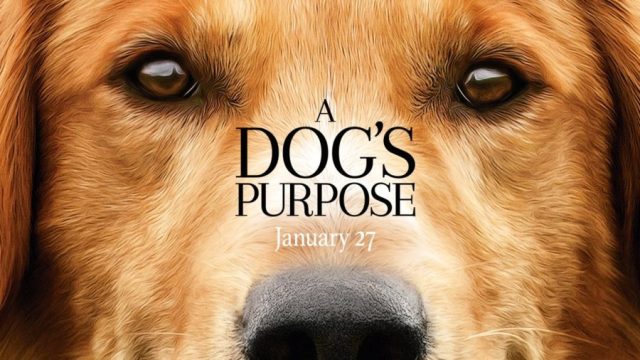 We'll admit it. When we first saw the trailer for A Dog's Purpose we cried.  We cried a lot. Who doesn't love a happy yet sad dog story? Awww, guys, seriously. Dogs are just the best. After all, they're scientifically proven to increase people's happiness and self-esteem.
The film, which stars Dennis Quaid, Josh Gadd, and Britt Robertson, tells the tale of one dog's many lives, and the people whose lives he changes. Get your tissues ready, it looks like it's one heck of an emotional roller coaster!
Here's the trailer for A Dog's Purpose.
https://www.youtube.com/watch?v=wUtiUHt5KSE?feature=oembed
Doesn't it look seriously adorable?
You might have also heard about the upcoming horror movie, The Bye Bye Man, about an evil aura that possesses people and makes them do unspeakable things. The worst part? If you tell anyone about it, you sic the Bye Bye Man on them, too. It looks downright terrifying.
https://www.youtube.com/watch?v=S2DwrJ9S3f4?feature=oembed
But when one YouTube user looked at these two movies, he saw more than just a sweet dog flick. He saw a seriously sinister opportunity.
Well, for those of us with a more… twisted… sense of humor, this clever editor made a mash-up of The Bye Bye Man trailer with A Dog's Purpose, and the results are… well, eerie.
See for yourself.
https://www.youtube.com/watch?v=ZTzJV5n7jEM?feature=oembed
The trailer for The Bye Bye Man was scary enough. But what's even creepier is how well these two trailers work together when mashed! Instead of tearing up when we saw Bailey, we full-on shivered.
Thanks, YouTube user HunterAltman, now we're afraid of man's best friend.