I'm J.Lo's Makeup Artist, and This Is the High-End Skin Care I Actually Use
My routine revolves around taking care of myself from the inside out.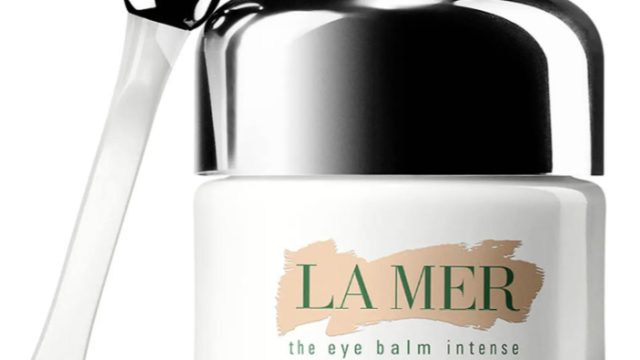 Cleanse, moisturize, sleep, repeat—or not. From the 18-product maximalists to the one-and-done movers and shakers, everybody's skincare routine differs. In A.M. to P.M., we explore the morning and evening routines of people with different skincare concerns, from targeting acne to embracing vegan beauty.
Skin type: Combination skin
Skin concerns: Dry skin in the winter, oily skin in the summer
My skin goes through periods of being both dry and oily; thus I would categorize my skin as being combination. During the winter, I struggle with dryness and chapped skin on certain areas of my face, particularly my lips, around my eyes, and my cheeks. This results in a bit of flakiness in my skin with a tight sensation. In contrast, summer is the time of year that my face produces more oil, especially in my T-zone. My forehead, nose, and chin are oily, while my cheeks and jawline are on the drier side. I'm a celebrity makeup artist, and I can confidently say that wearing makeup every day affects my daily skincare routine. 
Skin prep is important before applying my makeup in the morning. Creating a clean, hydrated, and smooth canvas allows makeup to achieve its best look while protecting your skin underneath. I always feel that the better your skin looks without makeup, the better it will look with it on. At the end of the day, it is extremely important to me to make sure my skin is cleansed and refreshed after removing my makeup—it's always paramount to allow the skin to breathe after hours of having products on it. Taking the time to rebuild my skin before I sleep has an effect on my evening routine by involving products that cleanse, purify, and moisturize. Here's how I take care of my skin.
A.M.
Every morning when I wake up, I start my day by drinking a liter of Fiji Water. I continue this throughout my day, and I try to consume at least three bottles because I've noticed that when I drink more of it, my skin seems to be more hydrated.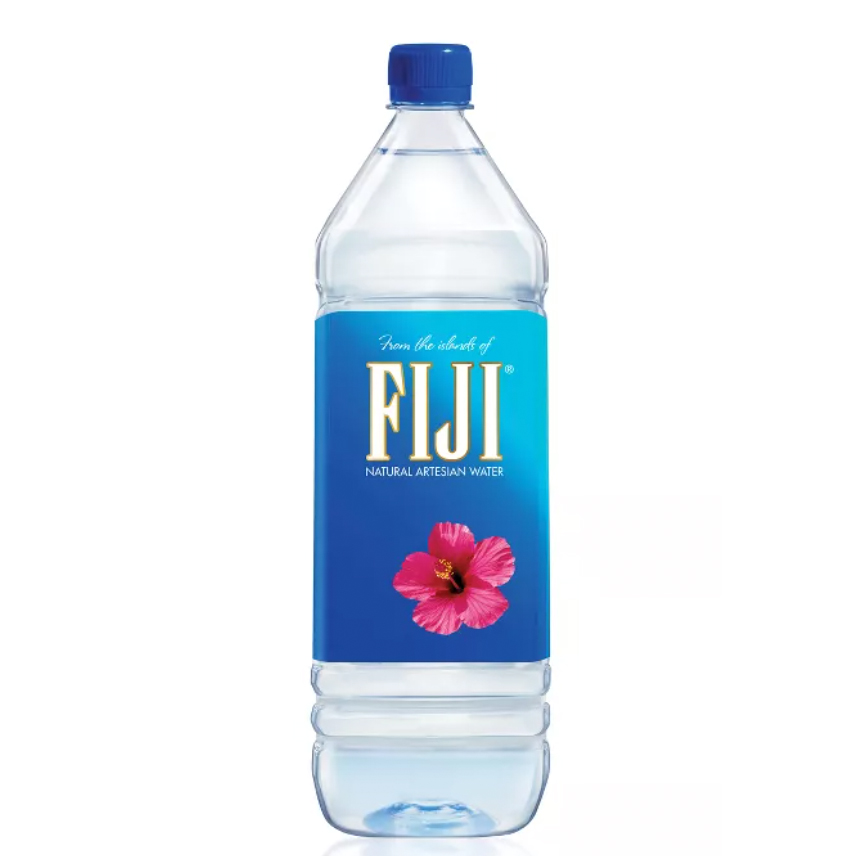 Another secret to my daily regimen is my Olly Undeniable Beauty gummy vitamins. I take two each morning, and I love them because they provide me with a source of biotin, keratin, and vitamins C & E to help improve my hair, nails, and skin from the inside out. Also, they taste fantastic!
Olly Undeniable Beauty Multivitamin Gummies
$$16.49
Shop it
Target
Then, my morning skincare routine continues with four La Mer products: the Mist to awaken my skin, the Treatment Lotion to prep and hydrate it, the Concentrate to soothe and strengthen it, and the Eye Balm Intense to diminish puffiness. These four products are special to my morning routine because they help wake up my skin while keeping it hydrated for the entire day.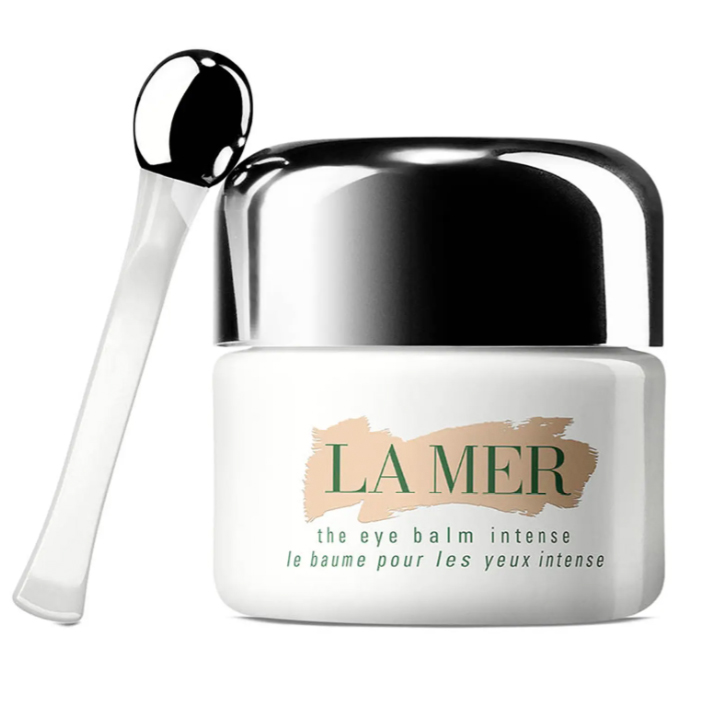 La Mer Eye Balm Intense
$$235
Shop it
Nordstrom
On days that I have a little more time in the morning to get ready, I love to use my Gua Shua stone. This tool is one of my personal favorites because it is lifting and allows the blood to begin flowing in my skin cells. This creates a youthful, healthy complexion while relieving my face of any tension and soreness.
P.M.
I always try to incorporate exercise into my day, even when my schedule is busy, so if I didn't work out in the morning I do it in the evening. I am obsessed with Tracy Anderson for my fitness fix. I find that not only do my workouts provide me with a balanced mind and body, they also expel unwanted toxins to keep my skin clear.
At night, the skin cells turn over to regenerate themselves and replace dead and damaged skin cells with new ones. Thus, in the evening I like to use slightly heavier, thicker products for my skin to absorb and renew itself. I start by using the La Mer Cleansing Foam to remove any makeup and impurities, followed by the brand's Renewal Oil to nourish and soften, and finishing with Crème de la Mer to heal and revitalize. These three products are essential to my P.M. routine since they all contribute to improving skin's collagen, hydration, and overall radiance.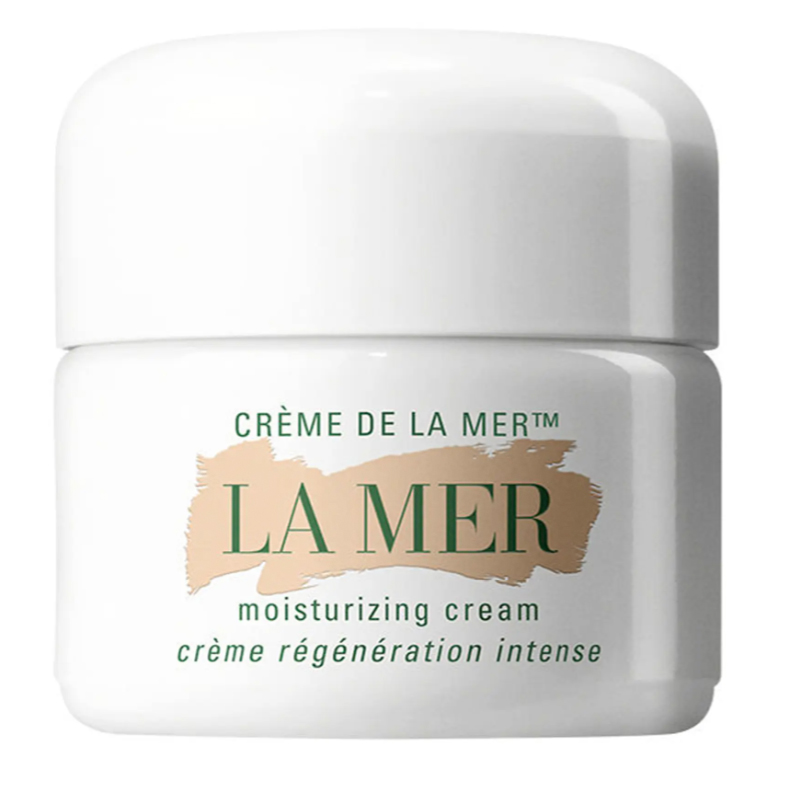 La Mer Crème de La Mer Moisturizing Cream
$$190
Shop it
Nordstrom
In addition to my skincare products, I also love to sleep with a Slip Silk Pillowcase and Sleep Mask each night. The silk technology keeps my skin from tugging and pulling during the night while keeping all my moisturizers intact. I feel like they add another strengthening layer to my skincare routine. When I wake up, my skin looks refreshed and crease-free while my hair looks smooth and frizz-free.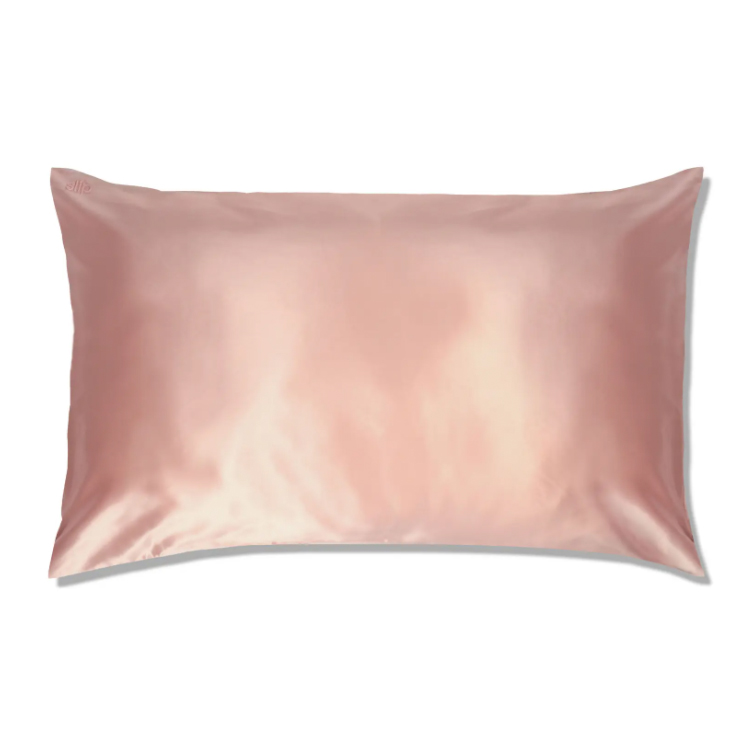 Slip Silk Pillowcase
$$89
Shop it
Nordstrom
Voilà!