Mary-Kate and Ashley Olsen describing each other is the definition of sisterhood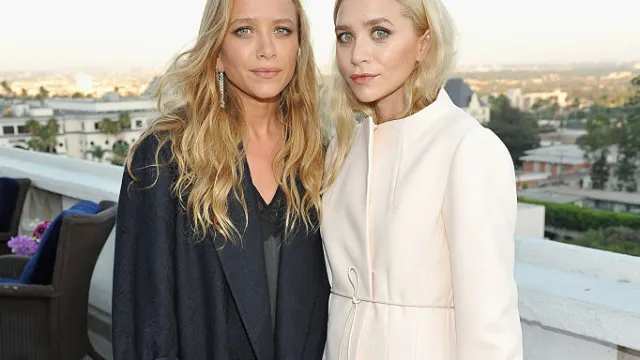 Mary-Kate and Ashley Olsen are sister icons – I mean, someone even dedicated an entire museum to them, so why wouldn't they be?! Then again, just when we thought we couldn't love them anymore, we find out that…
Mary-Kate and Ashley are basically sister soulmates. 
During their interview with InStyle, the talented twins were asked to describe each other and their responses are making our hearts beat to the sound of the Full House theme song.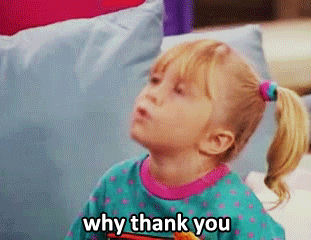 "You are the most grounded, brutally honest and compassionate person … and my best friend," said Ashley, when summing up her sister.
As for Mary-Kate, she used three simple, yet powerful words to capture Ashley's essence: "loving and consistent."
Not only did Mary-Kate and Ashley gush over each other and define what it means for women to empower other women – their little sister Elizabeth also took a moment to explain just how much she respects her big sisters. "Anything to celebrate how smart and talented and great my sisters are, I'm there very, very quickly," the actress told InStyle. "I'm so inspired by everything they do and their work ethic and their eye. I'm always excited to celebrate."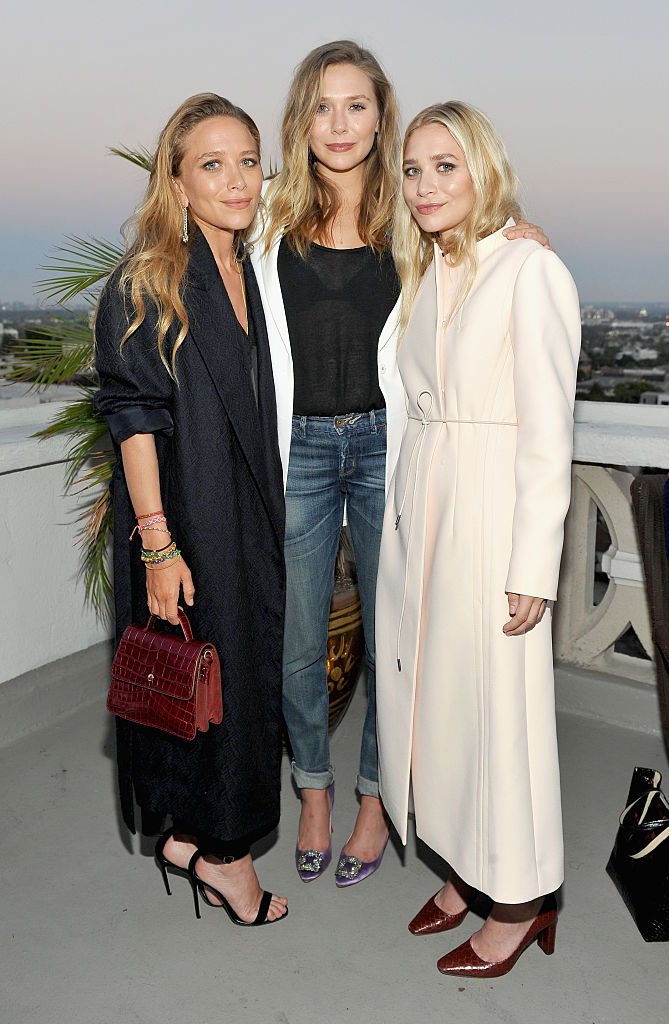 To perfectly sum up just how much these sisters love each other, Mary-Kate explained why herself and Ashley love to work on their fashion label Elizabeth and James:
"We are so fortunate to have each other. We hired every person on our team. We have full control, and we're lucky to be under one roof. That you cannot take for granted."