Mary J. Blige teamed up with the badass ladies of "Claws" for a new music video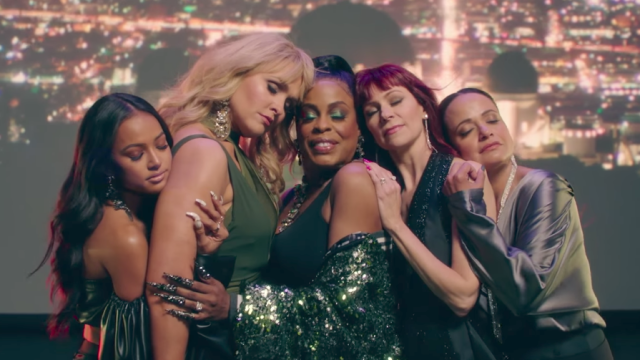 R&B legend Mary J. Blige teamed up with the cast of TNT's new dramedy Claws for a music video that celebrates the resilience of women.
The title track off the diva's 13th studio album, Strength of a Woman, is the perfect complement to the series' themes of women's struggles and empowerment. The video features the ladies of the much-anticipated Claws vamping in glam outfits, interspersed between scenes from the show. In other shots, Mary sings her heart out on top of a skyscraper.
Claws is set in a Florida nail salon and follows the lives of five manicurists, portrayed by Niecy Nash, Carrie Preston, Jenn Lyon, Judy Reyes, and Karrueche Tran.
Squad goals.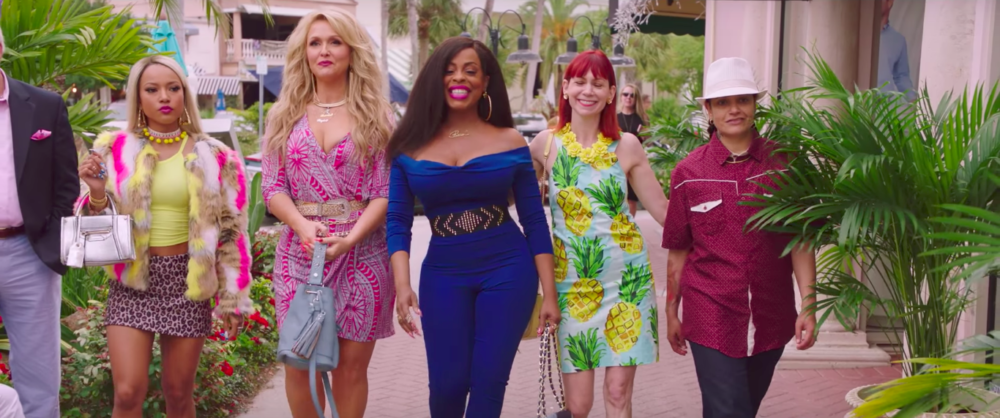 Like the show, the video incorporates laughs, drama, and hot, hot, hot nail lewks. The video serves as a preview for the season, showing what definitely looks like juicy programming.
More like Mary SLAY Blige.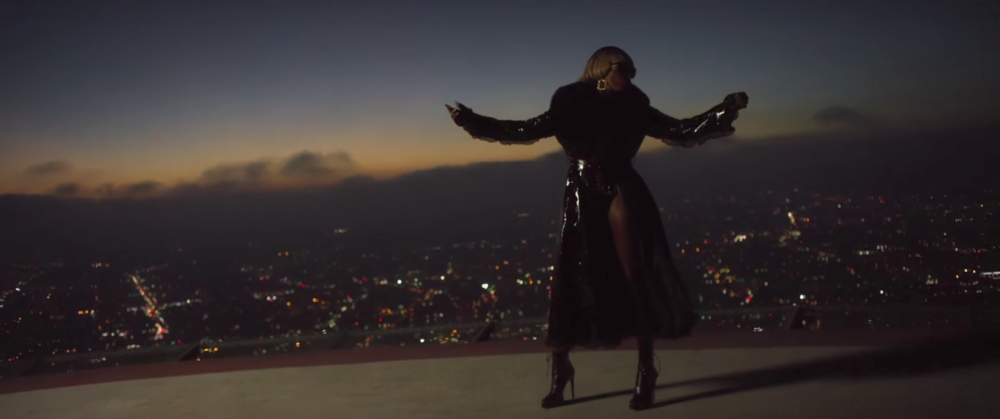 The singer's album features themes of hard-working women overcoming emotional turmoil to find self-worth and strength, so a collab with Claws is a perfect fit.
In a press release, Mary said:
"The inspiration for Strength of a Woman came from my life. It came from some very heavy trials and hardships through my life that I had to come through. There are a lot of similar themes in the show Claws. They're in some heavy, sticky, nasty situations but that is what survival is about."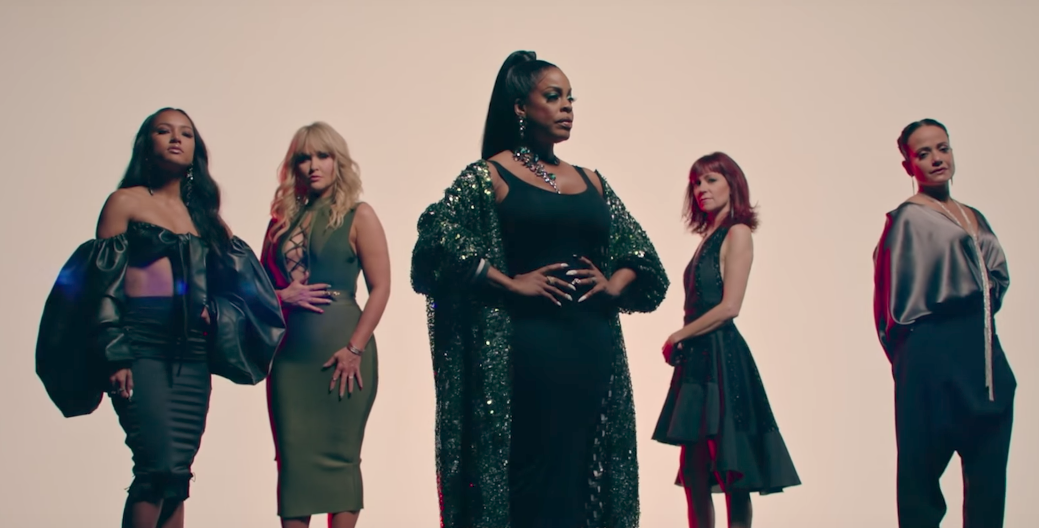 Mary gets it percolating.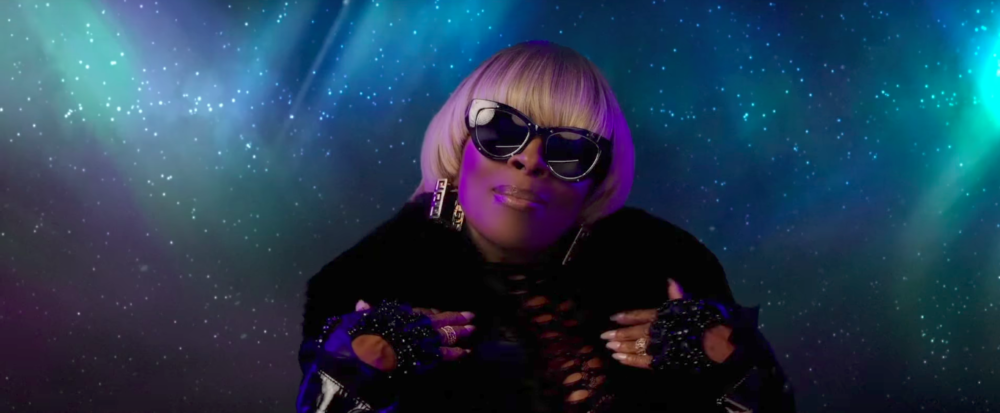 Just some of the many wild nail art looks from the show.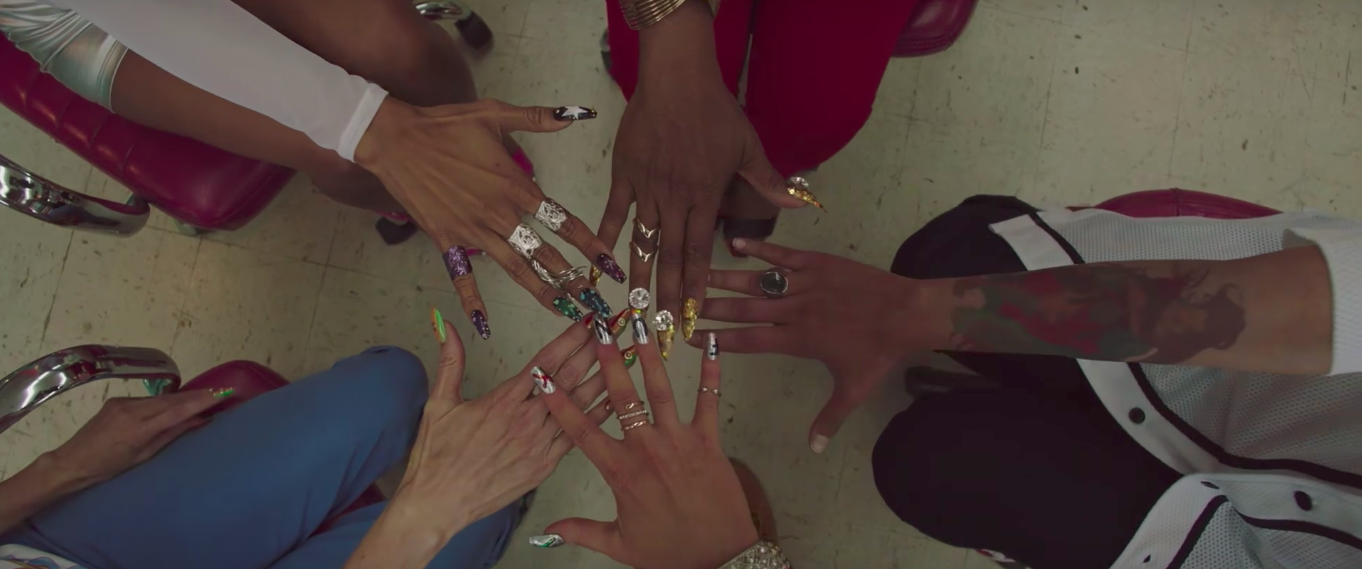 Watch the video here:
https://www.youtube.com/watch?v=wIYdAstSG_g?feature=oembed
And watch Claws on TNT, Sundays at 9 p.m.