You can now take a Disney Cruise with your favorite Marvel heroes, and our bags are packed
Marvel fans, rejoice! Soon, you can take a cruise with your favorite Marvel heroes – for real. Disney cruises will be debuting a "Marvel Day at Sea," and we couldn't be more excited. We love everything Disney, and we've daydreamed about crossovers among the Disney properties before, but we never anticipated one like this. It's basically everything we've ever wanted in a cruise, and even though the Disney cruise site says this oceanic jaunt is best for "Teens, Tweens, Kids, Families," we're pretty sure EVERYONE will have a blast.
So, obviously, that's some exciting news. But there's a slight downside: "Take a stand alongside some of Marvel's mightiest heroes for an exciting day-long adventure—available on select sailings departing from New York in Fall 2017.
We have to wait a year for the cruise of our dreams? Okay. Fine. We can deal with that.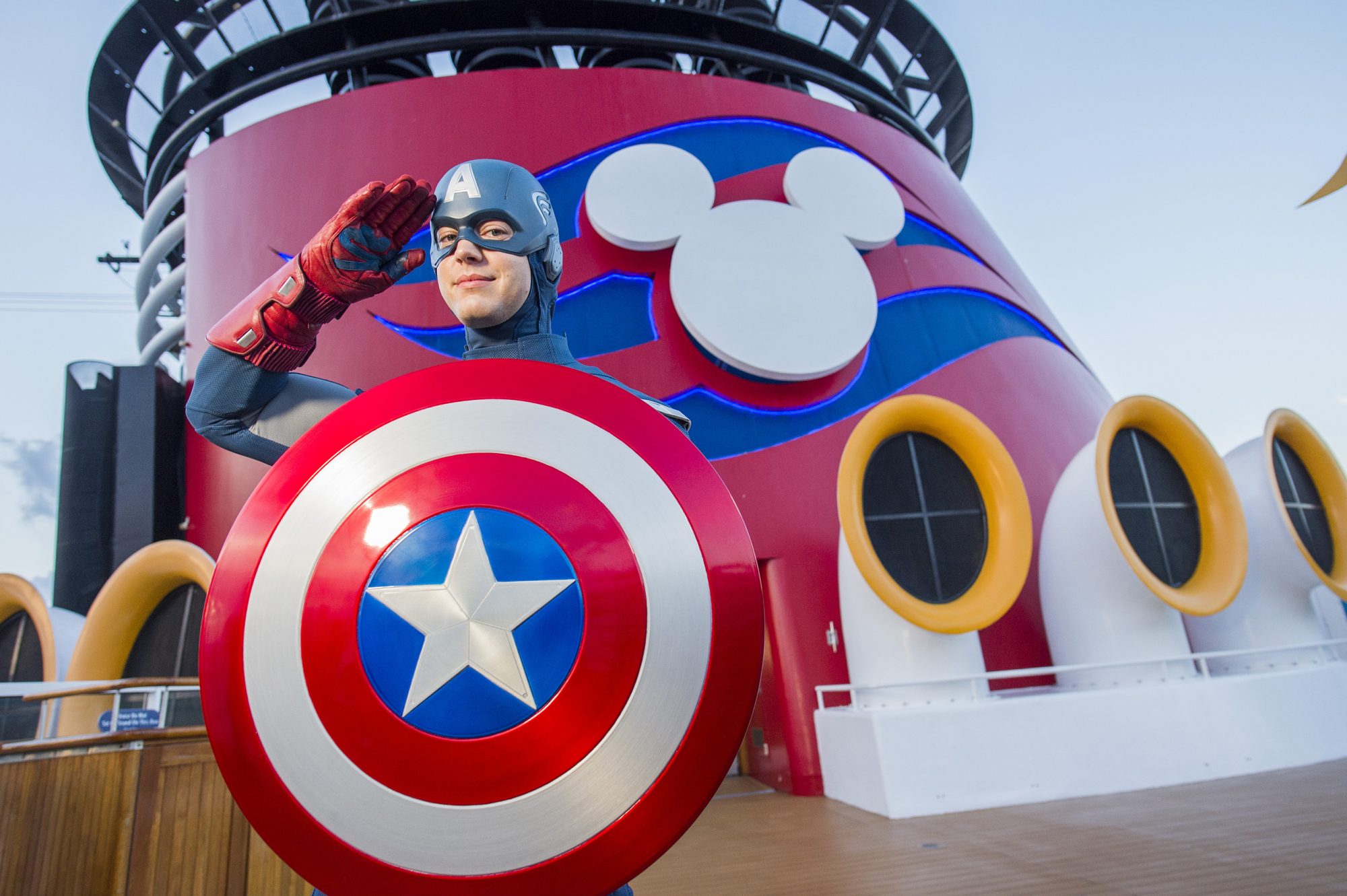 The Marvel Day at Sea promises that Avengers and Guardians of the Galaxy characters – and villains!! – will be onboard to make the day at sea extra epic. Spider-Man will also be in attendance, so it's even better. There will be photo ops, as well as surprise appearances from heroes and villains throughout the ship – which sounds like a perfect opportunity for Loki to pop up in random places.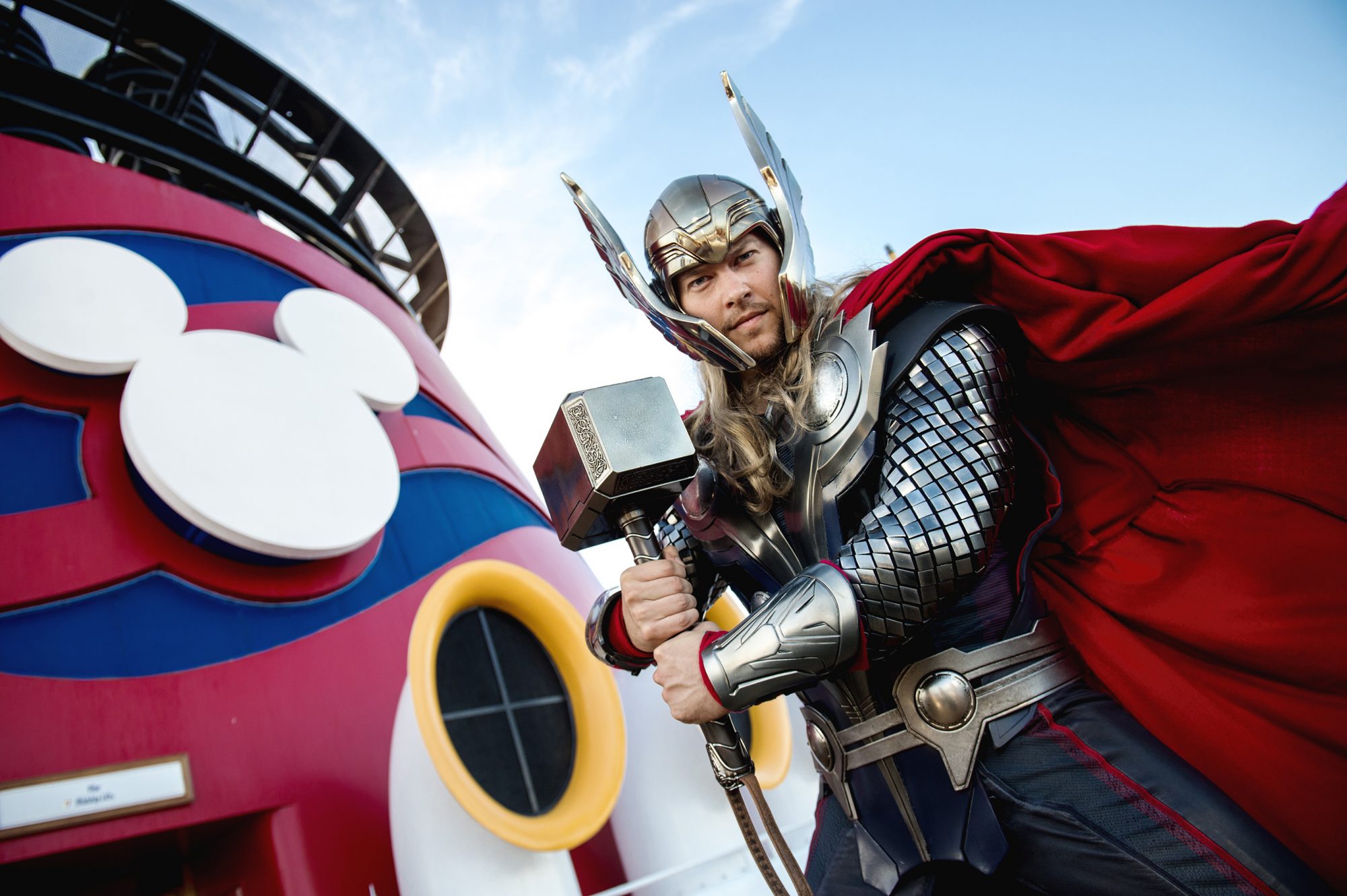 The cruise also boasts what sounds like the nerdiest of ragers: "A spectacular deck party, featuring dancing, fireworks and the largest collection of Marvel Super Heroes and villains ever assembled on a cruise ship.
In addition to the deck party, there's a "fan-filled costume celebration," which basically sounds like a giant cosplay nerd party on a cruise ship, and/or heaven. Finally, the cruise also features games and activities, themed food and beverages, and a Marvel movie marathon – as well as a screening of the newest Marvel Studios film.
We honestly can't wait for the Marvel Day at Sea; it's a fangirls dream come true. Even though it doesn't debut for a year, our bags are packed and ready so we can join Captain America, Iron Man, and Spidey on the high seas ASAP.