Mark Zuckerberg's goal for 2018 is "fixing" Facebook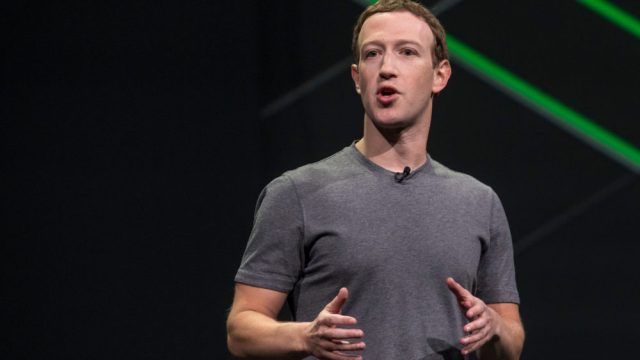 It's a new year, and Facebook founder and CEO Mark Zuckerberg says his personal goal is to "fix" Facebook. Specifically, he wants to tackle the political and social issues that have complicated Facebook's reputation over the past few years. These include fake news, cyberbulling, Russian interference in the 2016 U.S. election, and cyber recruitment strategies used by terrorists.
In a statement on Facebook, Zuckerberg wrote, "the world feels anxious and divided, and Facebook has a lot of work to do — whether it's protecting our community from abuse and hate, defending against interference by nation or states, or making sure that time on Facebook is well spent. My personal challenge for 2018 is to focus on fixing these important issues."
However this may prove to be a challenge since much of Facebook's problems exist in its very premise. The site is successful because it provides the content that an individual user is most likely to engage with based on algorithms taking into account their likes and their online habits. That means somebody who frequently visits a fake news site or a hate site will most likely receive more of that particular type of content in their news feed.
However, Zuckerberg has already made some strides. In 2016, the site implemented changes that made it easier to report fake news and create warning labels for articles that could potentially be false, and it also began working with fact-checkers.
Some of Zuckerberg's past personal goals have included meeting new people in all 50 states, learning Mandarin, eating meat only from animals he killed himself, and building a personal AI assistant for his house.
It's undoubtedly hard to manage the complications that stem from a $500 billion dollar company, but we're glad to see that Zuckerberg is setting his mind to making the virtual world — and in turn, the real world — a better place.