Did Mark Hamill accidentally reveal a major "Star Wars" secret about Rey's parents?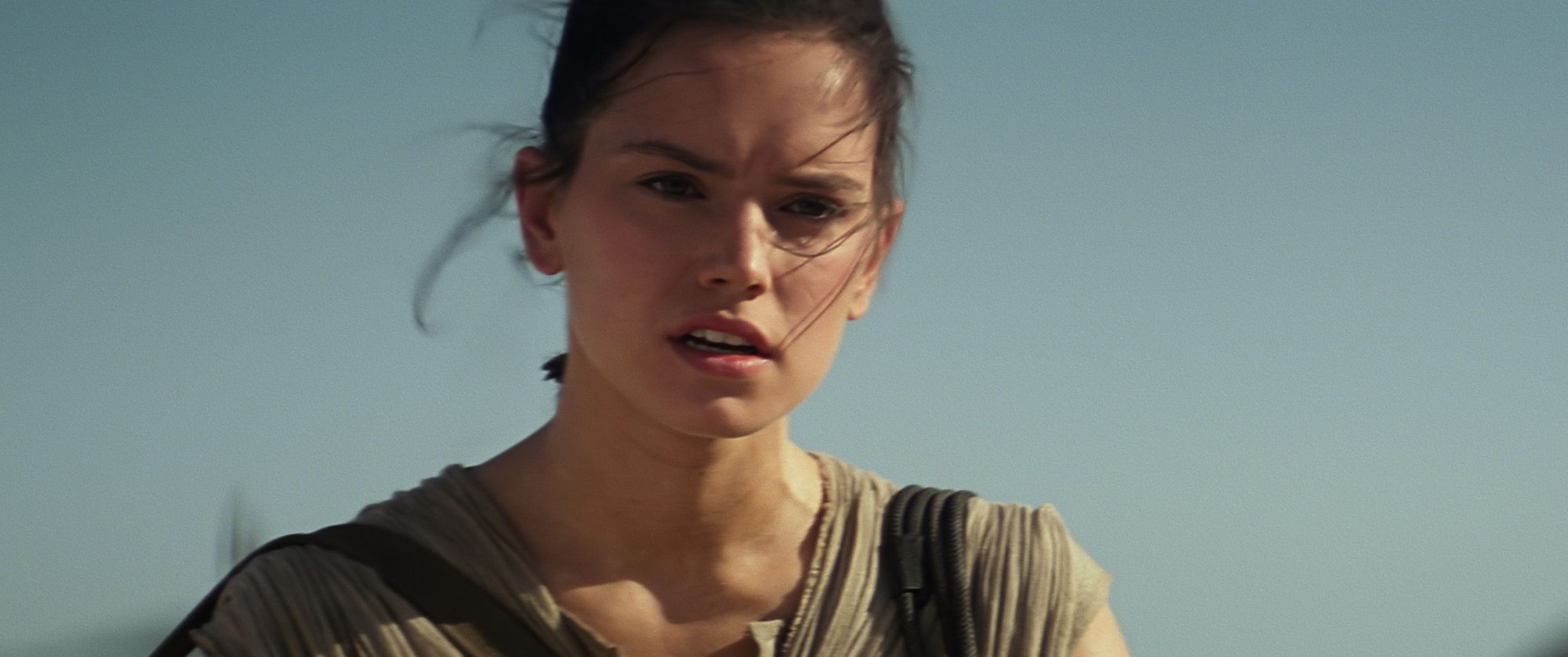 May the spoilers be with you. (But seriously, stop reading now if you haven't seen The Force Awakens and have managed to avoid spoilers until now.)
Star Wars fans are not shy when it comes to speculating about the storyline's plot twists, so the latest theory should come as no surprise. People now think that sooner or later, Luke is going to bring the story full circle and say,"Rey, I am your father."
Here's how the rumor got started: Mark Hamill, the actor who plays Luke Skywalker, went to the University of Oxford in England on Wednesday to speak with a bunch of students. The actor dropped the word "daughter" in reference to actress Daisy Ridley, who plays the character Rey in Star Wars: The Force Awakens, and now the Internet is bubbling over (yet again) with theories that Luke might be Rey's dad.
Here's what he actually said, in response to a question about the young actress: "Daisy is incredible, so genuine, appealing, lovable, she beams, she has a wonderful charisma, I adore her. She's my daughter's age—and that's how I relate to her."
OK, so…the predictions miiight be a stretch. I mean, Mark is 64 years old. He has one daughter, Chelsea, who is 27 years old. Daisy is 23 years old. So what he said could have been totally unrelated.
But the audience immediately translated his words into Star Wars terms: Reportedly, the audience audibly gasped when he dropped that potential truth bomb. Mark had to play it off.
"I don't mean anything by that. As actors that's how I relate to that," he said.
Episode VIII is reported to drop in December 2017, so we'll just have to wait until then to find out if Rey is actually Luke's daughter.