Mark Hamill just shared a "Star Wars" picture you were never supposed to see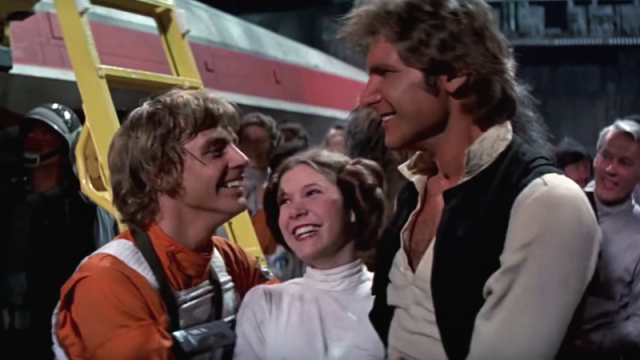 Luke Skywalker himself likes to share tons of fun Star Wars photos on social media — and sometimes even a few that apparently Lucasfilm didn't want to be released. At least, that's what Mark Hamill said about a recent old Star Wars picture he shared on his Twitter.
It all began with a Mark Hamill fan account tweeting a photo of Luke Skywalker. The tweet was wondering about the little strip of fabric that could be seen under Hamill's classic Luke Skywalker wardrobe from the early Star Wars photo. They speculated it might be a "nipple protector" to prevent chaffing in the uniform. false
They might've never suspected when they tweeted the photo that Hamill himself (hey, that's his Twitter handle!) would respond and give them the answer they were looking for. He answered to the question, and even provided some insight into the photo.
While the photo isn't riské at all, maybe Lucasfilm thought the slight reveal as to what Luke was wearing (or not wearing!) under his tunic would ruin classic Luke moments — like when he ponders his life at sunset. Wow, his shirt is pretty open here actually!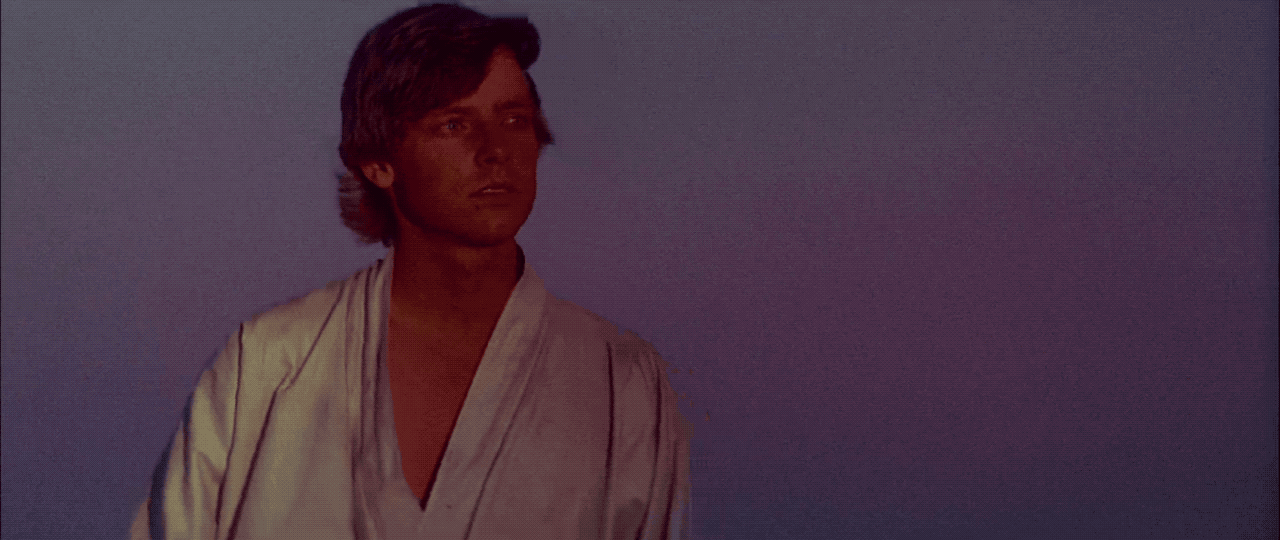 I mean, there were Star Wars "underoos" released at some point so how concerned were they with showing too much skin?! Even Mark wants to get a pair for himself!
It seems like with Mark Hamill having so much fun on social media, we'll likely get more insight into old Star Wars pics as they start making an appearance. See more *official* moments of Luke Skywalker in Star Wars: The Last Jedi which hits theaters this December. Wonder what he was wearing under his tunic this time!