Marion Cotillard's dress looks like it should be framed and hung in an art museum
Red carpets are always the best place to look if you want to have your mind blown by some truly amazing gowns, and last night's Assassin's Creed red carpet was no exception — Marion Cotillard slayed. She rocked a completely unique Audra maxi dress with bell sleeves and just the right amount of shape to keep it from looking too frumpy. The artsy pattern, though, is what we're totally heart eyes over — she looks like she should be framed in a museum.
Like, SERIOUSLY. Girl looks like she wrapped herself in a Mondrian, and we're super into it. SUPER. INTO. IT.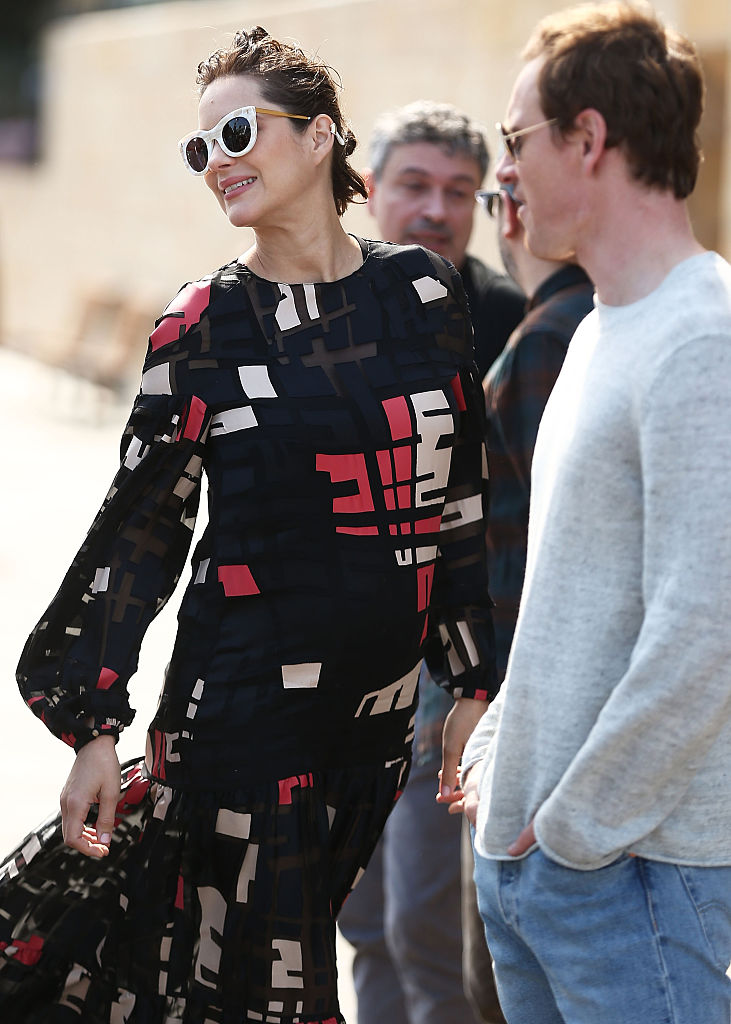 She was accompanied by Michael Fassbender who, while also crazy-beautiful (swoon city, yes?), was clearly equally into Marion's amazing dress. Look at him, 'miring.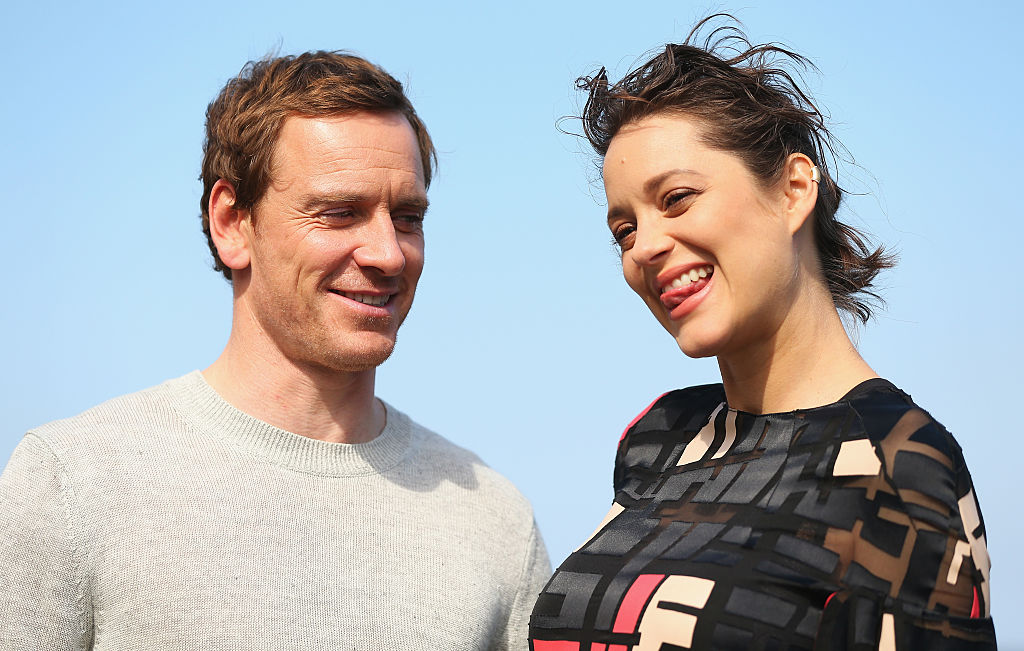 Her makeup was pretty straightforward, and her hair was simple — if windblown, obviously life is a catwalk when you're Marion Cotillard. But she accessorized with these killer retro sunglasses, and it really capped off the whole look.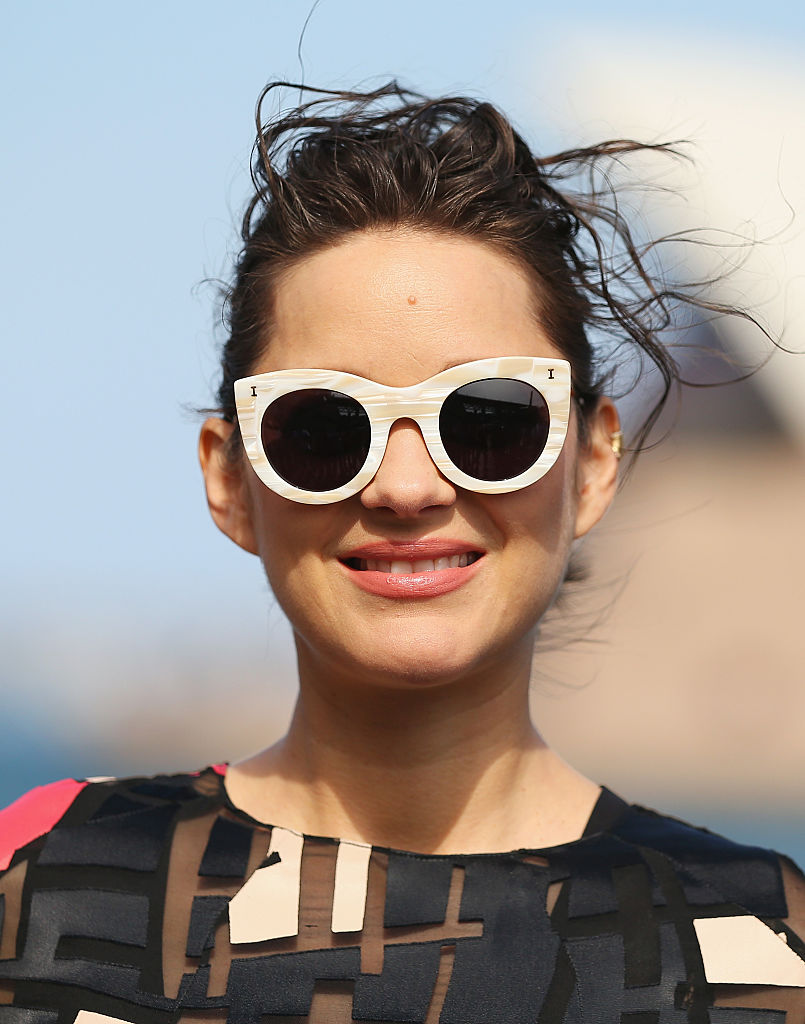 But even with out the sunglasses that we ~love~, she looks so regal and unique. We're not sure if we're more jealous of Marion Cotillard or Michael Fassbender in this pic, tbh.
Or maybe we're the MOST jealous that they're in Sydney this winter where it's warm.