Marion Cotillard now has blonde hair, and she looks completely different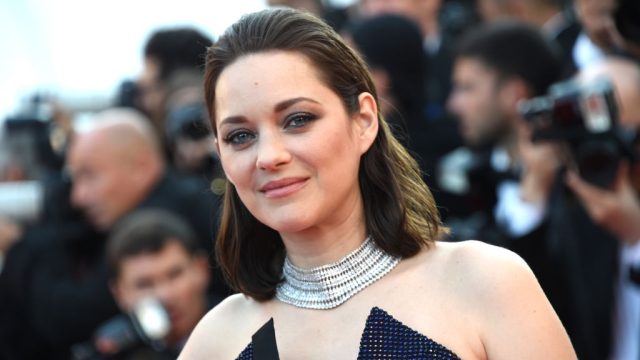 Marion Cotillard always has an incredible sense of style. And now Marion Cotillard is rocking blonde hair, making us want to go out and have some more fun, too! Cotillard has had a lot of changes in her life recently. First, she seemed to change her lips up for a new role and Instagram went a bit crazy. But more importantly, Cotillard and Guillaume Canet welcomed their second child recently, and we couldn't be happier for them.
Cotillard has been a brunette for years! Her new look is quite a change.
This isn't the first time Cotillard has been blonde, but it is the first time in a long time we've seen her with anything but that beautiful dark hair we know so well.
And now this blonde look has many of us screaming, "GOALS."
Just as a refresher, here's what Cotillard looked like at Cabourg Film Festival in June: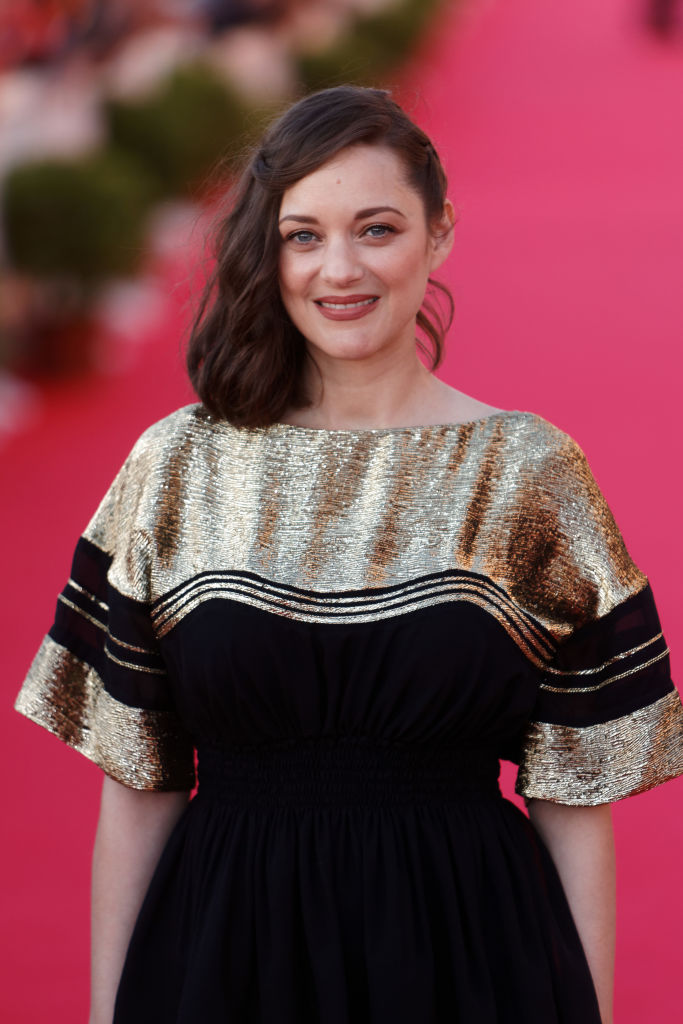 And here's what she looks like now, via a photo from her stylist:
Cotillard first debuted her blonde hair last week. She wore a green suit during Milan Fashion Week and honestly, what a look it was! Take a look at a photo shared by Chopard (Cotillard is wearing Chopard jewelry, of course):
But the new mom didn't stop there. While in Milan, she posed in an elevator in a beautiful black dress, making us all envious of her style and hair. Take a look at the photo shared by her hairstylist:
Let's take a look back at the last time Cotillard was blonde — back in 2005!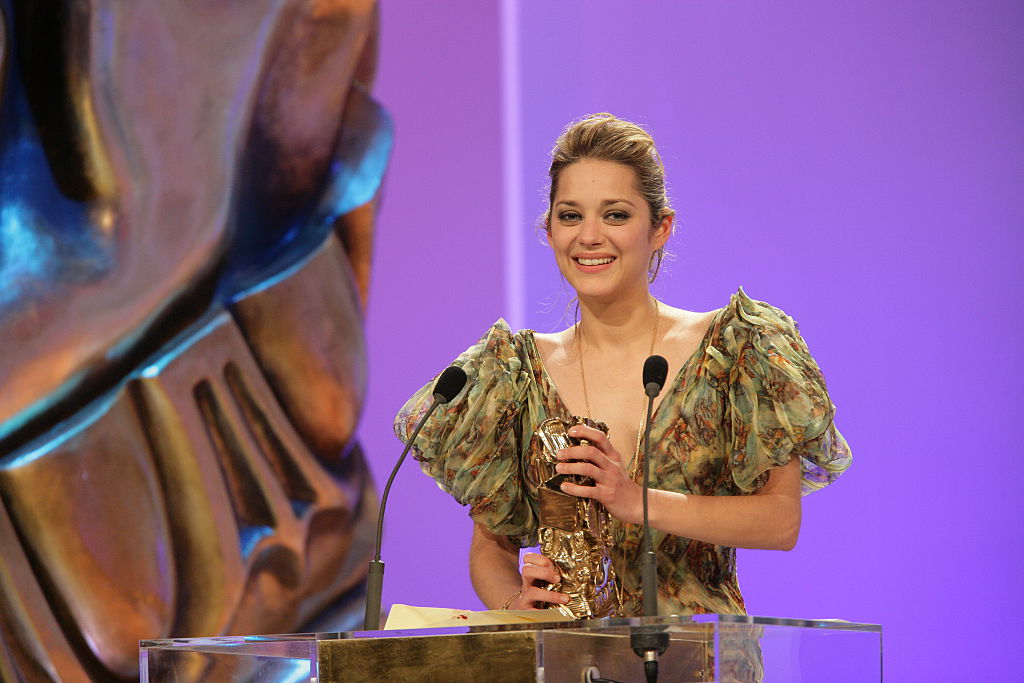 So while this isn't the first time Cotillard has rocked blonde locks, it is a stark contrast from the blonde curls she had in the beginning of her career. And it's a new shade that will continue to look wonderful as it grows out.
We can't wait for more pictures of Marion Cotillard's new hair! It looks incredible.