I used Marilyn Monroe's secret beauty weapon to see if it would heal my skin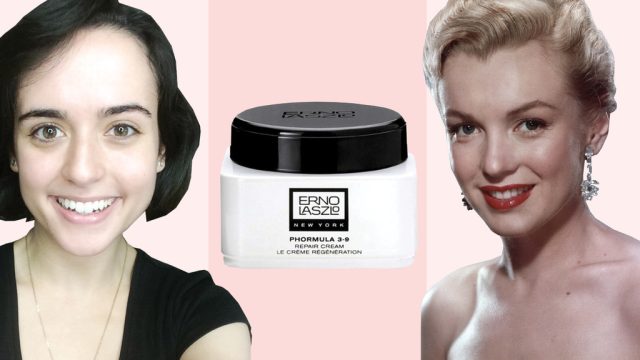 My grandma and I did not have a perfect relationship, but there was one thing that brought us together. And that was her beauty supply.
Whenever I would visit my grandparents' house, I would excuse myself to the bathroom several times within the hour. But I wasn't fooling anyone — mainly because you could hear bottles clinking and compacts being opened through the less-than-soundproof walls. After several minutes had passed, my grandma would open the door to find me holding a muted pink lipstick up to the light, fascinated by the power it held to change appearances. We'd then spend our time together going through her basket of makeup, her shelves of hair products, and her medicine cabinet collection of skin care. Differences aside, we bonded over the beauty aisle.
Though many years have passed and my grandma is no longer of this earth, I remain equally as mesmerized by the world of beauty. I do not wear makeup, and maintain an elementary skin care regimen, but there's a primal part of me that can't get enough of the latest beauty products on the scene. Often, I spend my downtime reading our beauty team's articles, perusing Sephora, or researching the rituals icons performed in the name of keeping up appearances. The latter is what led me to Marilyn's balm.
I'm not sure where I was in cyberspace or what I was doing at the time, but all I know is that I came across a product Marilyn Monroe used on the regular, a balm created specifically for her, and I couldn't get it out of my head. I'm talking about Erno Laszlo's "Phormula 3-9 Balm," which is described as:
"A skin-saving icon. This intensely nourishing, soothing balm is the ultimate rescue for sunburned, irritated, or scar-prone skin — plus it's perfect for minor nicks and wounds or blemishes on the mend (Marilyn Monroe was a devotee)."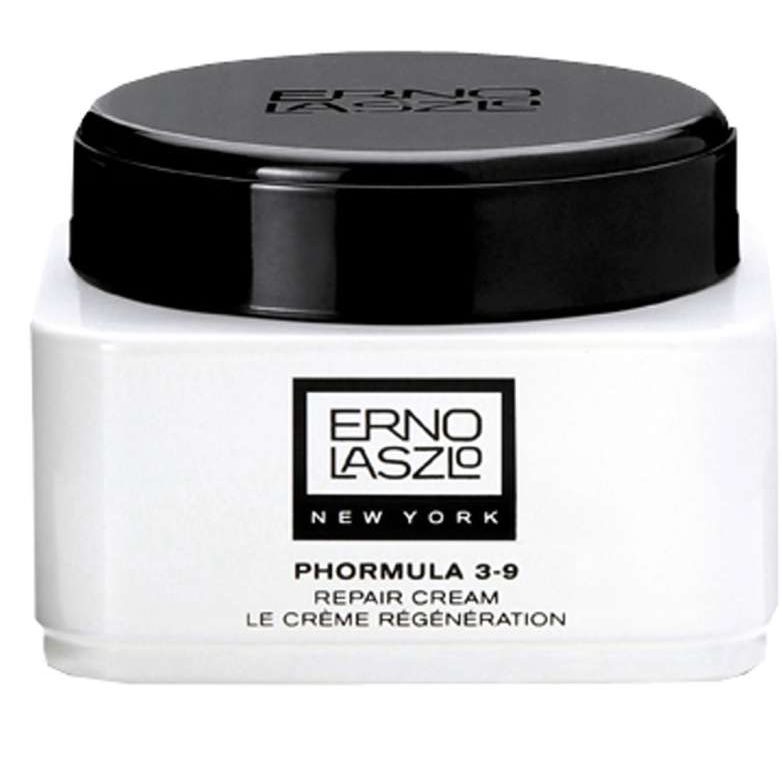 At $255+, there is no way I could afford this product (though it sounds like it's made of magic). Instead, I reached out to the company and requested a sample, so I could see if the Some Like It Hot star was onto something.
Before: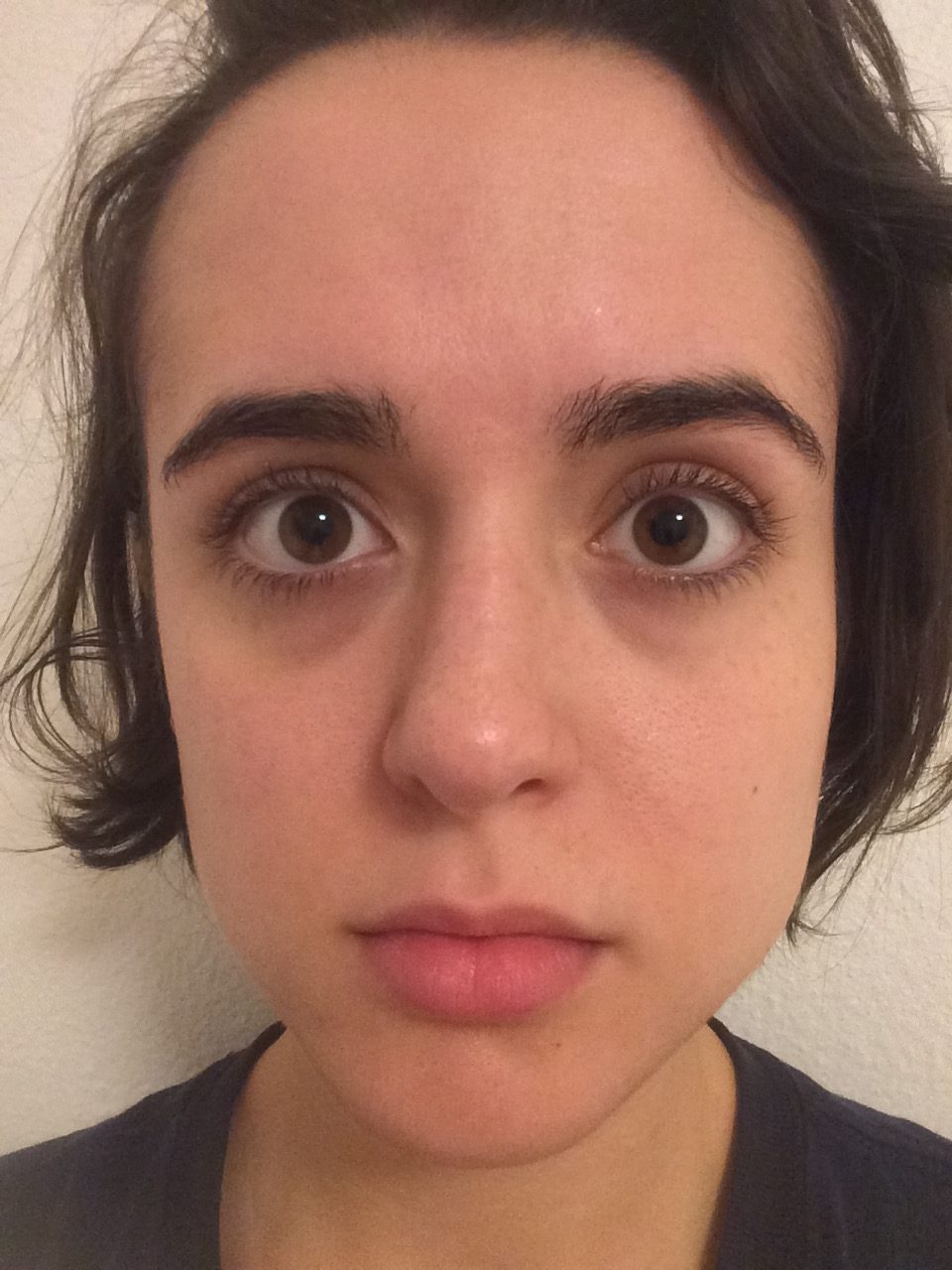 My sensitive skin is normal/oily, and since I'm not immortal, I do break out occasionally. I have some scarring on my chin (where I get blackheads), and a bit of general redness here and there. There are also large pores around and on my nose.
Day 1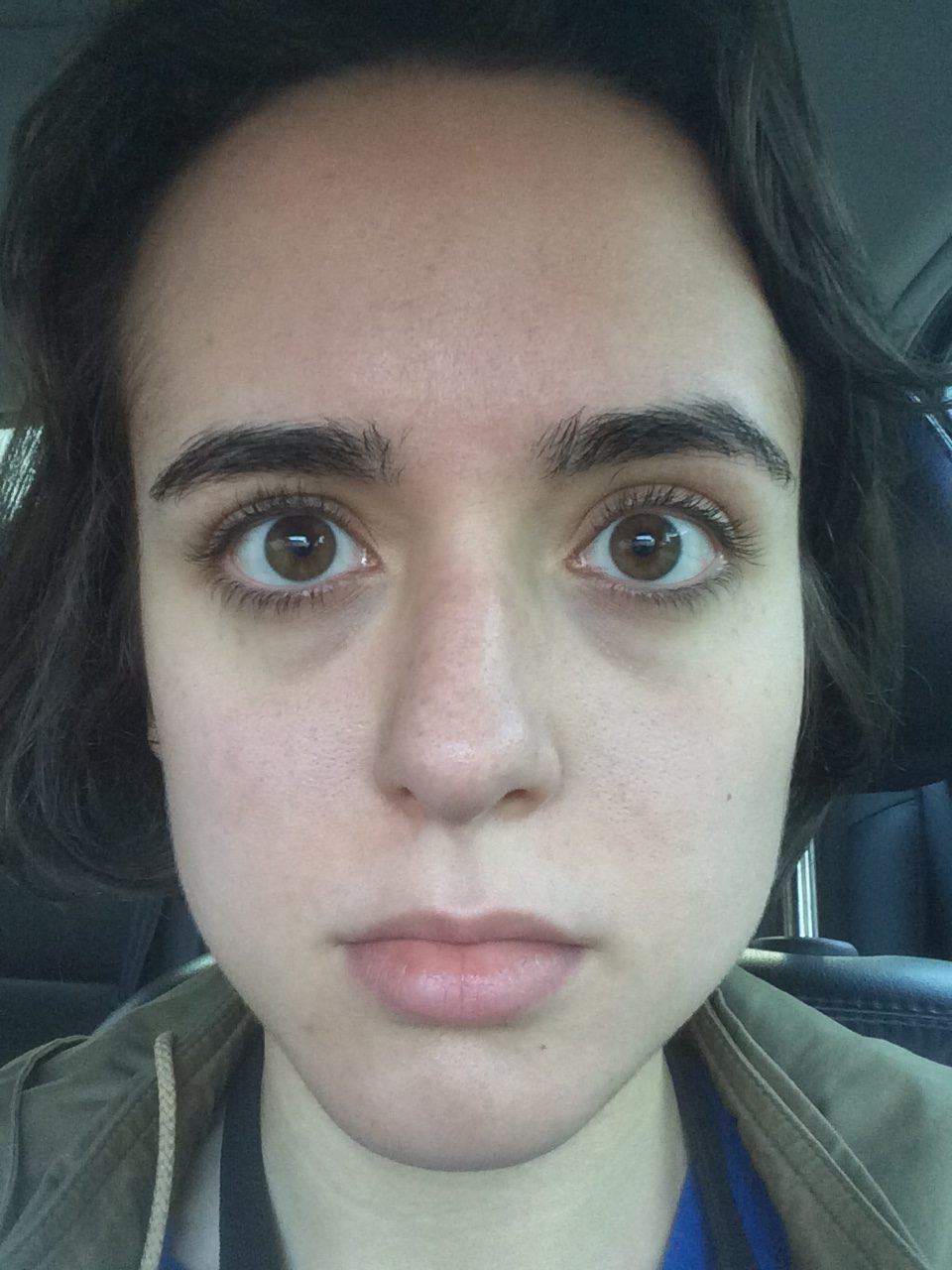 Immediately after brushing this balm across my skin, I could feel a difference. My face instantly felt smoother, which carried over into the next day. What was most interesting was the feeling that something was happening to my skin, almost as if its circulation had improved. I'd also like to note that my pores shrunk overnight. Rad.
Day 2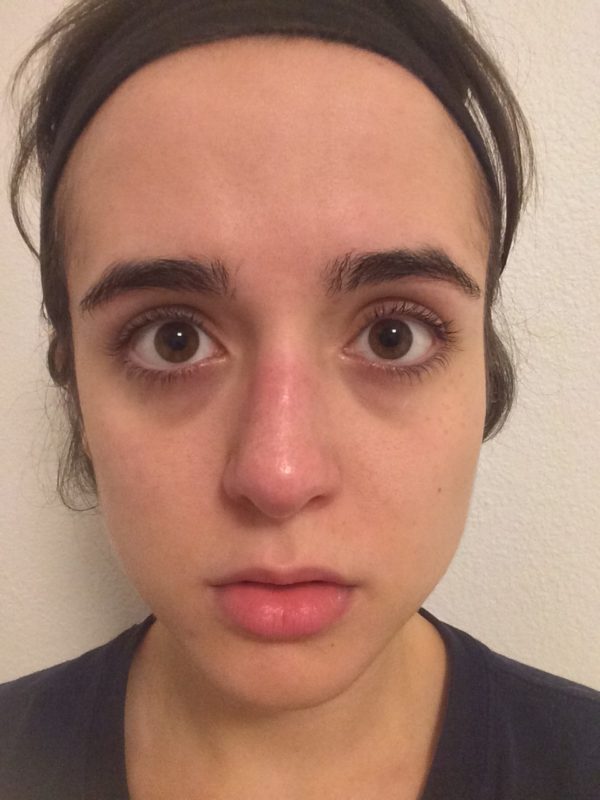 I had just gotten out of a hot shower, so excuse my red nose. On Day 2, I noticed that my facial scars were slightly more pronounced than normal — perhaps because the product was working to regenerate those cells? Regardless, no major changes this day. Still smooth. No breakouts. And the feeling that this balm was doing some hard work under the surface.
Day 3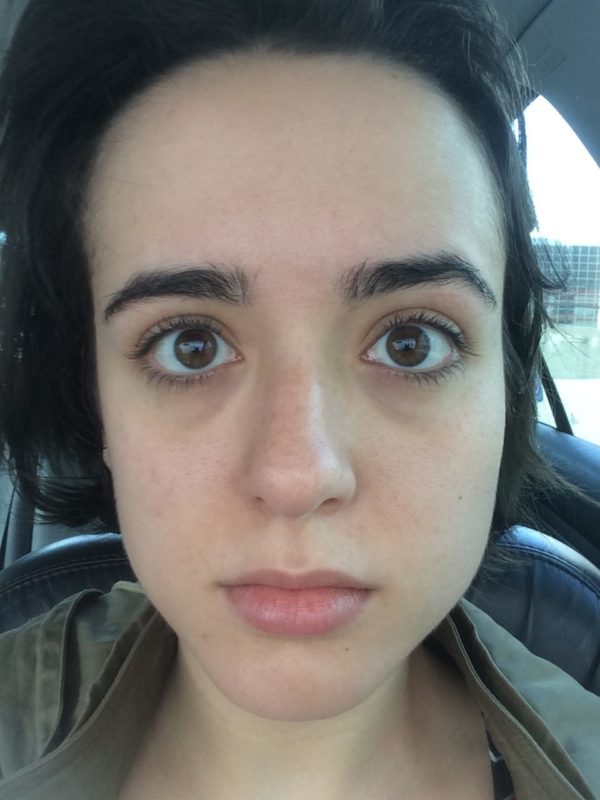 The pronouncement of my scars continued into Day 3, as you can see on the right side of my chin. Other than looking smaller, my pores actually began to feel smaller. Ooh! And even though I was on my period, I did not break out. Not once. That, in itself, is a Marilyn miracle.
Day 4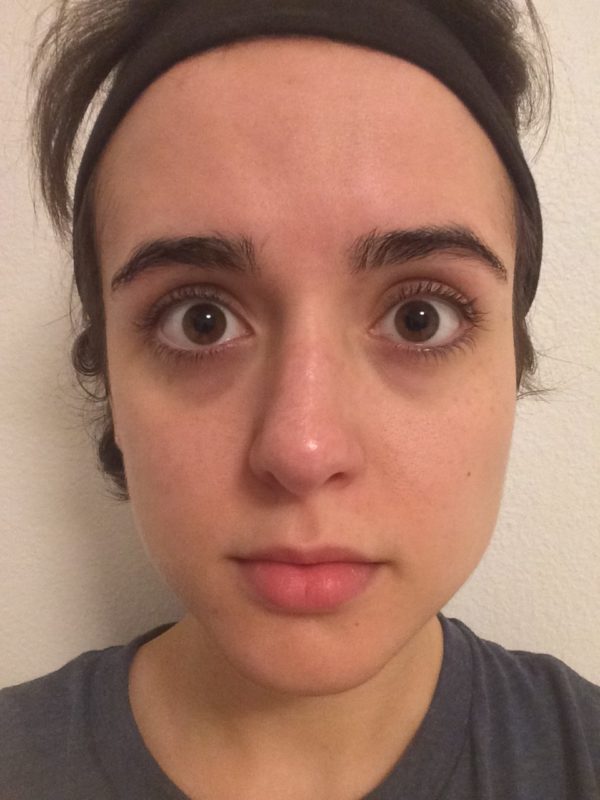 Day 4 is when my scars started to calm down, lacking the redness I'd noticed days prior. Also, I want to emphasize that I felt a difference when using this balm — especially four days in. Though I've never gotten a facial, I imagine that this feeling is akin to the one you'd get after your skin gets a workout at the hands of an expert. It almost felt as if this balm was giving my skin a wake-up call, minus breakouts, large pores, and general redness.
Day 5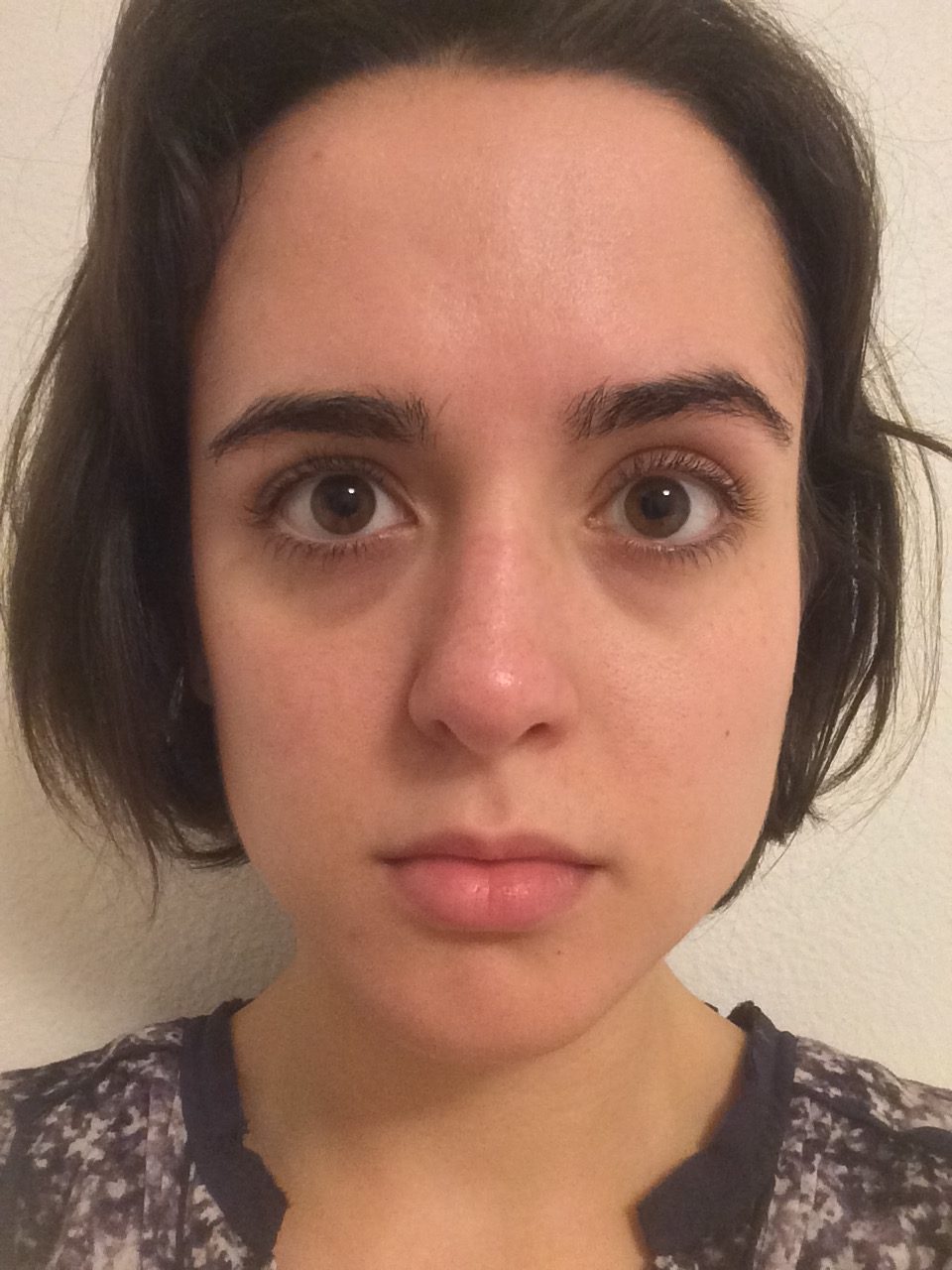 Don't freak out: I do not regularly use a moisturizer. At the recommendation of a dermatologist, I've worked to keep my skin care routine as simple as possible. Plus, I haven't found a moisturizer that works wonders for me. However, thanks to this balm, I've gotten used to the feeling of moisturized skin. I could actively feel my skin being moistened and healed at the same time, while also seeing the results in person.
Day 6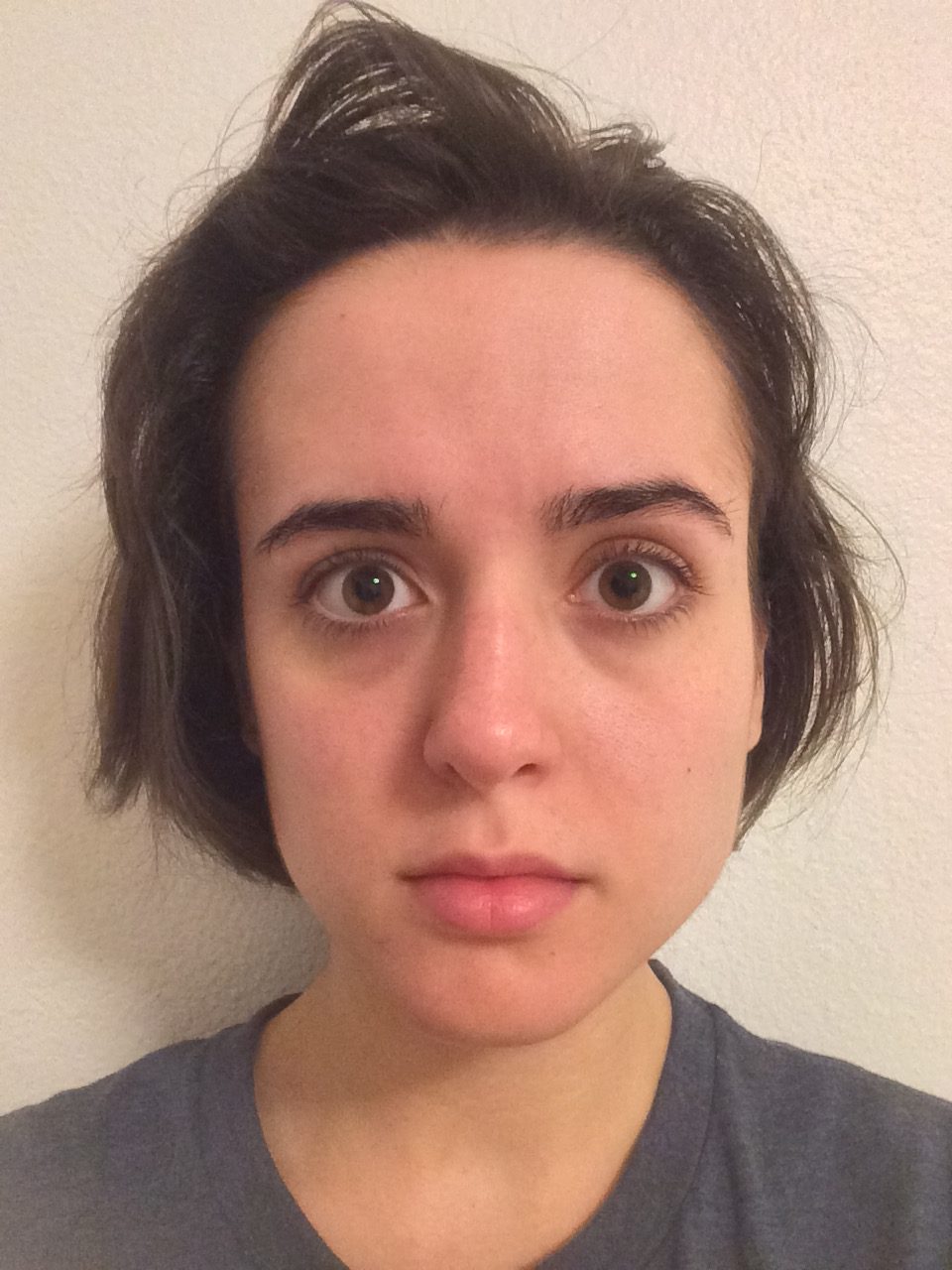 My skin has definitely started to adapt to this balm, as evidenced by the scars on my chin — which have started to disappear. Though, I could still feel this product working on my skin. It is moisturizing, yet not overbearing. And most importantly, it has not irritated my incredibly sensitive skin. Not one breakout so far. Prayers have been answered, people!
Day 7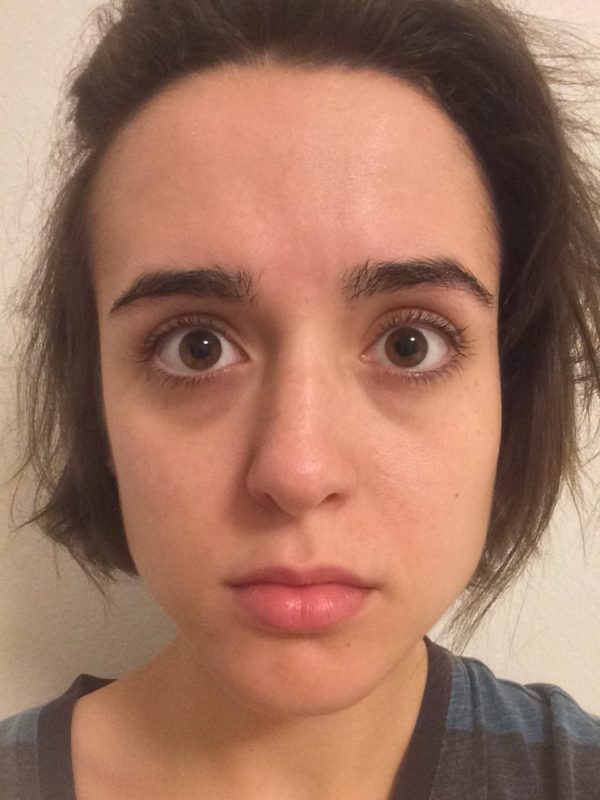 Honestly, not much to report. This balm has been pretty dependable, with no surprises. If I were to describe it in one word, I'd say: renewing. My skin is nowhere near perfect, but I could actively feel/see this balm working to make it so. I would say that my skin's circulation has greatly improved, which has helped me stave off pimples, scarring, redness, and big ol' pores.
Day 8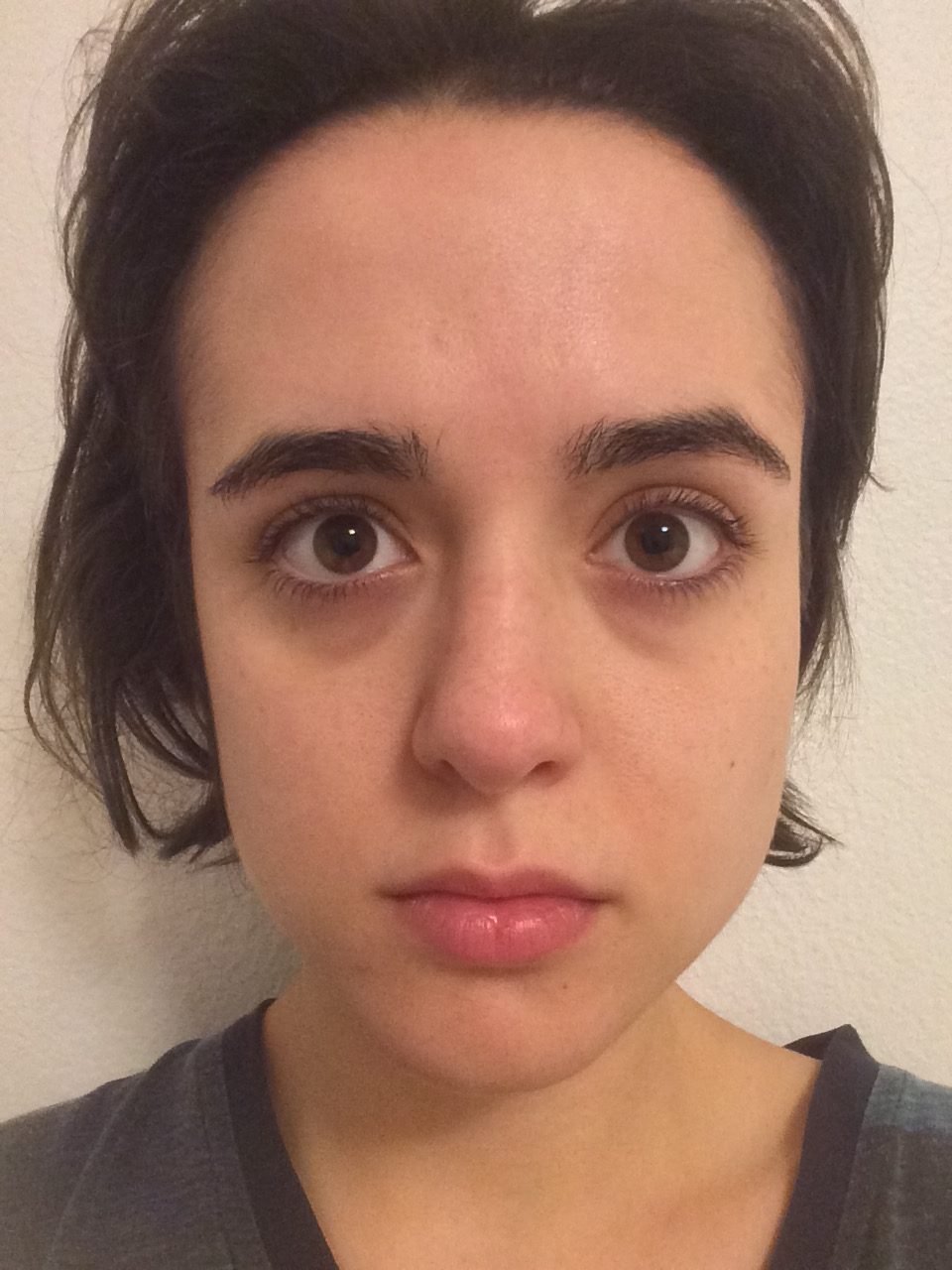 One week later, and I can definitely see an improvement. My scars appear to have been blurred over. My pores are smaller, and thus, my blackheads have greatly diminished. My skin is not as red. I feel moisturized and rejuvenated. No breakouts! This repair balm is almost like a real-life Photoshop.
Final thoughts: I love this balm, and can see why Marilyn Monroe kept it in her arsenal. Whenever I look at the container that houses this balm, I can imagine a room full of scientists and skin care experts putting their heads together to create the perfect product for skin that needs a boost. It isn't just a concoction you smear on your face, it's a blend of thought-out ingredients that have a job and get it done.
However, though I would recommend this product, I don't know if I'd be able to re-purchase it, based on the price point. A girl can dream though, right?