15 ultra-relatable Marilyn Monroe quotes that inspire us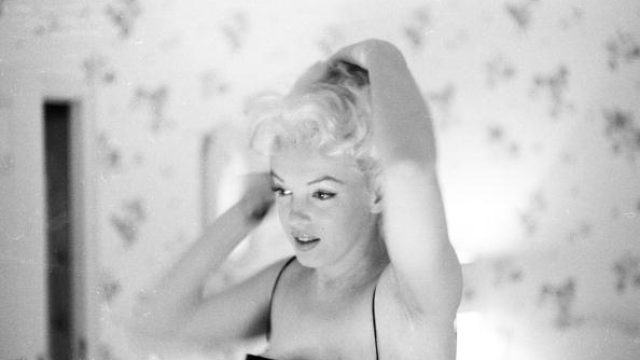 Since her death in 1962, Marilyn Monroe's popularity (which was high during her life) has reached that otherworldly status of icon. We remember Marilyn for roles in Some Like It Hot, Gentlemen Prefer Blondes, and that iconic subway grate scene in The Seven Year Itch. But we also seem to remember her for a litany of quotes pinned and retweeted like gospel. The reality is, many of those quotes were never actually said by dear Norma Jeane (her name at birth). Quotes like this one for instance: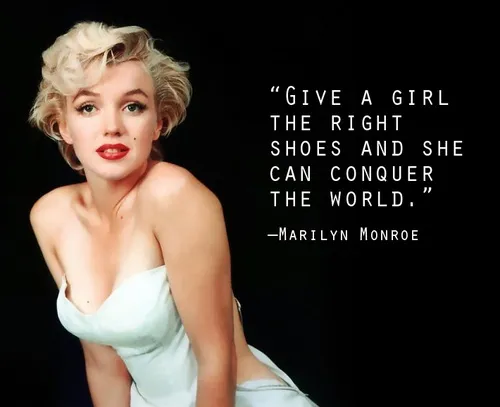 "Give a girl the right shoes and she can conquer the world," Marilyn did not say that. Better Midler (sorta) did. For the record, Marilyn did say that thing about wearing nothing but Chanel Number 5 to bed.
In honor of what would be Ms. Monroe's 90th birthday today, we have pulled some famous, beautiful, relatable quotes that were actually said by Marilyn Monroe herself. They will likely give you a window into a woman quite different, and far more human, than the one we've been encouraged to misquote.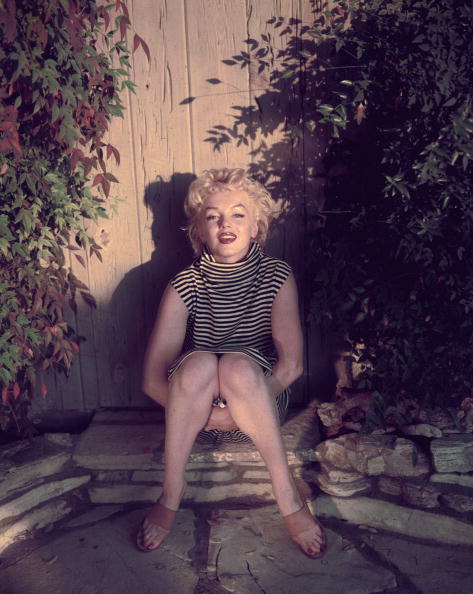 1. "Anyone who knows me knows that I can't lie. Sometimes I leave things out or I don't elaborate, to protect myself or other people — who probably don't even want to be protected — but I can never tell a lie." As told to Marie Claire, 1960 
2. "Frankly, I've never considered my own figure so exceptional; until quite recently, I seldom gave it any thought at all." – As told to Pageant Magazine, 1952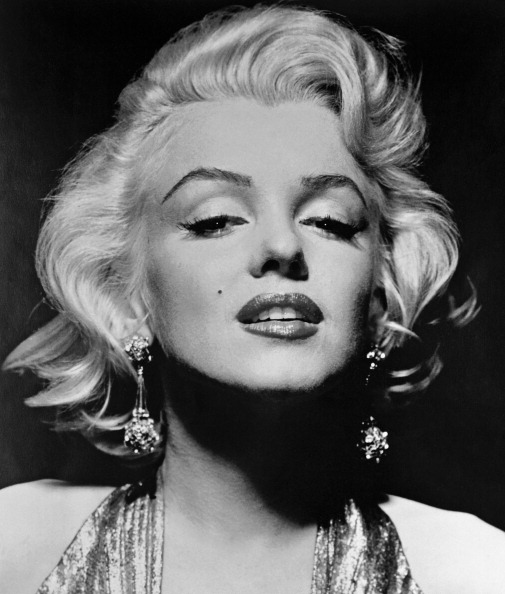 3. "People are funny. They ask you a question and when you're honest, they're shocked." – As told to Marie Claire, 1960
4. "There isn't anybody that looks like me without clothes on." – As told to Look Magazine, 1962
5. "I never wanted to be Marilyn — it just happened. Marilyn's like a veil I wear over Norma Jeane." – As told to Look Magazine, 1962
6. "Sometimes I feel like my whole life has been one big rejection." As told to Look Magazine, 1962
7. "I'd like to be happy, but who's happy? I think trying to be happy is almost as difficult as trying to be a good actress. You have to work at both of them." – As told to Marie Claire, 1960
8. "Anybody who likes my house, I'm sure I'll get along with." – As told to Life Magazine, 1962
9. "I always have this secret feeling that I'm really a fake or something, a phony." – As told to Marie Claire, 1960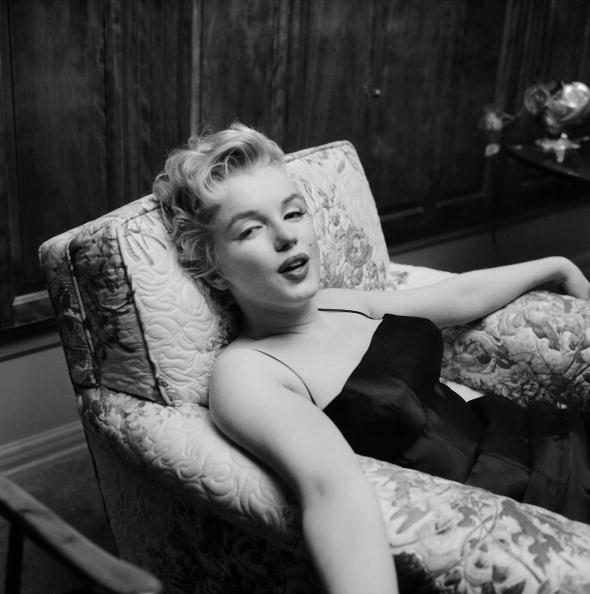 10. "Love and work are the only things that really happen to us. Everything else doesn't really matter." – As told to Marie Claire, 1960
11. "It's nice to be included in people's fantasies but you also like to be accepted for your own sake." – As told to Life Magazine, 1962
12. "I'm one of the world's most self-conscious people. I really have to struggle." – As told to Life Magazine, 1962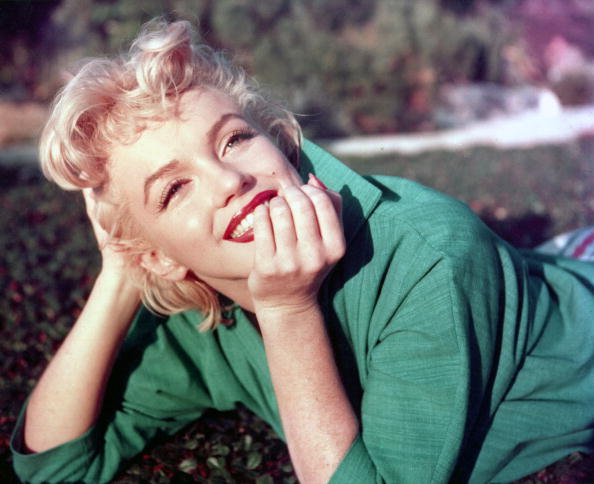 13 ."Above all, I want to be treated as a human being." – As told to Marie Claire, 1960
14. "With fame, you know, you can read about yourself, somebody else's ideas about you, but what's important is how you feel about yourself." – As told to Life Magazine, 1962
15. "Anything's possible, almost." – As told to Life Magazine, 1962